News Release > Entergy Nuclear Powers Its Communities with More Than $415,000 in Grants
For Immediate Release
Entergy Nuclear Powers Its Communities with More Than $415,000 in Grants
02/01/2022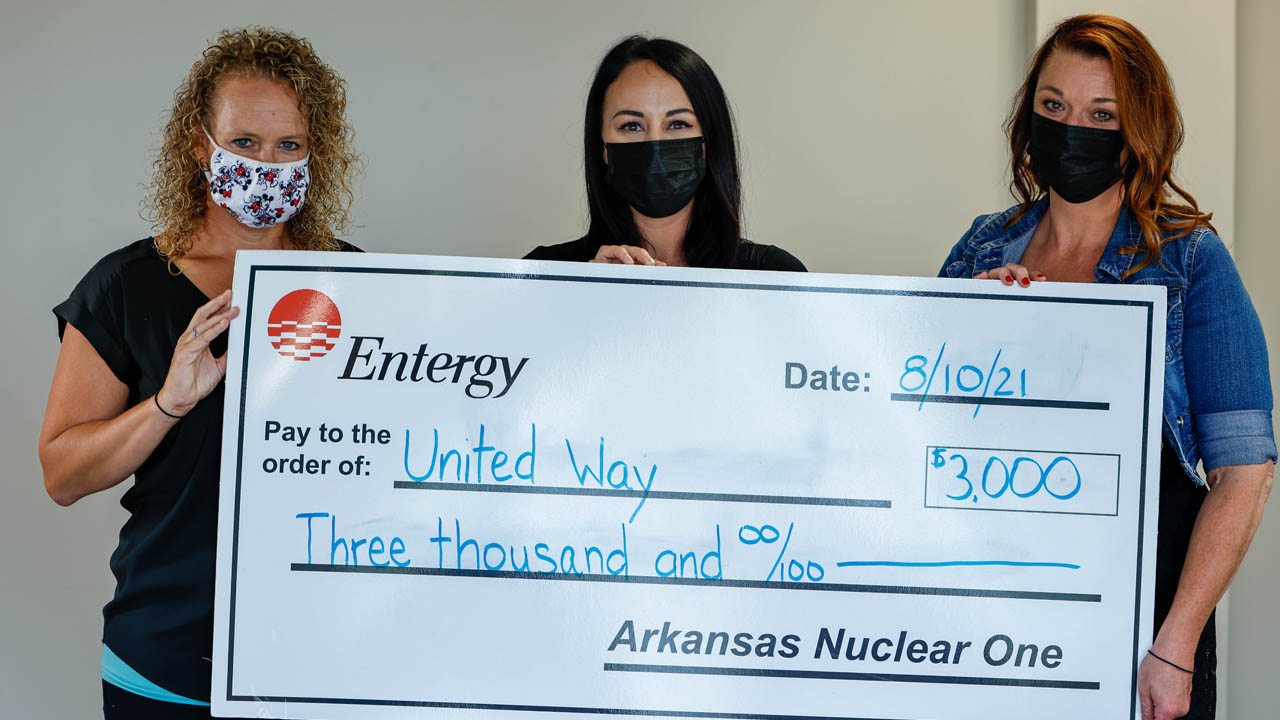 JACKSON, Mississippi – From supporting the environment, education and low-income areas to teaching students about nuclear energy, Entergy focuses on funding and volunteering to benefit the communities surrounding the company's workplaces.
In 2021, Entergy Nuclear provided dozens of grants totaling $415,527 to non-profit agencies where the company's team members work and live. Grants were provided in communities where Entergy's nuclear plants operate, including its headquarters in Jackson, Mississippi. Overall, grants were awarded in Arkansas, Louisiana, Mississippi and Michigan.
"Each year, hundreds of people in our communities and workplaces benefit from Entergy's grants and volunteer efforts," said Betina Brandon, senior manager of diversity and workforce development. "I can't think of a better way to demonstrate the power to care than by helping vital programs and services where we live and work."
Entergy Nuclear's grants program is one component of a multifaceted approach that seeks to improve the quality of life where Entergy operates through strategic investments. The grants program administered through the nuclear plants focuses funding on education, literacy, healthy families, arts and culture, and other community improvement initiatives.
In addition to monetary grants, Entergy employees volunteer thousands of hours in their neighborhoods through company programs that allow time off for community volunteering efforts. Learn more about the company's community investments here.
Within the past year, Entergy employees have garnered recognition from JUST Capital and CNBC for supporting customers, the Edison Electric Institute for disaster response and mutual assistance work, the U.S. Chamber of Commerce Foundation for empowering economic opportunity, the Dow Jones Sustainability Index for corporate responsibility, as well as others.
About Entergy Corporation
Entergy Corporation (NYSE: ETR) is an integrated energy company engaged in electric power production, transmission and retail distribution operations. Entergy delivers electricity to 3 million utility customers in Arkansas, Louisiana, Mississippi and Texas. Entergy owns and operates one of the cleanest large-scale U.S. power generating fleets with approximately 30,000 megawatts of electric generating capacity, including 7,000 megawatts of nuclear power. Headquartered in New Orleans, Louisiana, Entergy has annual revenues of $10 billion and approximately 12,500​ employees. Learn more at entergy.com and follow @Entergy on social media.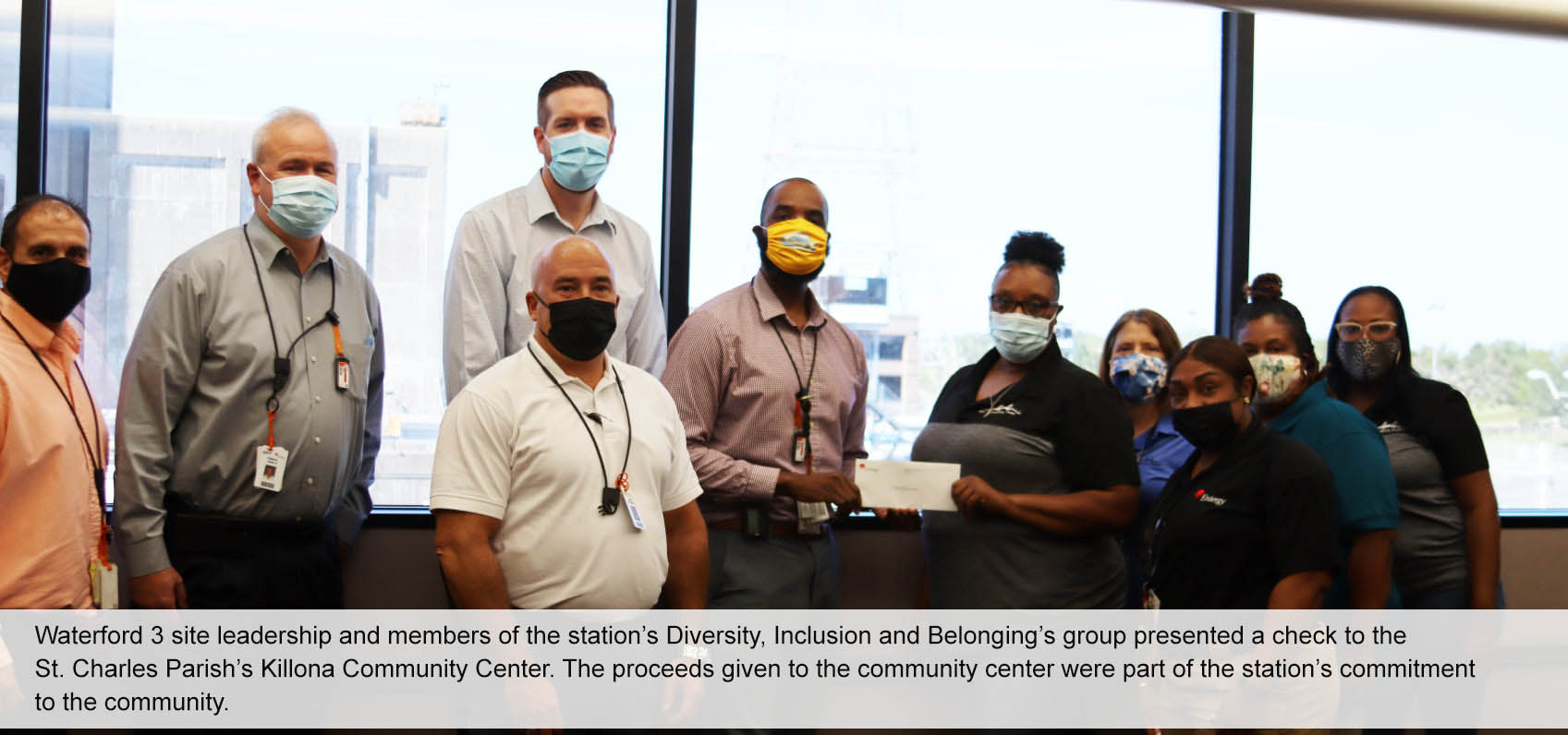 ---