News Center > Entergy to Power Additional 11.3 Megawatts to Two Industrial Customers
For Immediate Release
Entergy to Power Additional 11.3 Megawatts to Two Industrial Customers
10/20/2015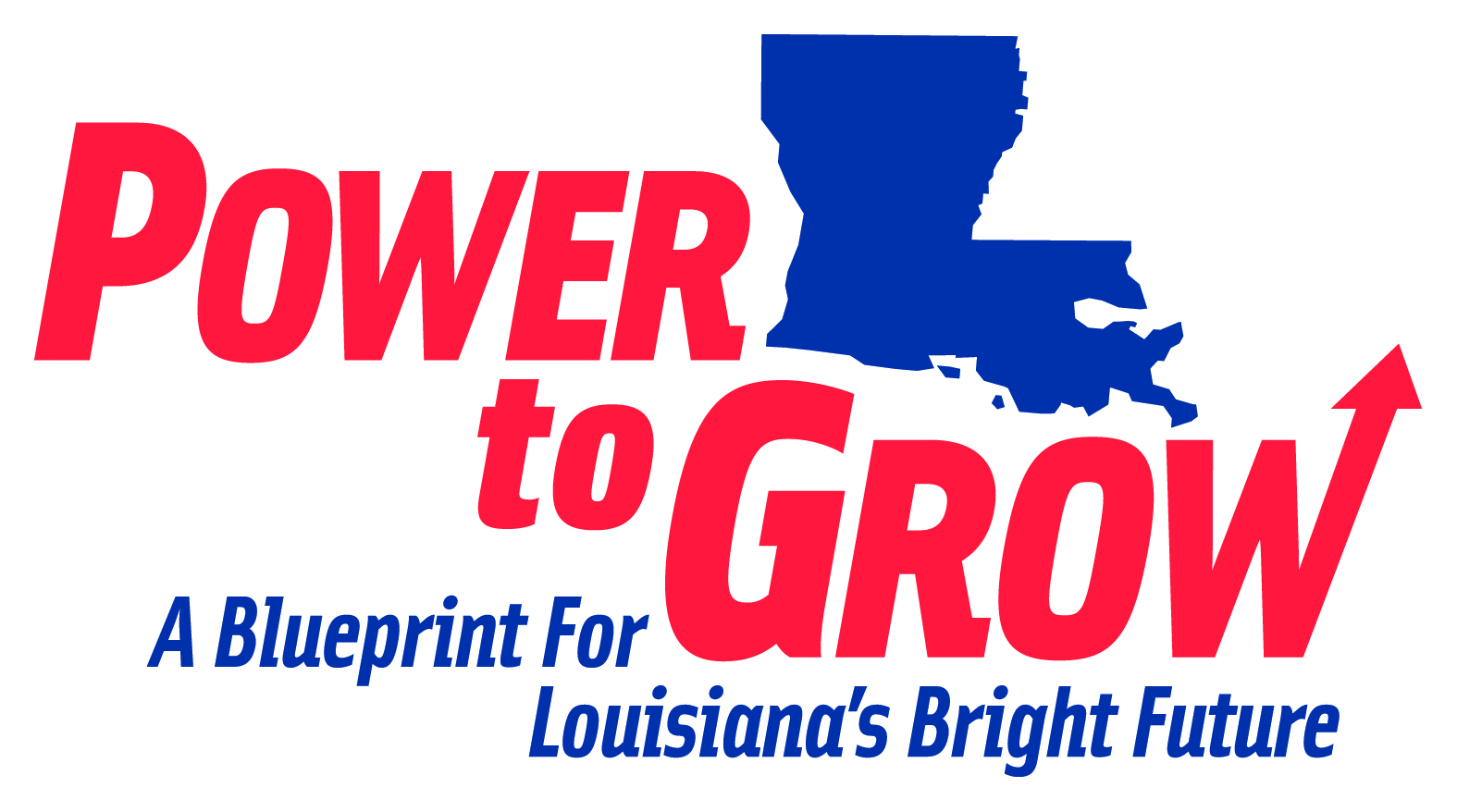 BATON ROUGE -- Entergy Louisiana, LLC announces the addition of two commercial contractual agreements executed in southwest Louisiana.
The contracts -- one with Boardwalk Louisiana Midstream and another with Juniper GTL LLC - call for Entergy to supply up to 11.3 megawatts of power to support the companies.
A contract for up to 6.5 megawatts of electricity is expected to go into effect Jan. 1 with Boardwalk Louisiana Midstream in Westlake. The company needs the additional power as it creates a new salt cavern for the storage of products from nearby Sasol petrochemical company's expansion.
"We are proud to have Entergy Louisiana as our power provider as we continue constructing the pipeline and storage facilities to serve Sasol's petrochemical complex that is currently under construction," said Kevin Miller, president of Boardwalk Louisiana Midstream. "This project demonstrates how we are strategically expanding our presence as a critical service provider to the petrochemical industry."
Meanwhile, Juniper GTL is building a $100 million facility that will produce about 1,100 barrels a day of diesel, waxes and naphtha. The company has contracted for 4.8 megawatts of electricity annually. The project is slated to create 29 direct jobs, which pay an average of $85,000 a year, plus benefits. Louisiana economic development estimates also show the facility is expected to create 112 indirect jobs.
"Juniper GTL is working to complete construction of our facility in Westlake, Louisiana for start-up in 2016. Entergy Louisiana's support has been critical in maintaining that schedule on this re-purposing of an idled facility by working rapidly to provide permanent power from their nearby power substation," said Vianney Vales, chief executive officer of Juniper GTL. "We appreciate Entergy Louisiana's advice throughout our early design and now the close working relationship as we enter into our final construction with the actual physical power connection."
Phillip May, president and CEO of Entergy Louisiana, said these new projects are integral in fueling the industrial renaissance taking place in the state.
"Entergy is proud to service these expanding companies, and we welcome them as an important part of Louisiana's industrial growth and expansion," May said. "Entergy is committed to helping attract, retain and expand new businesses and investments that offer long-term opportunities for not only those companies, but also for customers and the communities we serve."
Entergy was named one of the nation's Top 10 utilities in economic development for 2014 by Site Selection magazine for its integral role that resulted in nearly $14.4 billion in capital investment and the creation of more than 7,200 new jobs in its service territory. The magazine also recognized Entergy for its first full calendar year implementing its system-wide economic development initiatives designed to support and drive growth in the rapidly expanding Gulf Coast economy.
Entergy Louisiana LLC provides electric service to more than one million customers and natural gas service to nearly 93,000 customers in the greater Baton Rouge area. With operations in southern, central and northeastern Louisiana, the companies are subsidiaries of Entergy Corporation.Entergy Corporation is an integrated energy company engaged primarily in electric power production and retail distribution operations. Entergy owns and operates power plants with approximately 30,000 megawatts of electric generating capacity, including nearly 10,000 megawatts of nuclear power, making it one of the nation's leading nuclear generators. Entergy delivers electricity to 2.8 million utility customers in Arkansas, Louisiana, Mississippi and Texas. Entergy has annual revenues of more than $12 billion and approximately 13,000 employees.
-30-
entergylouisiana.com
facebook.com/EntergyLA
Twitter: @EntergyLA
---