News Center > Entergy statement in response to scene of pipeline accident at Entergy's Michoud Plant, New Orleans East
For Immediate Release
Entergy statement in response to scene of pipeline accident at Entergy's Michoud Plant, New Orleans East
08/18/2016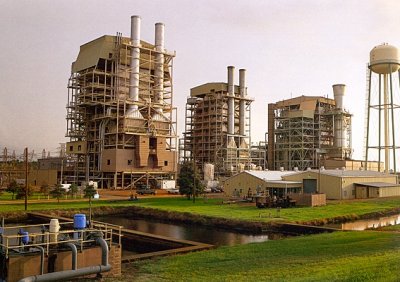 Media statement in response to Scene of Pipeline Accident at Entergy's Michoud Plant, New Orleans East
Today, at approximately 1:10 p.m. local time, a crew on the grounds of Entergy's Michoud power plant in New Orleans East was working on a 20-inch distribution gas pipe.  There was an accidental gas pressure release; however, there was no fire at the site as reported earlier. Seven workers were taken to local hospitals. Our priority is the health and safety of the injured workers, other workers on the site and members of the public.
The gas line has been secured, there is no current gas leak and there is no danger to the public. Electric and gas service to customers was not affected by the event.
The cause of the accident is under investigation. Entergy is working and coordinating with local agencies.
The power generating plant at Michoud was recently decommissioned, and the workers were involved in the process of removing equipment from service.
We will provide an update as appropriate.
Press Contact: 504-576-4132
---