News Center > Entergy Texas to Bring Advanced Meters to Homes and Businesses
For Immediate Release
Entergy Texas to Bring Advanced Meters to Homes and Businesses
11/15/2018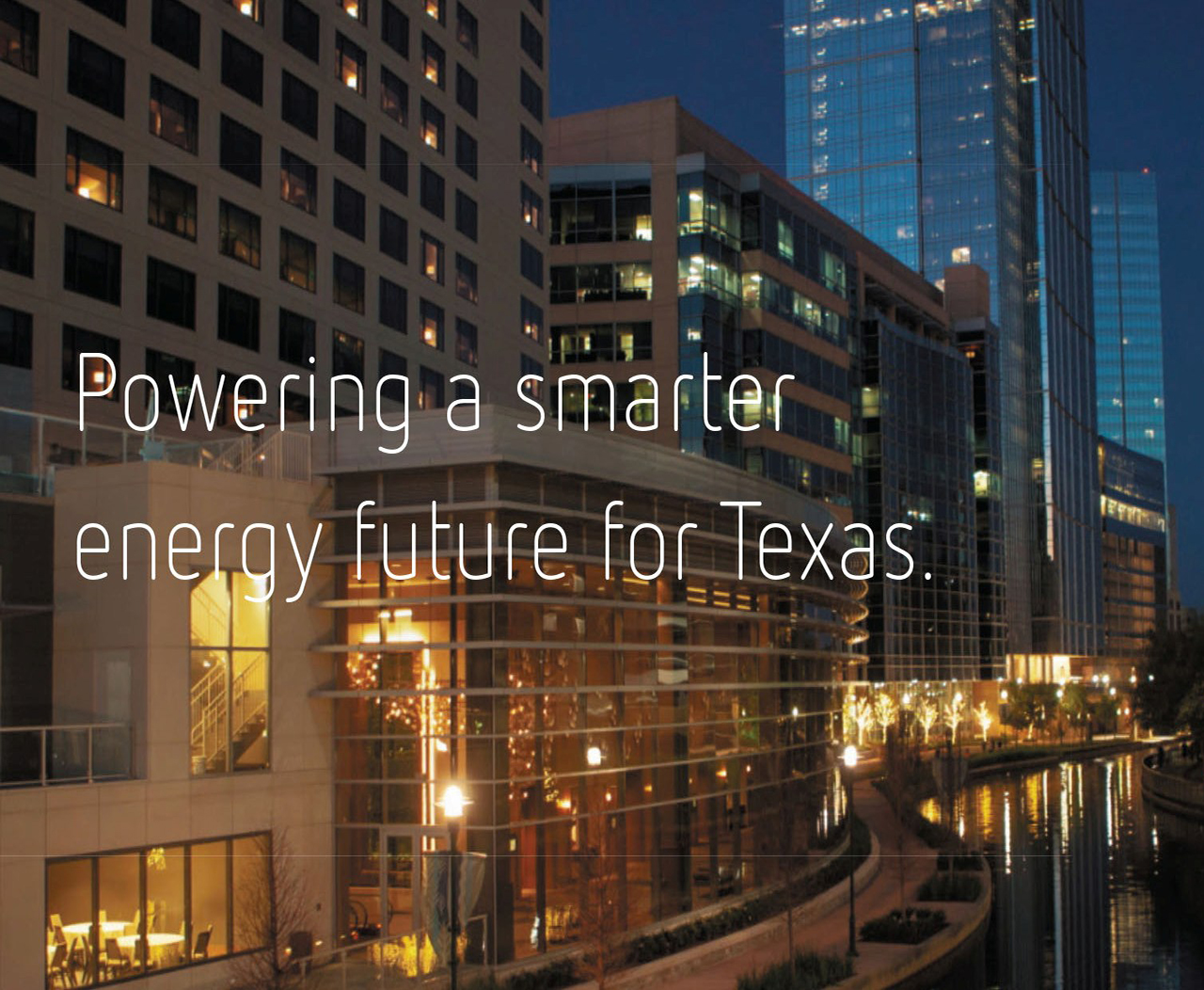 Outages identified more accurately. Faster outage restoration response times. Billing and service questions answered more efficiently. Potential energy saving tools for customers. These are all benefits of Entergy Texas' vision for a smarter energy future, achieved through the deployment of an advanced metering system.
Since the Public Utility Commission of Texas approved this multi-year project, Entergy Texas has been hard at work designing and building the communications network and IT systems to support advanced metering. Starting next year, customers will begin to see advanced meters installed at their homes and businesses with projected completion in 2021.
"New technology will help us improve our service to customers, while also putting the power in customers hands to save money," said Sallie Rainer, Entergy Texas president and CEO. "The deployment of advanced meters will upgrade our systems with new technology that will provide our customers greater benefits and control."            
Upgrading to advanced meters has numerous benefits, including:
New online tools to help customers better understand and manage energy usage more effectively, which can lead to energy usage reduction and potentially lower bills.
No more waiting until the end of the month to review energy usage. Shortly after meters are deployed, customers can log into their account and view how much electricity has been used daily, shown in 15-minute increments, via online tools
With better information, Entergy Texas can answer customers' billing and service questions more quickly and effectively, improving customer service.
Entergy Texas will have a clearer real-time picture of the power grid and how it is operating. This allows the company to immediately identify outages, and more quickly and accurately send crews to make repairs.
Advanced metering is digital technology that enables secure two-way communication between the customer and Entergy Texas. Each meter is equipped with a network radio. The radio transmits meter readings to the electric network access point, housed on an electric pole near the meter. This data is then transmitted to the utility through a secure cellular network. Shortly after a customer's meter is installed, they may access their online account to view daily energy use, displayed in 15-minute increments. Energy use information is updated to the online account every 4-5 hours. Advanced metering also brings opportunities for potential new programs that can help further reduce customers' energy usage and better support environmentally sustainable communities.
Learn more about the company's vision for a smarter energy future in Texas by visiting energyfuturetexas.com – view the installation schedule and more.
In addition to deploying advanced meters to customers' homes and businesses, Entergy Texas is investing to upgrade the technology used to manage its distribution system.  The installation of advanced technology will give Entergy Texas the ability to reroute power around problems to minimize the impact to customers and help Entergy Texas restore power quicker.  Additionally, these tools provide Entergy Texas better visibility into the distribution system by monitoring the health and performance of equipment across the company's system.  This allows Entergy Texas spot potential equipment failures and improve the performance of equipment to better serve customers. 
Entergy Texas, Inc. provides electricity to approximately 458,000 customers in 27 counties. Entergy Corporation is an integrated energy company engaged primarily in electric power production and retail distribution operations. Entergy owns and operates power plants with approximately 30,000 megawatts of electric generating capacity, including nearly 9,000 megawatts of nuclear power. Entergy delivers electricity to 2.9 million utility customers in Arkansas, Louisiana, Mississippi and Texas. Entergy has annual revenues of approximately $10.8 billion and nearly 13,000 employees.
-30-
---