News Center > Gardner Joins Entergy Mississippi, Inc. as Director of Business and Economic Development
For Immediate Release
Gardner Joins Entergy Mississippi, Inc. as Director of Business and Economic Development
08/17/2015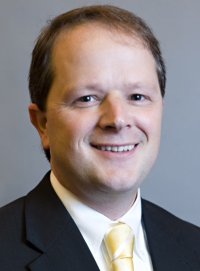 JACKSON, Miss. -- Ed Gardner, formerly of Power South Energy Cooperative in northwest Florida, has been named director of business and economic development at Entergy Mississippi.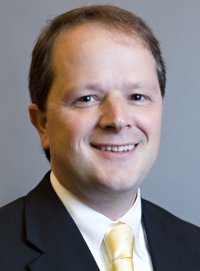 "Ed's experience and qualifications make him an excellent choice to lead economic development at Entergy Mississippi," said Haley Fisackerly, Entergy Mississippi president and CEO. "Entergy is committed to helping the communities we serve grow through economic and community development. Ed's vast experience will work well with our community partners and in helping the state attract business investment and create jobs."
In his previous role, Gardner worked with local, regional and state economic development organizations in support of business attraction, expansion, retention and overall economic growth for the region. He previously held economic development jobs with the Birmingham Business Alliance in Birmingham, Alabama; the City of Auburn, Alabama and the St. Clair County Economic Development Council in Pell City, Alabama.
Gardner holds a bachelor's degree in Political Science from the University of Central Oklahoma and a master's degree in Public Administration from Auburn University. He is a Certified Economic Developer as well as a Certified Economic Development Finance Professional.
Entergy Mississippi, Inc. provides electricity to approximately 442,000 customers in 45 counties. It is a subsidiary of Entergy Corporation. Entergy Corporation is an integrated energy company engaged primarily in electric power production and retail distribution operations. Entergy owns and operates power plants with approximately 30,000 megawatts of electric generating capacity, including nearly 10,000 megawatts of nuclear power, making it one of the nation's leading nuclear generators. Entergy delivers electricity to 2.8 million utility customers in Arkansas, Louisiana, Mississippi and Texas. Entergy has annual revenues of more than $12 billion and approximately 13,000 employees.
-30-
entergy-mississippi.com
Twitter: @EntergyMS
facebook.com/EntergyMS
---