News Center > Holeman Named Manager of New Business Development for Entergy Louisiana
For Immediate Release
Holeman Named Manager of New Business Development for Entergy Louisiana
06/06/2016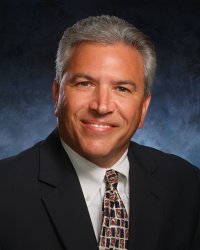 Entergy veteran will work to build economic growth in Louisiana
BATON ROUGE, La. – Entergy Louisiana, LLC has named Jeff Holeman manager of new business development. Holeman will be responsible for continuing to lead our focused initiatives to enhance the competitiveness of our service area through strong partnerships with our state, regional and local economic development allies and the real estate community across Louisiana.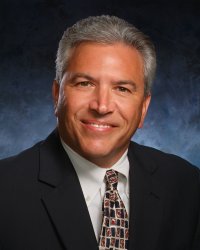 "In today's highly-competitive economic development landscape, we must continue to provide strong leadership to help our partners be successful," said Ed Jimenez, director of business and economic development.  "Jeff brings fresh perspectives that will strengthen our ongoing efforts to grow the business, improve customer service and support economic growth in Louisiana."
Previously, Holeman served on Entergy Louisiana's industrial account executive team and managed services for many of the company's largest industrial customers. Over the course of his 21-year career with Entergy, Holeman also has served as manager of revenue growth and regional manager of customer service.
"Jeff's extensive experience working with industrial, commercial, and large residential developers will be an asset for our community partners and in helping the state create new jobs and capital investment," said Phillip May, president and CEO of Entergy Louisiana. "Jeff will work with our partners to ensure that Louisiana has the resources in place to support growth while building leadership capacity in the communities we serve."
Prior to joining Entergy, Holeman was a sales engineer for Otis Elevator Company and Nalco Chemical Company. He has a degree in mechanical engineering from Louisiana State University and an MBA from Warren National University.
Entergy Louisiana provides electric service to more than one million customers and natural gas service to nearly 93,000 customers in the greater Baton Rouge area. With operations in southern, central and northeastern Louisiana, the company is a subsidiary of Entergy Corporation.
-30-
entergylouisiana.com
facebook.com/EntergyLA
Twitter: @EntergyLA
---