News Center > Lapeyrouse named VP, Project Management and Construction
For Immediate Release
Lapeyrouse named VP, Project Management and Construction
07/24/2020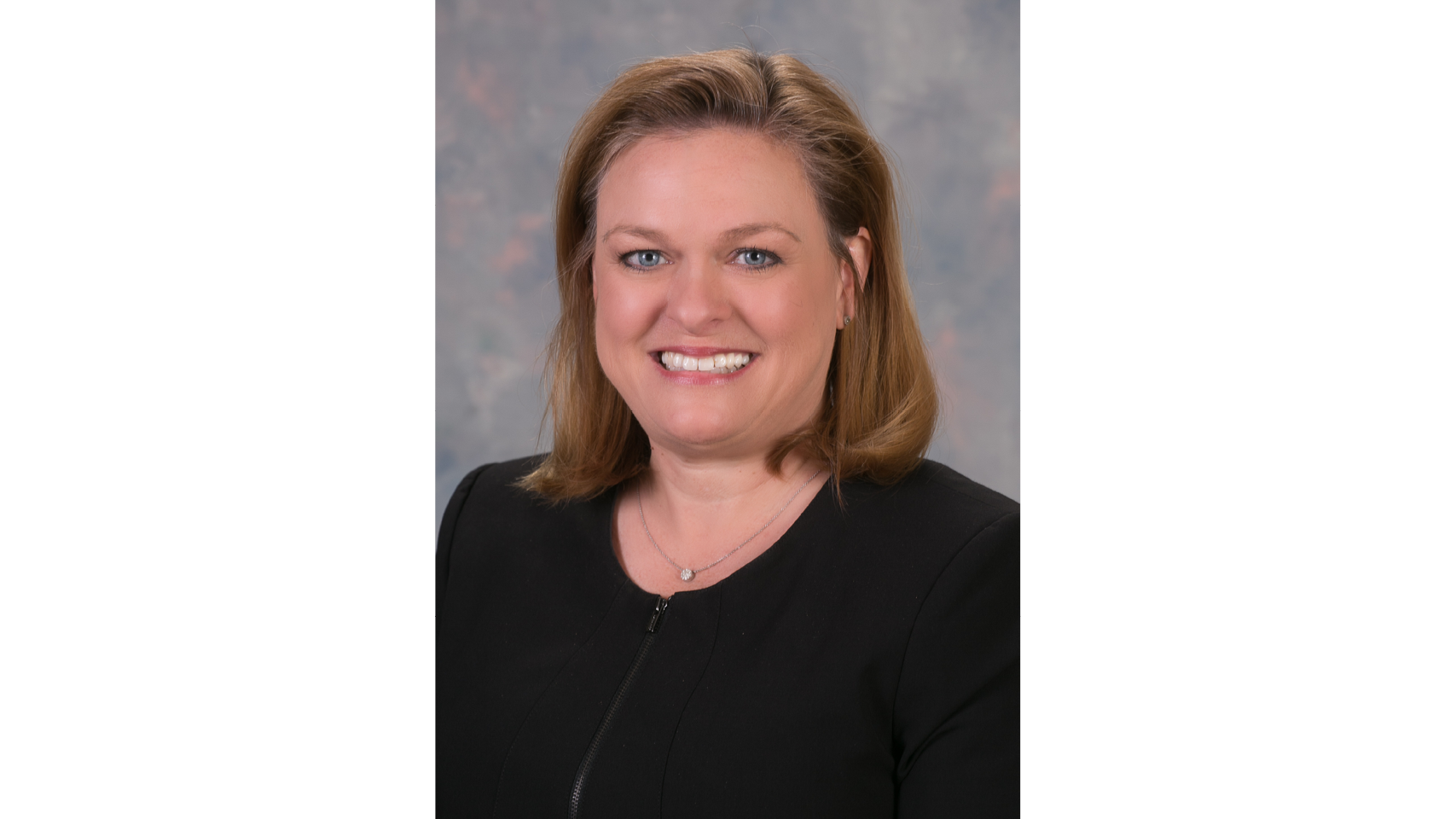 Tammy Lapeyrouse has been selected as the new vice president, project management and construction, reporting to Dale Claudel, vice president utility grid modernization and strategy, effective Aug. 9. 
Creation of the VP, PM&C role was announced last month, along with several other organizational changes, aimed at standardizing asset management and supporting a focus on customer centricity. The position will create a single point of accountability for delivering distribution plan strategic projects, with cost and schedule certainty.
"Tammy's experience in safely delivering capital projects with cost and schedule certainty, and using the capital project stage gate process, will be instrumental to distribution as we drive customer reliability improvements through the distribution plan investments," Claudel said. "I'm excited for her to take on this new role."
Lapeyrouse has served in her current role of director, project management, capital projects, since February 2016. During that time, she has overseen the execution of the transmission and substation capital portfolio, coordinated projects through the stage gate process and led a team of more than 60 project managers, engineers, ROW agents, construction managers and project controls professionals. She began her career with Entergy in 1990, holding several roles in the transmission organization, while completing numerous leadership programs and serving on special projects.
Lapeyrouse has a Bachelor of Science degree in electrical engineering from Tulane University and is a member in several industry associations, including the Institute of Electrical and Electronics Engineers and the National Society of Women Engineers
---