News Center > Lewis Creek Dam Intact After Storms Move Through the Area
For Immediate Release
Lewis Creek Dam Intact After Storms Move Through the Area
05/25/2015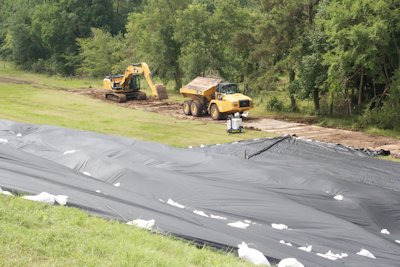 THE WOODLANDS, TEXAS -- Most of the heavy rain and thunderstorms have moved through area near the Lewis Creek reservoir.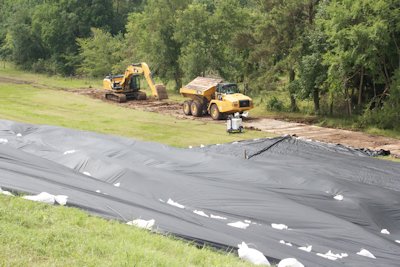 The company has performed an initial inspection of the dam and has confirmed that there is no breach and no visible damage. The protective coverings remain in place.
A more thorough inspection is underway. The company will provide more information as available.
Entergy Texas, Inc. delivers electricity to more than 430,000 customers 27 counties. It is a subsidiary of Entergy Corporation. Entergy is an integrated energy company engaged primarily in electric power production and retail distribution operations. Entergy owns and operates power plants with approximately 30,000 megawatts of electric generating capacity, including nearly 10,000 megawatts of nuclear power, making it one of the nation's leading nuclear generators. Entergy delivers electricity to 2.8 million utility customers in Arkansas, Louisiana, Mississippi and Texas.
-30-
Entergy Texas' online address is entergytexas.com
---