News Center > Pate Joins Entergy Mississippi, Inc.'s Economic Development Team
For Immediate Release
Pate Joins Entergy Mississippi, Inc.'s Economic Development Team
11/20/2018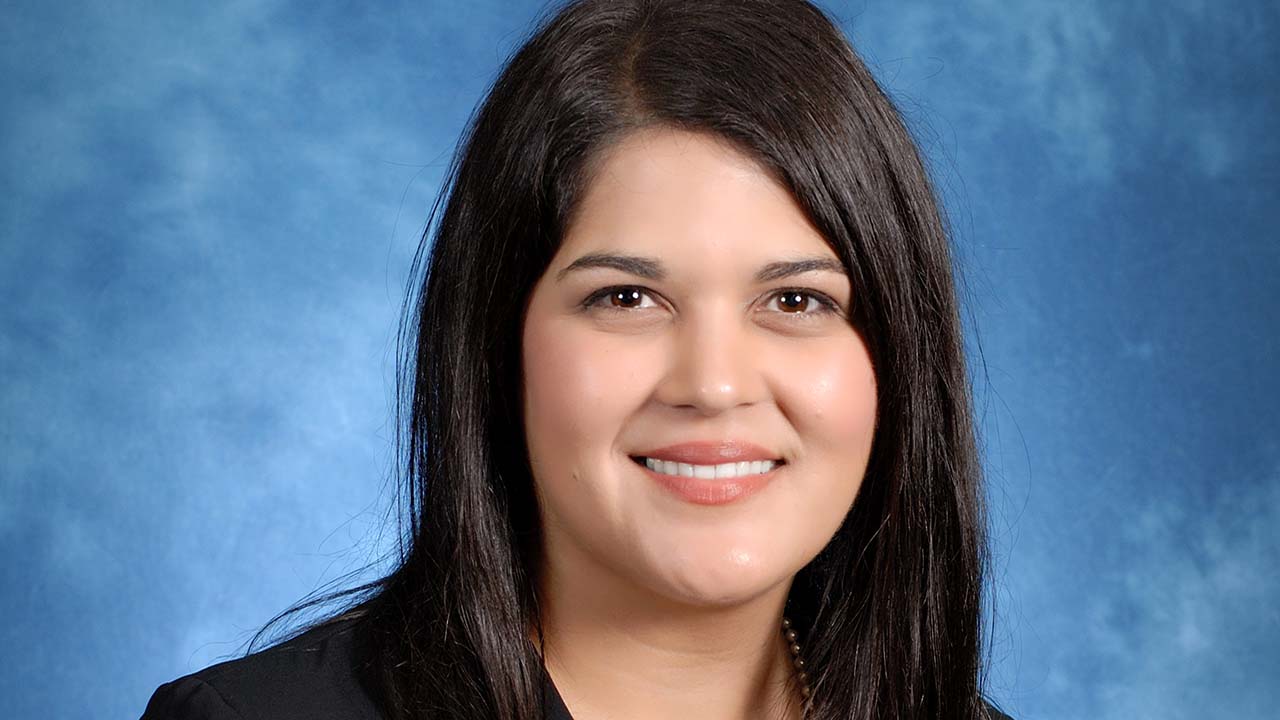 JACKSON, Mississippi – Christine Lusteck Pate has joined Entergy Mississippi's economic development division as business retention and expansion representative. In this role, Pate will work with Entergy's existing industrial base to assist them with issues related to growth and competitiveness.
Pate formerly served as deputy director for the Jackson County Economic Development Foundation, a public/private partnership. Prior to that, she was a senior project manager at the Mississippi Development Authority, the economic development agency for the state of Mississippi.
A Jackson native, Pate earned her bachelor's degree from the University of Southern Mississippi and holds a graduate degree in public policy from Jackson State University. She and her husband, Matthew, are parents to a son, Owen.
Entergy Mississippi, Inc. provides electricity to approximately 449,000 customers in 45 counties. Entergy Corporation is an integrated energy company engaged primarily in electric power production and retail distribution operations. Entergy owns and operates power plants with approximately 30,000 megawatts of electric generating capacity, including nearly 9,000 megawatts of nuclear power. Entergy delivers electricity to 2.9 million utility customers in Arkansas, Louisiana, Mississippi and Texas. Entergy has annual revenues of approximately $11 billion and more than 13,000 employees.
-30-
---