News Center > Save on Winter Energy Costs Before Weather Turns Frightful
For Immediate Release
Save on Winter Energy Costs Before Weather Turns Frightful
12/29/2015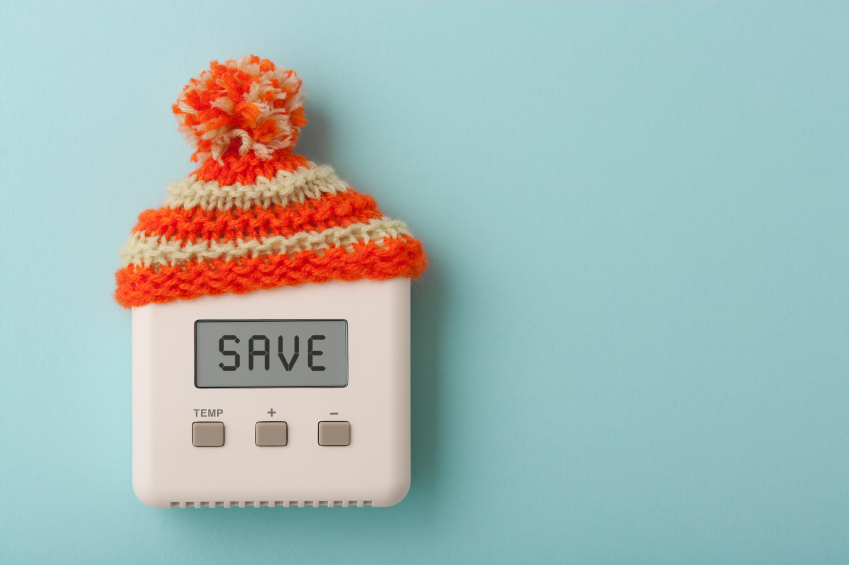 Simple measures like sealing leaks around doors or windows can go a long way           
JACKSON, Miss. -- "Oh, the weather outside is frightful, but the fire is so delightful…" While the lyrics to this popular holiday tune make winter weather sound wonderful, we all know that it can be quite challenging. And we also know that it's an important factor in determining just how high or low your winter energy bill may be.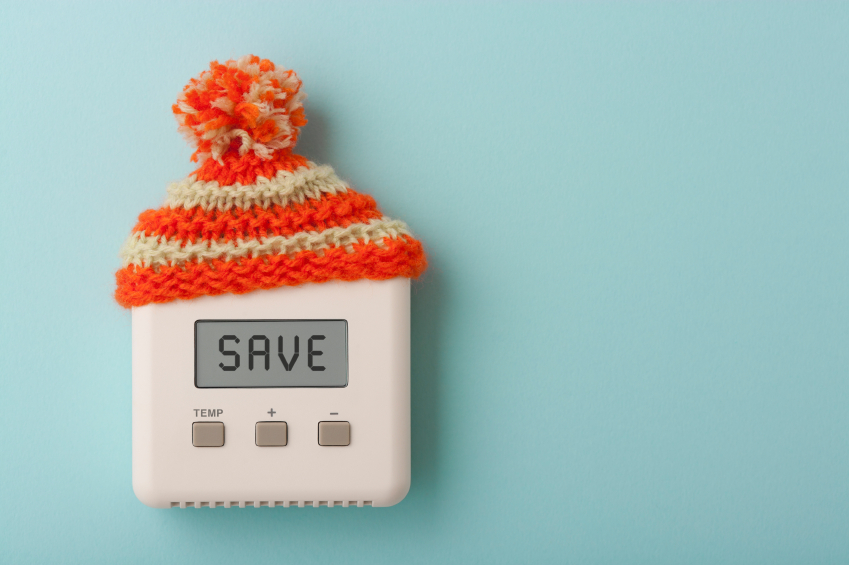 Although we are currently experiencing warmer temperatures than usual, it won't be long before the mercury starts to drop and you'll want to crank up your heater to keep the chill at bay. Entergy Mississippi wants to remind you of helpful energy-saving tips so you can stay warm and cozy while keeping your wallet happy.
"These milder days are an ideal time to take some simple steps to keep the cold air outside where it belongs," said Robbin Jeter, Entergy Mississippi vice president of customer service. "Something as easy as sealing leaks around your doors or windows can go a long way towards making your home energy efficient."
Heating and air conditioning can account for as much as 55 percent of your monthly electric bill. Setting your thermostat on 68 degrees in winter is an easy way to reduce energy use. Every degree above 68 on the thermostat can increase your bill by about 3 percent, so if you crank it up to a toasty 78 degrees, you've already added 30 percent.
Other tips include:
Keep all doors and windows closed when the heat is on.
Open drapes to let warm sunlight in during the day. Close them at night to reduce heat loss.
Do not block heat registers or air returns with curtains or furniture.
Check air and furnace filters every 30 days or as required by the type of filter. Clean or replace as needed.
Conserve hot water. Wrap your electric water heater with a water heater blanket and set the thermostat to 120 degrees or medium.
Close the damper on fireplaces when not in use.
When you change your light bulbs, replace them with energy-efficient models. Entergy recommends Energy Star-qualified compact fluorescent light bulbs that use 70 percent less energy and last up to 10 times longer than incandescent bulbs. Look for the "Entergy Solutions" logo where many bulbs are sold for coupons that will save you even more!
Set the thermostat on 55 degrees if away from home for several days.
More tips to help put these ideas to work, as well as clear, do-it-yourself videos, can be found at entergy-mississippi.com/save_money. Customers can also visit  Entergy Solutions, a program that offers incentives and rebates on a variety of energy-efficiency upgrades year-round.
Entergy also helps elderly and disabled low-income customers pay their utility bills through its customer assistance fund, The Power to Care. The fund is administered by The Salvation Army and is funded by Entergy employees, customers and shareholders. To find out how to get help, or to contribute to the fund, visit entergy-mississippi.com or check the donation box on your monthly bill.
Entergy Mississippi, Inc. provides electricity to approximately 442,000 customers in 45 counties. It is a subsidiary of Entergy Corporation. Entergy Corporation is an integrated energy company engaged primarily in electric power production and retail distribution operations. Entergy owns and operates power plants with approximately 30,000 megawatts of electric generating capacity, including nearly 10,000 megawatts of nuclear power, making it one of the nation's leading nuclear generators. Entergy delivers electricity to 2.8 million utility customers in Arkansas, Louisiana, Mississippi and Texas. Entergy has annual revenues of more than $12 billion and approximately 13,000 employees.
-30-
Twitter: @EntergyMS
---