News Center > Steven Brady Named General Tax Counsel for Entergy Corporation
For Immediate Release
Steven Brady Named General Tax Counsel for Entergy Corporation
07/21/2021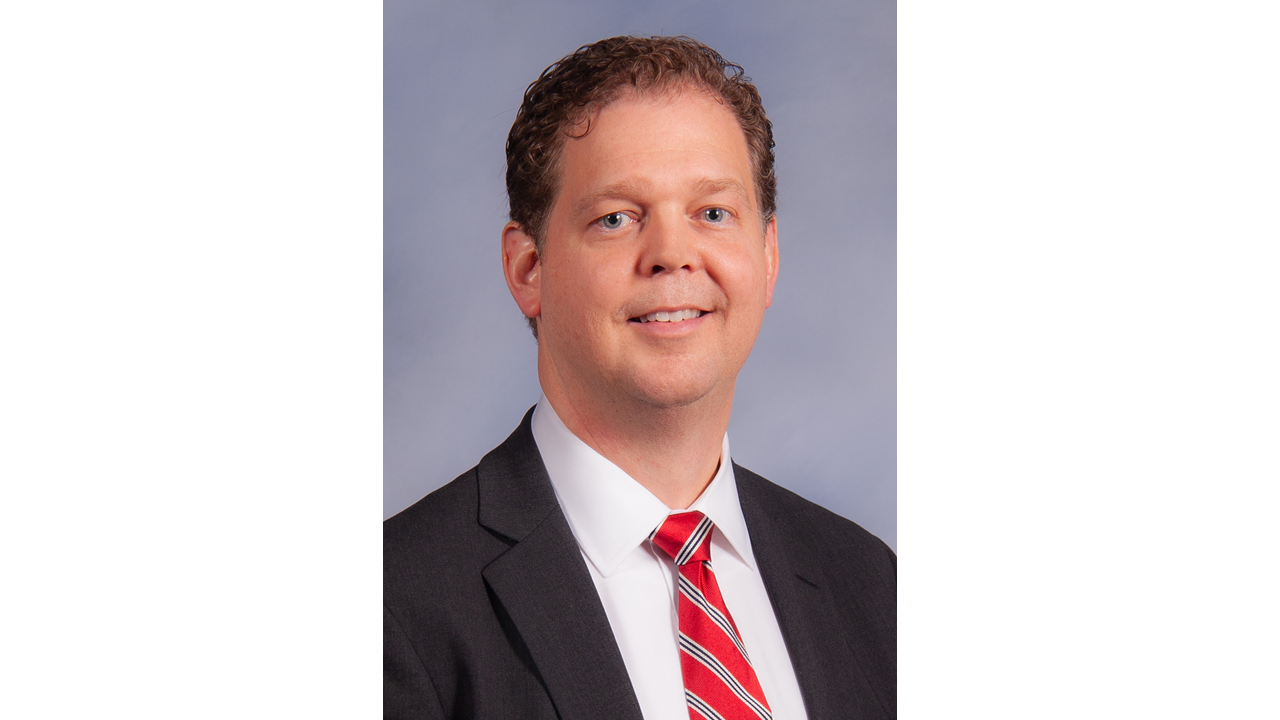 Henderson announces retirement from company
NEW ORLEANS – Entergy Corporation today announced the appointment of Steven Brady to vice president, general tax counsel, effective Aug. 1. He succeeds Joe Henderson, who has announced his retirement from the company.
In this role, Brady will lead the company's tax function, including compliance, planning and strategy. Brady will report to Drew Marsh, executive vice president and chief financial officer.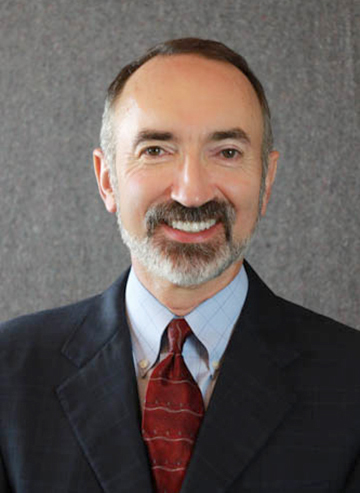 Joe Henderson
"Steven's deep technical knowledge and strong leadership skills provide a strong platform for him to take on this critical role of leading the company's tax strategy," said Marsh. "We are pleased to have Steven lead the important work our tax team performs for our stakeholders. And we are so thankful for the tremendous leadership Joe has demonstrated in his time with Entergy. We wish him all the best."
Brady has worked in various roles at Entergy since joining the company in 2007, including assistant general tax counsel and most recently, vice president, deputy general tax counsel. Brady holds a Bachelor of Accounting and Juris Doctor of Law from Louisiana State University and a Masters of Laws in Taxation from Southern Methodist University.
Henderson joined Entergy in 1999, leading the tax function. He was promoted to senior vice president in 2001. Prior to joining Entergy, Henderson served as associate general counsel at Shell Oil.
About Entergy Corporation
Entergy Corporation (NYSE: ETR) is an integrated energy company engaged in electric power production, transmission and retail distribution operations. Entergy delivers electricity to 3 million utility customers in Arkansas, Louisiana, Mississippi and Texas. Entergy owns and operates one of the cleanest large-scale U.S. power generating fleets with approximately 30,000 megawatts of electric generating capacity, including 7,000 megawatts of nuclear power. Headquartered in New Orleans, Louisiana, Entergy has annual revenues of $10 billion and more than 13,000 employees. Learn more at entergy.com and follow @Entergy on social media.
-30-
---