Storm Center > Entergy Mississippi Cristobal Restoration Nears Completion
Entergy Mississippi Cristobal Restoration Nears Completion
06/09/2020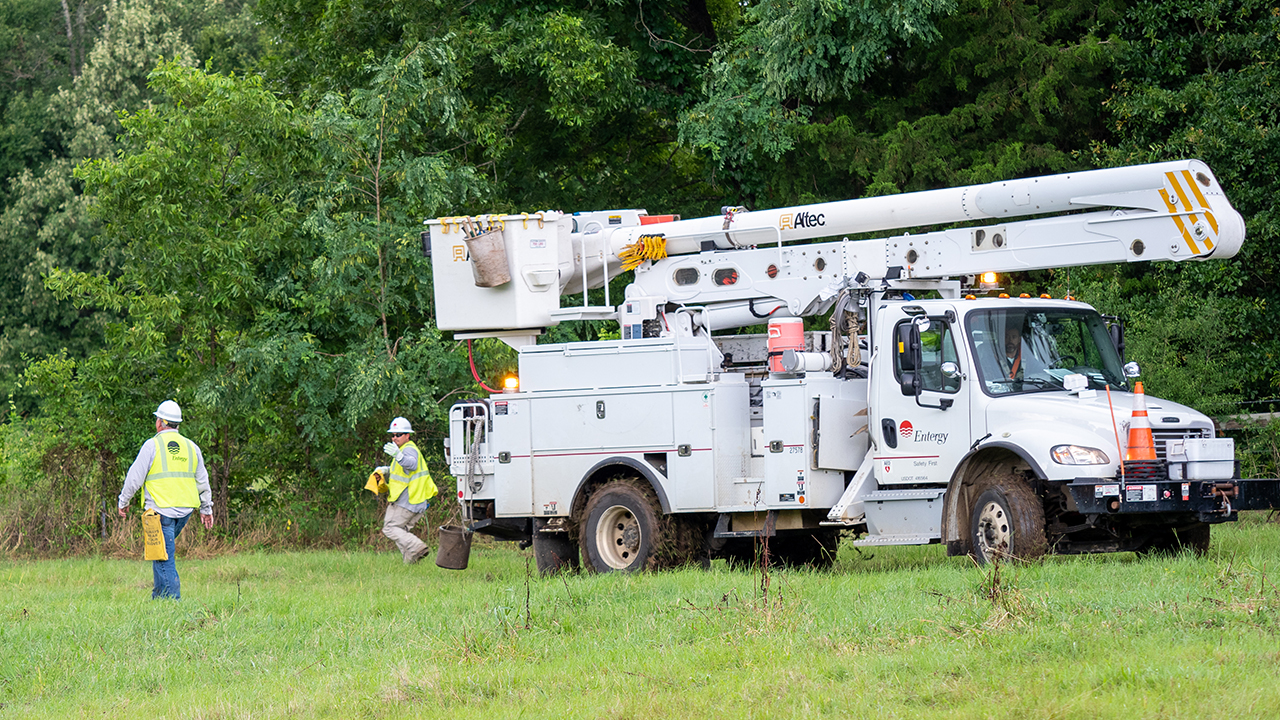 Tropical Storm Cristobal has moved out of the Entergy Mississippi territory. The storm began causing power outages across the state on Sunday evening and continued as it moved northward. Since then, more than 12,200 customers have been restored, down from a peak of 12,874. Entergy workers and additional resources continue efforts to restore customers who remain without power.  We expect all customers who can safely take power to be restored today. 
Safety remains our key value during power outages restoring service after severe weather. The greatest danger during and after a storm like this is from downed power lines. If you see a power line on the ground or in the trees or bushes—do not go near! Call Entergy at 800-9OUTAGE (800-968-8243).
Please continue to respect our utility workers by providing them with the space needed to complete restoration work as we consider the extra measures that are being taken to prevent the spread of COVID-19.
---