Storm Center > Restoration efforts for June 24 storm complete
Restoration efforts for June 24 storm complete
06/27/2019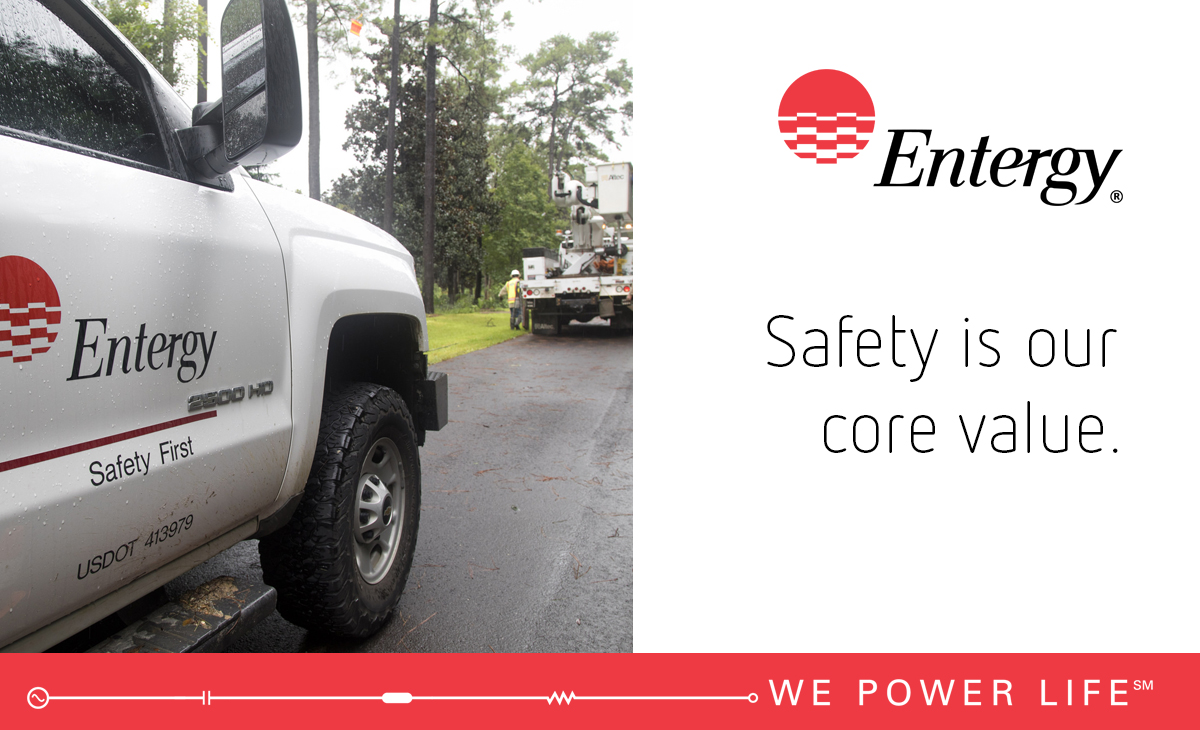 Outage Restoration Background
Entergy Louisiana crews have restored service to all North Louisiana customers who can accept power following Monday's severe thunderstorms.
Outages tied to the storms peaked at more than 37,500 on Monday, with most in hard-hit North Louisiana parishes. Louisiana personnel and additional crews were brought in to assist with the restoration.     
Caldwell Parish
Service has been restored to all customers who can accept power.  There are isolated outages near Highway 846 and Honeycutt Road. Crews will complete restoration work today for these few isolated outages.
If you are still without power by the end of this evening, check for damage to the electrical equipment attached to your home or business and contact an electrician to make repairs. If your electric equipment appears undamaged, call 1-800-9OUTAGE. We apologize for the inconvenience and appreciate your patience as our crews restore power. We thank you for being a valued Entergy Louisiana customer.
---