Storm Center > Entergy Mississippi Crews are Working to Restore Power After Overnight Storms
Entergy Mississippi Crews are Working to Restore Power After Overnight Storms
03/04/2020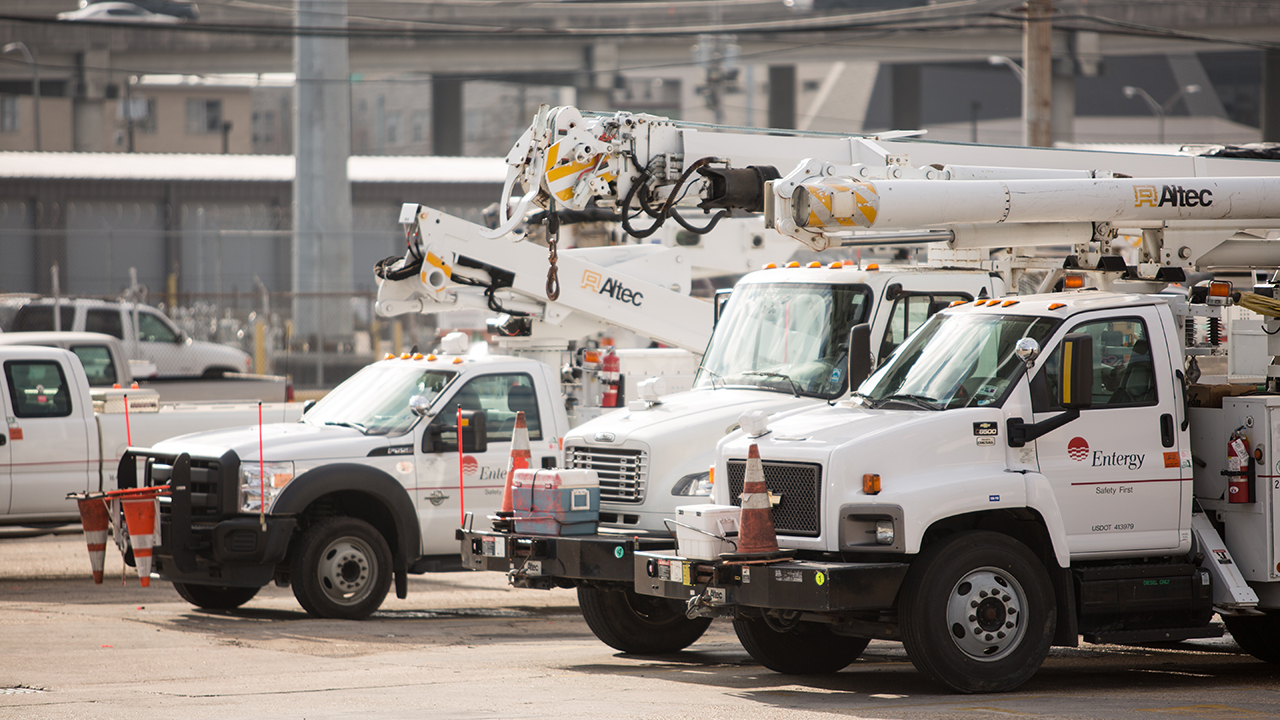 A line of severe thunderstorms with strong winds passed through Entergy Mississippi's service territory March 4, causing power outages for about 15,000 customers. The hardest-hit area is Madison County where as of 10:30 a.m., about 10,200 customers remain without power, down from a peak of 14,000.
Our crews are assessing damage and restoring service as quickly and safely as possible. The Flora substation is out due to a fallen tree. We are bringing in additional resources to assist with the restoration effort. Check View Outages for the latest outage numbers and estimated restoration times in your area.
The safety of our workers and customers remains our key value. We urge customers to heed these safety reminders:
The greatest danger during and after a storm like this is from downed power lines. If you see a power line on the ground or in the trees or bushes—do not go near it! Call us at 800-9OUTAGE (800-968-8243) immediately to report downed lines.
Do not trim trees or remove debris on or near downed power lines. Only power company crews or their contractors should remove trees or limbs touching power lines.
Keep away from the immediate areas where crews are working. There is always the danger of moving equipment and the possibility of construction materials or limbs or overhead wires falling to the ground.
If you plan on using a generator for temporary power, get a licensed electrician and disconnect from the utility electric system before hooking up to your main electric panel. 
Do not run a generator in a confined space without adequate ventilation.
For more emergency tips, visit the Entergy Storm Center.
We will continue to keep you informed using the following channels:
---