The websites, channels and profiles on this page are Entergy's only official company presence in social media. While many of our employees also use these websites, official company voices are found only on this page.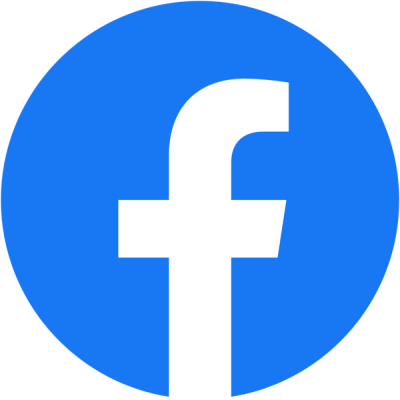 Participation and guidelines
Entergy participates in social media to share and discuss company news, products and initiatives with the communities we serve. We support the community guidelines on each of the sites listed on this page, and we expect our visitors to do the same.
Relevant comments or likes on published posts are always welcome. While we welcome the free expression of opinion, we will remove off-topic posts, as well as any posts that include personal attacks, offensive language, specific customer account information, or spam. We'll also remove posts that infringe on copyright, violate privacy, or are meant to sell a product or service.
Community members who repeatedly post such information may have their posting privileges revoked and/or may be blocked from our social media pages. Lastly, we reserve the right to delete excessive wall postings to improve the overall visitor experience.
Barring a major outage event, questions and comments will be answered during business hours: Monday-Friday from 8 a.m. to 5 p.m. Central time.
If you have a service request, please visit entergy.com/contact or call us 24/7 at 1-800-368-3749.
This website contains links to videos on YouTube and other third-party websites. We've provided links to these sites because they have information or features that may be of interest to you. When visiting these websites, you'll be visiting sites that are not under our management or control and are not governed by the privacy and security policies of Entergy. Entergy doesn't necessarily endorse the views expressed, or the facts presented, on these websites. Further, Entergy does not endorse any commercial products that may be advertised or available on these websites.
Entergy may update these Terms of Use at any time without prior notice.