Storm Center > Entergy's vegetation management program increases power reliability, improves wildlife habitats
Entergy's vegetation management program increases power reliability, improves wildlife habitats
07/06/2023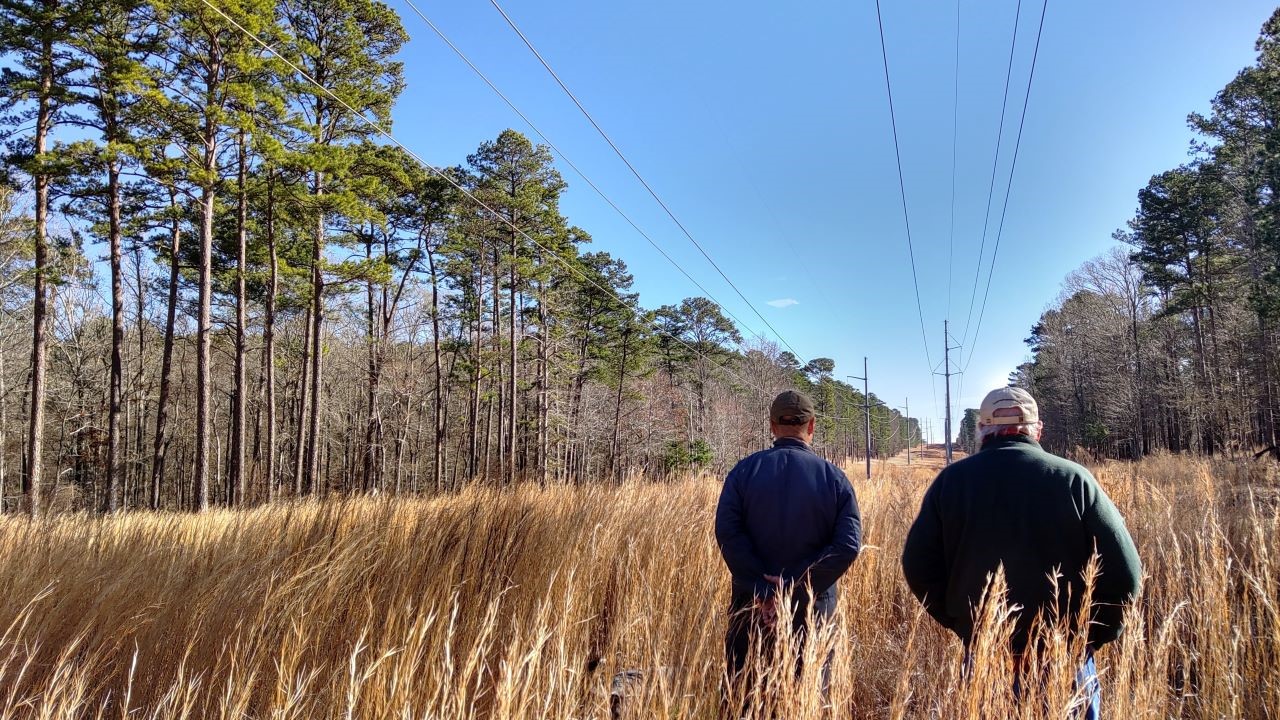 Did you know vegetation-related incidents like fallen trees and drooping branches are one of the leading causes of power outages in the United States?
Our extensive vegetation management program helps shield our electric lines from overgrown vegetation so we can reduce vegetation-related incidents and deliver safe and reliable service.
Environmental stewardship
Through our ongoing vegetation management efforts, we recently committed $1.9 million in in-kind contributions over five years to the Regional Conservation Partnership Program, which funds projects that improve wildlife habitats and foster biodiversity.
Through the program, the U.S. Department of Agriculture will match our $1.9 million in in-kind contributions. This federal grant will help qualifying private landowners in Arkansas and Louisiana implement herbicide and other programs to promote biodiversity on their lands.
"Maintaining the biodiversity in our service territory and taking care of the environment that supports it all is an integral part of who we are," said Charles Long, interim senior vice president of power delivery at Entergy.
The benefits of herbicides
At Entergy, herbicides are a key part of our robust vegetation management program. They allow us to manage invasive vegetation early on – while it's low – to safely protect our transmission lines in our rights-of-way.
Through our low-volume, selective herbicide application program, we can responsibly target and clear invasive and tall-growing vegetation with precision. In turn, we mitigate disruption to native species and foster more hospitable habitats for local foliage and wildlife.
"Our vegetation management practices help protect water quality and the diverse species and habitats in our service area, while providing the clean, affordable and reliable electricity that powers life," said Long.
Ready for storm season
We take a systematic, comprehensive and year-round approach to vegetation management. We're prepared to respond to the worst, especially during hurricane season.
Our ongoing storm preparations include rights-of-way inspections at scheduled intervals, with the goal of clearing incompatible vegetation that could pose reliability or safety risks.
After a storm, our priority is restoring power safely and efficiently. We remove downed trees and limbs that interfere with our electric lines and equipment to facilitate safe service restoration.
To learn more about our vegetation management initiatives, visit www.entergy.com/tree-trimming.
---