Storm Center > More extreme heat returns, customers urged to take precautions for safety and efficiency
More extreme heat returns, customers urged to take precautions for safety and efficiency
06/28/2023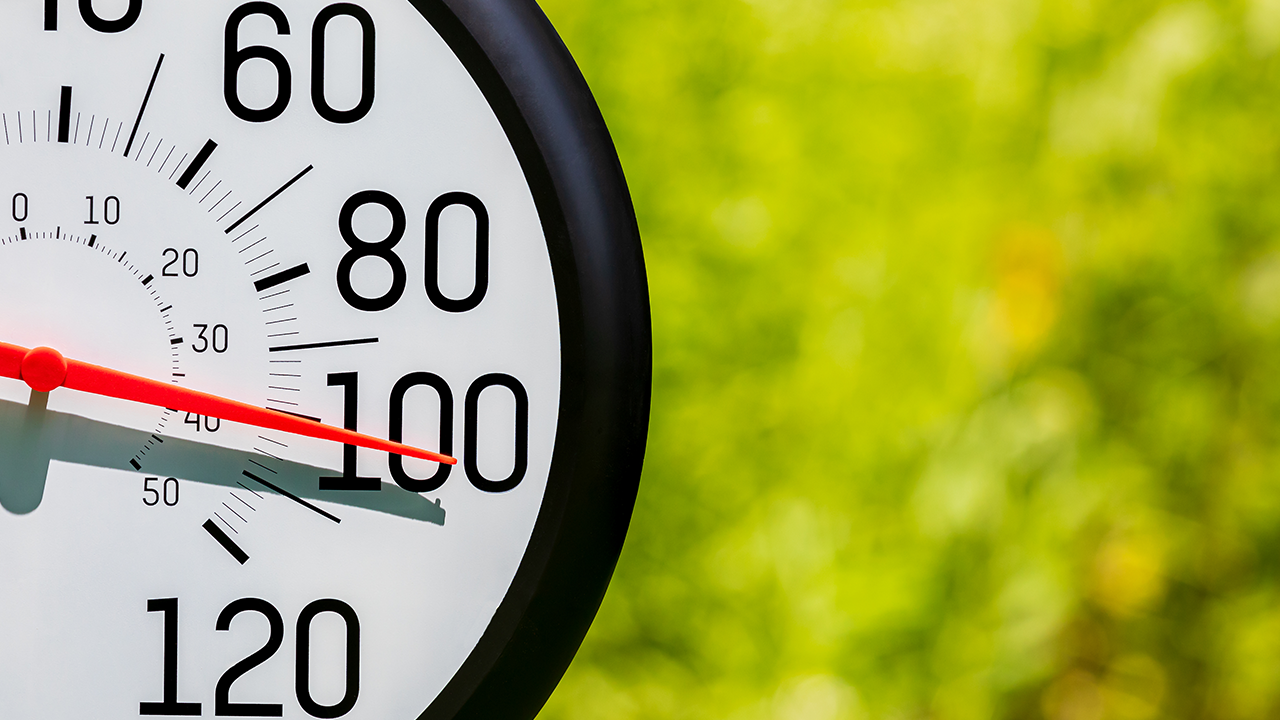 Most areas of Arkansas, Louisiana, Mississippi and Texas will see daily high temps near or above 100 degrees through the weekend, with heat indexes predicted to be even higher. The National Weather Service says the combined extreme heat and humidity has also helped fuel near-daily thunderstorms across the south over the last weeks.
High temperatures often mean our air conditioners are running more, which translates into higher energy usage. You can take some simple measures to help manage your energy bill:
Turn up your thermostat. Set your thermostat at the highest comfortable setting. The smaller the difference between the inside and outside temperatures, the lower your energy usage and bill will be. Every degree lower than 78 can raise a bill as much as 3%.
Clean and replace air filters. Cleaning or replacing the air filters on your air conditioner allow your units to operate efficiently and can reduce electricity consumption by up to 15%.
Keep the sun out. Close blinds, shades and curtains to keep the sun out so it doesn't heat up objects in your home.
Keep the cool in. Seal cracks and holes around doors, windows and ductwork. Weather stripping and caulk will help keep the cold air in and the hot air out. Also, close air conditioning vents in rooms that are not in use.
Turn it off. TVs, computers and other common household devises use electricity even when not in use. If you aren't actively using it, shut it down.
Use fans to cool off. Ceiling fans, box fans and oscillating fans use very little electricity to circulate the air. Make sure ceiling fans are rotating in the right direction – counter-clockwise during summer – to push cooler air down into the room. Be sure to turn all fans off in unused rooms.
Use fluorescent or LED bulbs. The next time you replace your light bulbs, choose fluorescents or LEDs. They are more energy efficient and generate less heat while in use.
Buy a programmable thermostat. A programmable thermostat can help manage costs, is controllable, and can help monitor usage whether you're at home or away.
Use the myAdvisor tool on myentergy.com. The usage and cost tool can compare usage history by month, day and hour.
The extremely high heat also affects our line crews, who are required to wear thick sleeves, gloves, helmets and eyewear for their protection, no matter the weather conditions. And over the last few weeks, these restoration workers have been responding amid the extreme heat to thousands of outages caused by severe weather, replacing damaged equipment, downed power lines, and toppled trees while maintaining safe work practices. For their safety, frequent hydration breaks are required, along with limiting the number of hours that can be worked in a given day.
As daily temperatures hover at or above 100 degrees in our region, please keep yourself and others around you safe, as well. Read more on extreme heat safety on our Storm Center. For more information on energy efficiency tips, incentives and products offered in your area, visit entergy.com/energyefficiency.
---