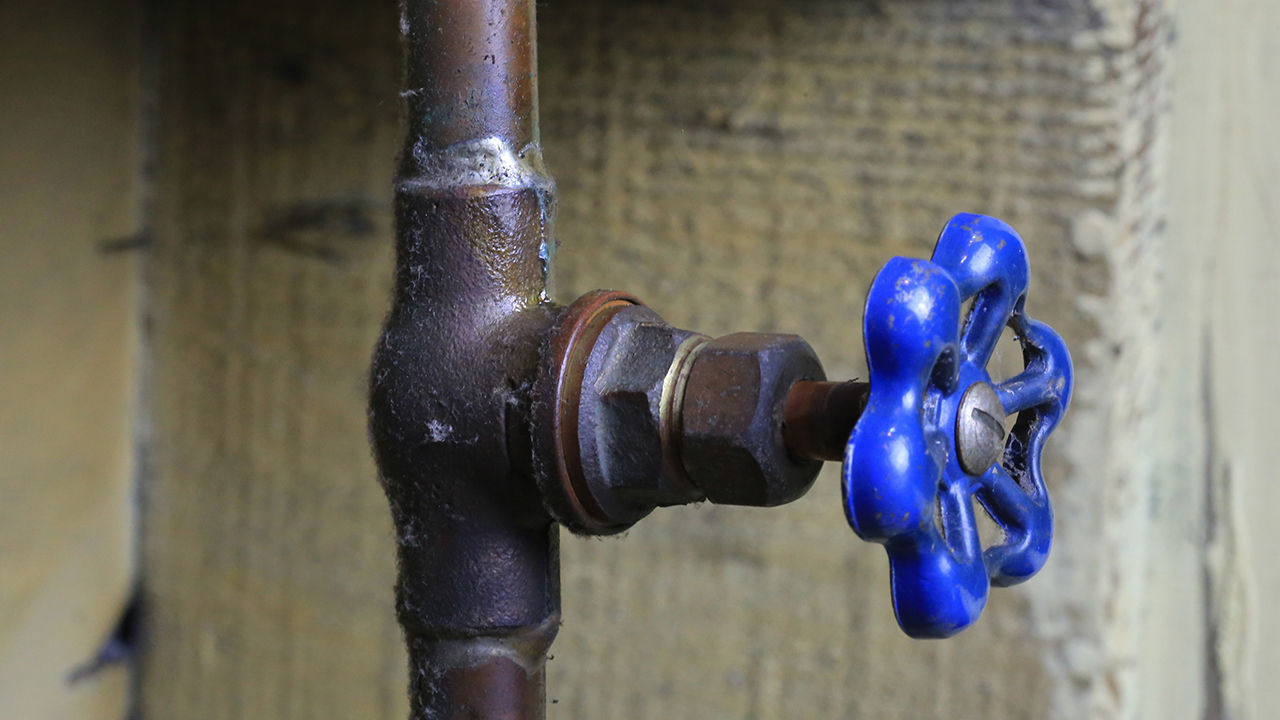 Stay safe after the storm 
If you smell gas at your home or in any other building, you should leave the area immediately. Go to a safe area and call us at 1-800-ENTERGY (1-800-368-3749) to report the suspected leak. 
Call Entergy if you have:
A severed line or blowing gas. We will respond as quickly as possible.
Lost gas service and your home is not flooded.
If there is a strong gas odor in your house or building:
Do not light matches.
Do not turn lights on or off.
Do not use your landline, cordless or wireless telephone.
If possible, notify everyone in the building of the gas odor and to leave the building immediately.
Call Entergy from a nearby building at 1-800-ENTERGY (1-800-368-3749).
Do not re-enter your home or building until it is safe to do so.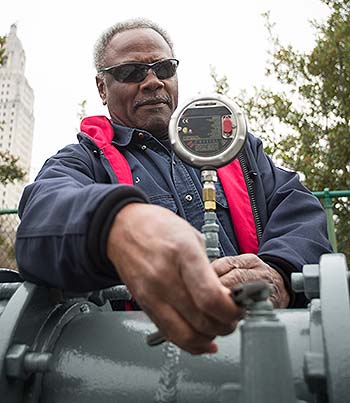 After the storm
We will be dedicated to restoring the system with your safety and ours as our #1 goal.
If your gas appliances have been under water, you must call a licensed gas fitter/plumber to inspect them and repair or replace as necessary.
If high water has extinguished the pilot light, the gas service should be cut off as quickly as possible. To relight the pilot, call a licensed plumber.
If your natural gas is turned off, leave it off
If your home was flooded or sustained structural damage including pipe damage, you'll need a licensed plumber to inspect and repair your gas pipes.
To help ensure your personal safety and the safety of your property, Entergy may have turned your natural gas service off. Please do not attempt to turn it on yourself. This could cause a safety hazard.
Turning your gas back on
We will arrange to have gas service turned on at your home as soon as a city or parish inspector has certified that repairs have been made and that you have had a licensed plumber and city, county or parish inspector confirm that gas service is safe to turn on. Someone must be present for your gas to be turned on.
To prepare for gas service to be turned back on, please: 
Have repairs made by a licensed plumber.
Have repairs certified by a city, county or parish inspector.
Call Entergy at 1-800-ENTERGY (1-800-368-3749) when repairs have been certified by the city, county or parish inspector. 
Call 1-800-9OUTAGE (1-800-968-8243) if you suspect a gas leak or to report downed power lines