Storm Center > Entergy provides funds to expand Low-Barrier Shelter during freeze
For Immediate Release
Entergy provides funds to expand Low-Barrier Shelter during freeze
12/22/2022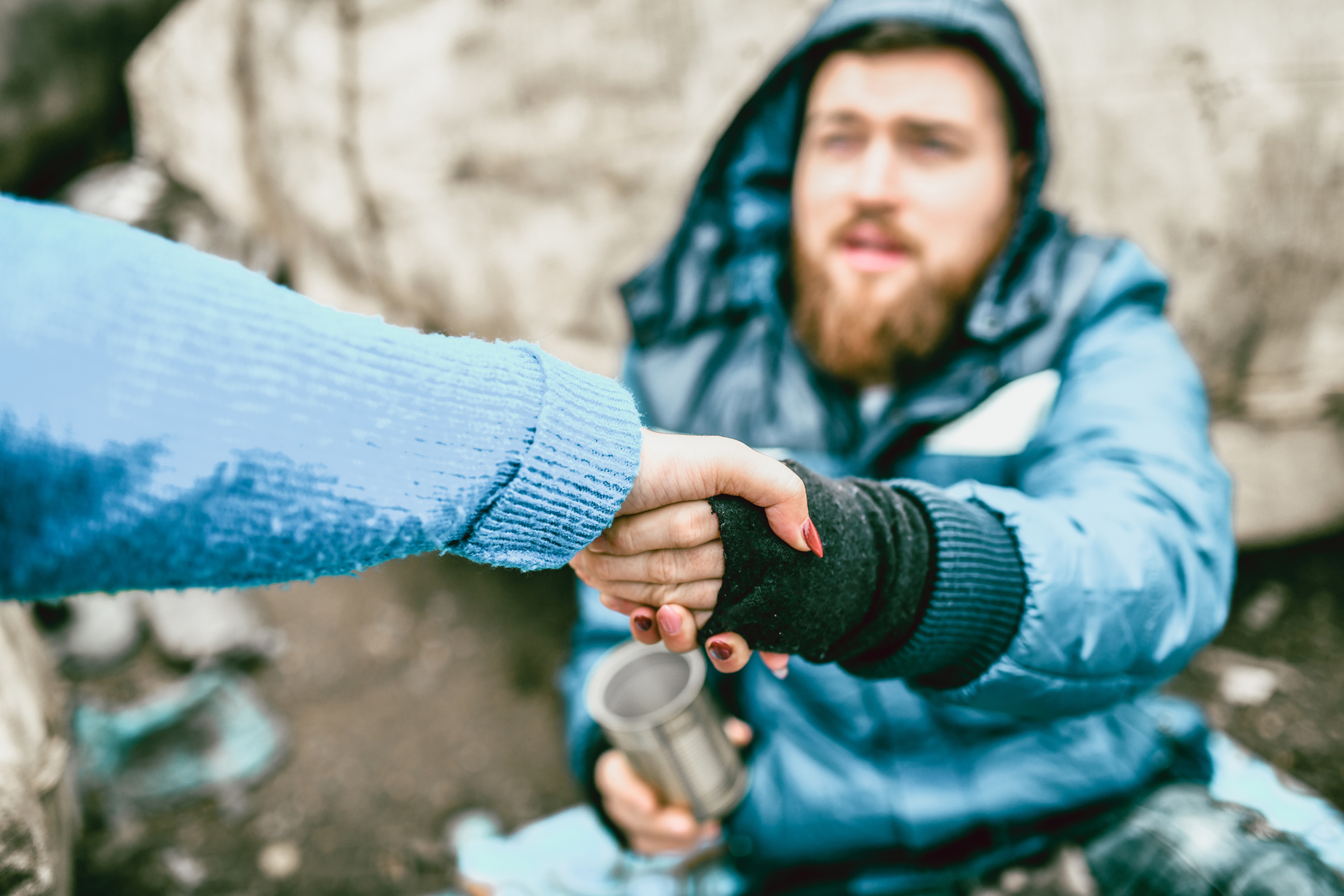 125 additional beds are being placed in service tonight at the City of New Orleans' Low-Barrier Shelter to take homeless people off the streets during the deep freeze, as a result of a grant from Entergy New Orleans. 
Although the shelter was expanded in March, it has never been able to be at full capacity because of a lack of funding to staff 125 of the 346 beds at the shelter. Tonight, Dec. 22 through Monday, Dec. 26, all 346 beds at the shelter will be placed in service for the first time, thanks to a grant from Entergy shareholders that will pay for experienced staff from a variety of homeless service agencies to work shifts at the Low-Barrier Shelter as well as outreach staff to bring people off the streets.
"We talk frequently about how we pull together as a community to navigate through storms," said Deanna Rodriguez, President and CEO of Entergy New Orleans. "We are grateful to Start Corporation and UNITY for what they do to protect the most vulnerable New Orleanians. This is a perfect example of how community partnerships can help in identifying how Entergy New Orleans can deliver critical services beyond power to the citizens of New Orleans."
"We are deeply grateful to Entergy for calling to ask what they could do to help vulnerable people living on the street during the deep freeze and then providing this grant that will actually save the lives of people with disabilities," said Martha Kegel, executive director of UNITY of Greater New Orleans, a nonprofit coordinating homeless services.  She added, "Most people living on the street are found to have mental or physical disabilities."
"In times like these, we are thankful for the partnerships in our community," said Tyra Johnson Brown, director of community development for the City of New Orleans. "Entergy has stepped up to assist the city with increasing the staffing at the Low Barrier Shelter. We also want to thank Unity of Greater New Orleans for leading this effort. The increase in staffing will allow us to provide additional beds for those seeking assistance during this weather event."
Lauren Fitch, program director of the Low Barrier Shelter for the nonprofit organization Start Corporation, said, "We are so appreciative of this generous donation to fund staff and volunteers to help support the shelter in this great time of need for our community members who are unhoused.  We would not have been able to expand to full capacity without Entergy's support."
The Low-Barrier Shelter is designed to meet the needs of people living on the street.   
---