Insights > 8 things you can do with 1kWh this "super" Sunday
8 things you can do with 1kWh this "super" Sunday
02/10/2023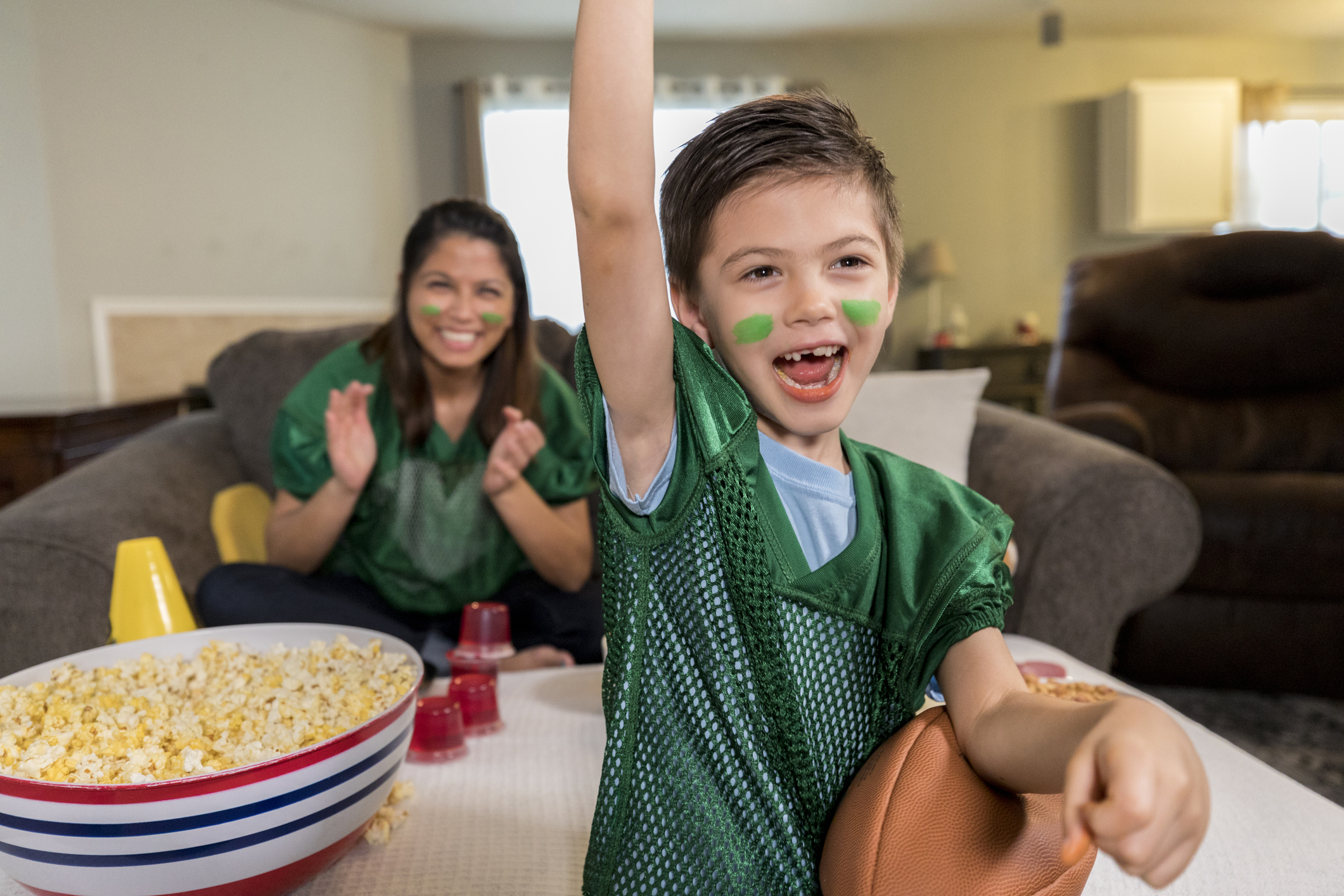 The big game is finally here! Whether you're heading to a party or catching the game on your couch, you can do more than you think with 1 KWh of electricity while rooting for your favorite team or just enjoying the commercials. You can be your home's energy efficiency quarterback by learning how our programs that can help you save money.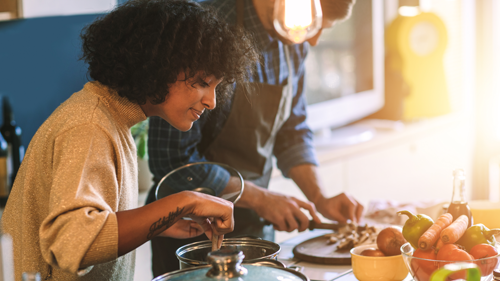 Cook that famous dip.
Grab some cheese, tomatoes and meat, and add in your secret ingredients. The average slow cooker can work its magic for up to 5 hours using just 1 kWh worth of energy.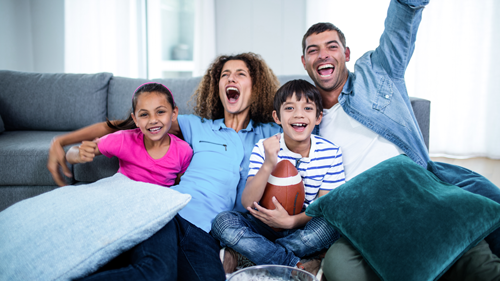 Catch the early game and the late game, too.
For a single kWh, you can run a 70" LED television with satellite connection for almost 7 hours, allowing you to spend the entire afternoon watching games. Or at least have it on in the background while you…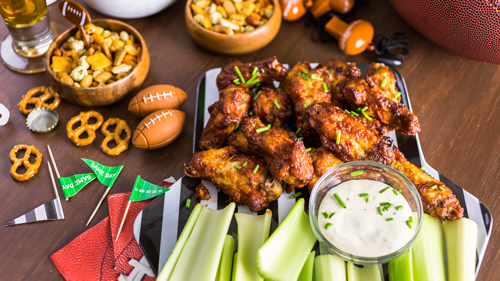 Chow down on 40 chicken wings.
You like 'em hot? Or are you more of a barbecue fan? You can get about 50 minutes of deep-frying done for just one kWh.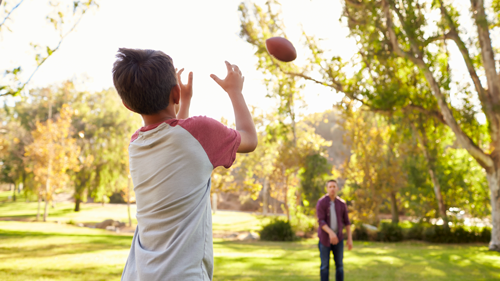 Properly inflate 14,360 footballs.
We all know by now that a properly inflated football should be about 13 PSI. One kWh will keep you pumping air from an electric pump for nearly 6 hours. That's a lot of properly inflated footballs.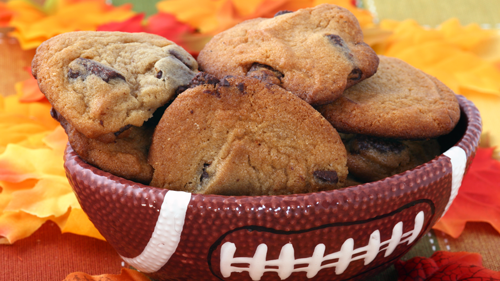 Bake 4 dozen chocolate chip cookies.
Who won? Whoever got the last cookie. And since you can bake at 350°F for 30 minutes in an electric oven for just one kWh, two double batches of your favorite recipe won't take much of a bite out of your energy bill.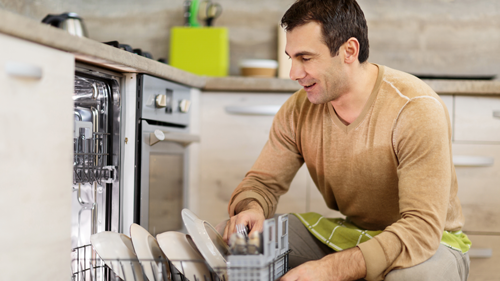 Clean a load of dishes.
After all that food and all those guests, you don't have a lot of energy left over for cleaning up. Fortunately, it only takes one kWh to run a load of dishes in an ENERGY STAR® dishwasher.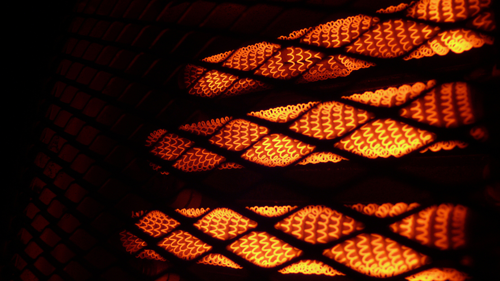 Keep warm during two halftimes.
When the temperature drops, space heaters tend to make an appearance. Halftime lasts about 20 minutes, giving you just enough time to use a kWh to warm up a couple times. Or…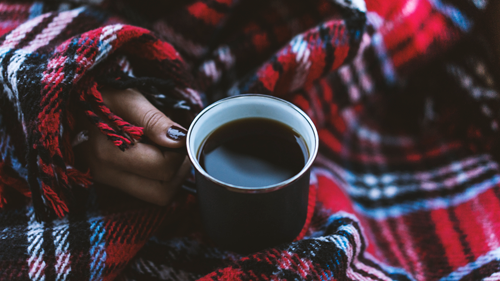 Stay warm from pre-game through post-game.
Plug in your electric blanket and you can stay cozy for 6.5 hours.
Learn more about our energy efficiency incentives, rebates and products.
Content provided for Entergy customers, Powered by Questline Relationship Builder. ©Questline Inc.
---