Insights > A Message from the CEO of Entergy Texas
A Message from the CEO of Entergy Texas
01/19/2022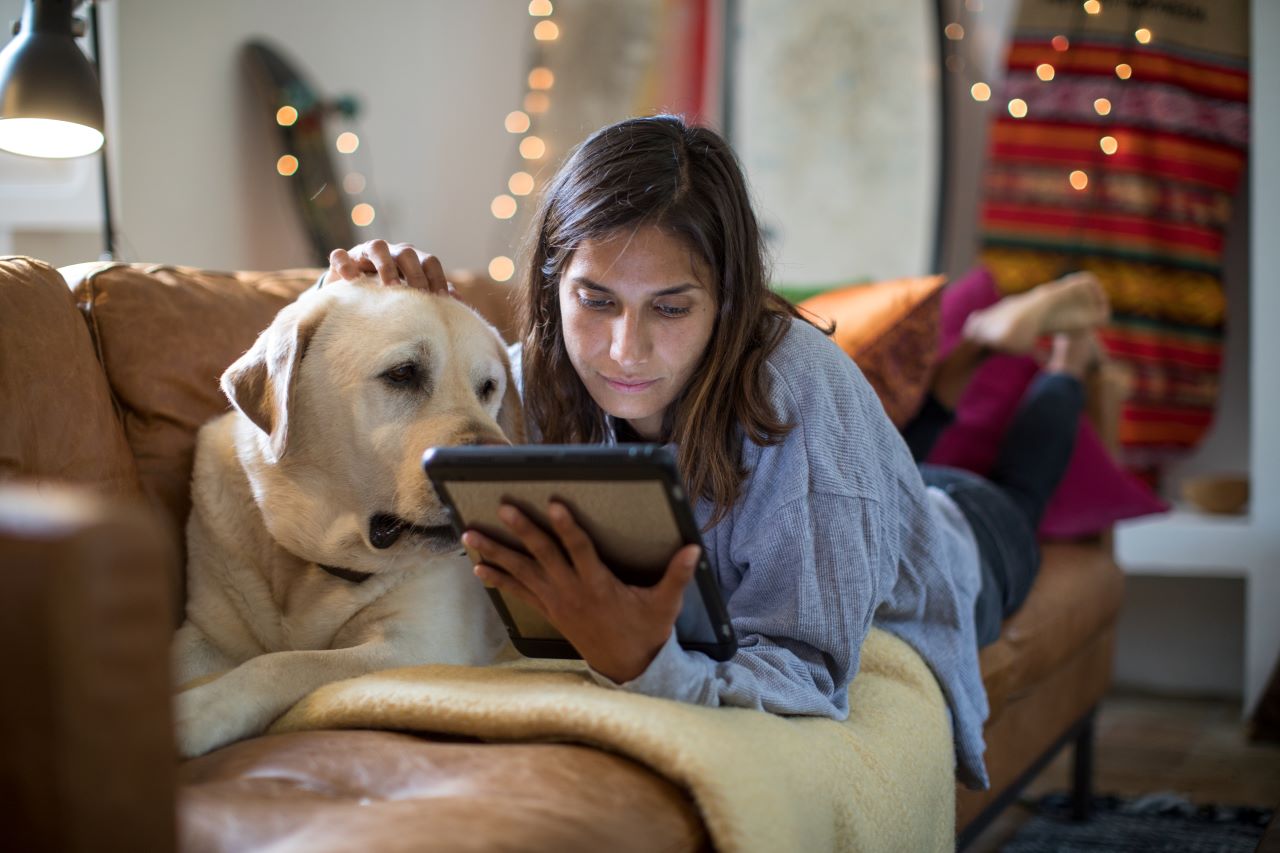 Dear Valued Customer,
The new year always brings a time to reflect and think about what's to come. As the new CEO and president of Entergy Texas, I wanted to take a moment to give you a quick update on what we're doing to better serve you.
Ready for Winter
With winter here, you may wonder what Entergy Texas has done following last winter's historic storm. Since last February's storm, we conducted a top-down review of our plants and how we prepare for winter weather. Over the past year, we have taken many steps to further protect our plants against freezing conditions. Our facilities are better positioned for this winter season and, as always, we stand ready to respond to anything that Mother Nature brings to our service area.
Planning for the Future
Our investment in our infrastructure goes beyond just preparing for the next storm. We are actively working to modernize our infrastructure to support our growing region. We are adding new technology and upgrading equipment that serves your neighborhoods which will reduce and limit power outages and improve resiliency.
Part of planning for the future requires Entergy Texas to balance reliability and sustainability when investing in new power generation. In addition to adding solar facilities across our region, we have proposed the Orange County Advanced Power Station . This project will replace aging infrastructure with new, modern and efficient generation that uses a combination of natural gas and hydrogen. Hydrogen produces zero carbon emissions as a fuel source for electric generation.
Putting the Power in Your Hands
Beyond providing power to your homes or businesses, we will empower customers with new tools and solutions to control their energy usage. We plan to launch products that allow customers to lower their carbon footprint and install electric vehicle chargers this year. Additionally, we continue to provide tools and programs to reduce energy usage through our myAdvisor and our award-winning energy efficiency programs.
Committed to our communities
Finally, in addition to our work to serve you, we will also continue to support communities across southeast Texas. As a company, we can only be successful if our communities thrive. That's why you have my commitment that we will continue our work to attract new business, serve those in need, and create new educational opportunities across the region. At Entergy, we understand the critical nature of the service we provide and appreciate the privilege to serve the communities in which we live and work.
Sincerely, 
Eliecer "Eli' Viamontes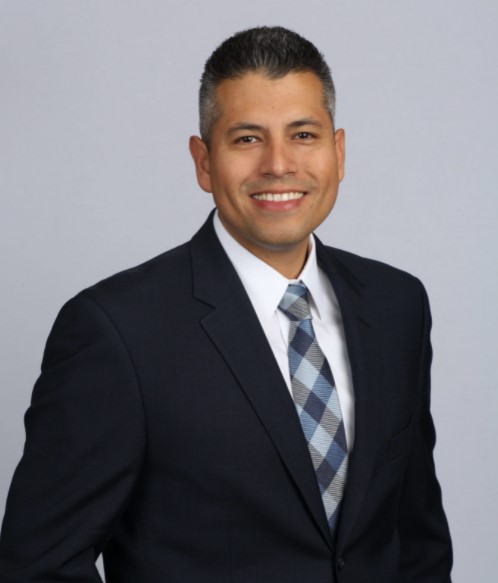 ---