Insights > Billing assistance still available for grocery workers in Orleans Parish
Billing assistance still available for grocery workers in Orleans Parish
05/12/2022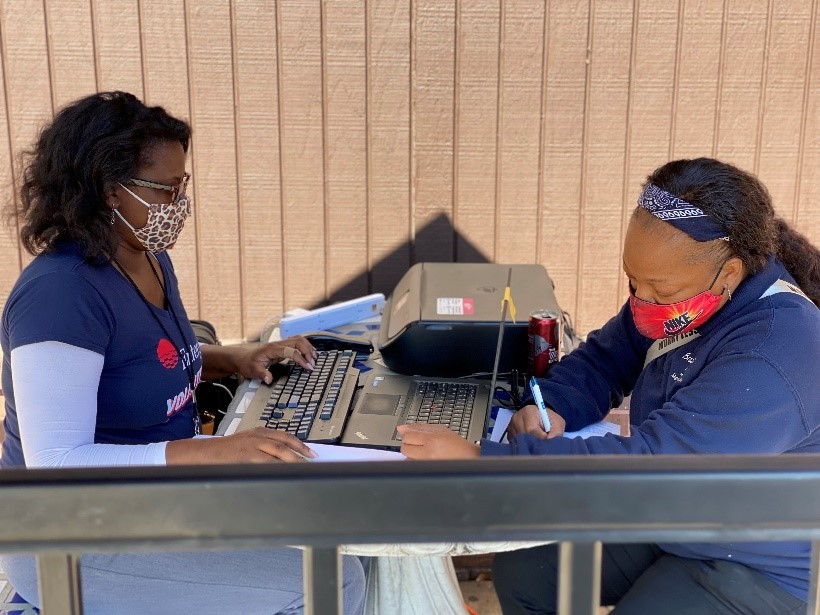 Entergy New Orleans is continuing its commitment to support customers in need of billing assistance through the United for Grocery Workers Relief Fund. New Orleans customers who work in a business that sells groceries are encouraged to apply for funding if they are in need.
Since 2020, the fund has helped make payments on the Entergy New Orleans bills of grocery store employees who have experienced financial impacts from the pandemic. In partnership with the United Way of Southeast Louisiana and Anthony Mackie, a New Orleans native, we have been able to provide a one-time $400 direct credit toward 75 grocery store employees' utility bills.
"The relief fund has given a helping hand to customers who help us feed our families every day," said Jean Walker, senior associate, corporate social responsibility. "We recognize the negative impacts that the pandemic had on families and their ability to make ends meet. The relief fund and our additional bill help services have allowed us to partner with the community and our customers to help keep their lights on, so they may have one less bill to worry about."
Fund recipients can apply their credit toward current and past-due bills. Eligible applicants for the United for Grocery Workers Relief Fund must meet these requirements:
Work in a business that sells groceries
Live in Orleans Parish
Provide current pay stub to show proof of employment 
Provide current Entergy New Orleans power bill to show proof of residence (address on pay stub must match power bill)
The online application is available at www.unitedwaysela.org/Grocery and includes directions on how to use smart phones to submit required documents.
---