Insights > Black History Month Op-Ed: Entergy Board Member Co-authors Fortune.com Commentary
Black History Month Op-Ed: Entergy Board Member Co-authors Fortune.com Commentary
02/23/2021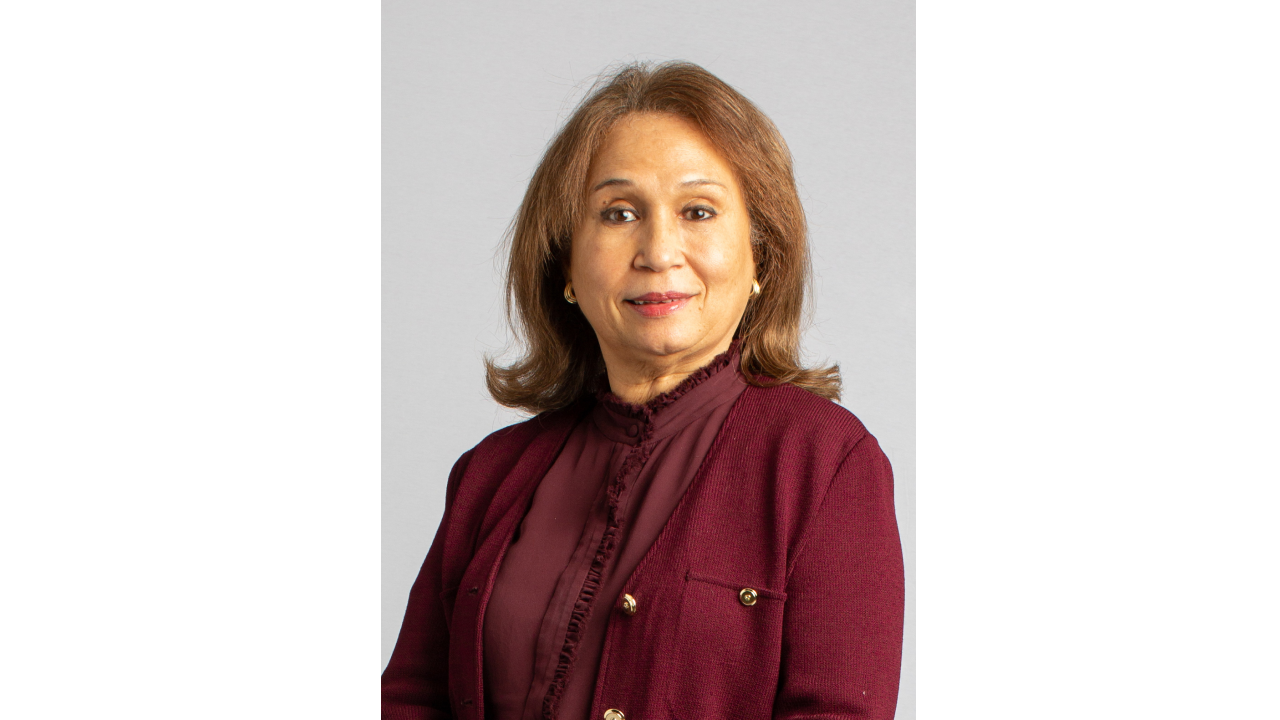 Alexis Herman, former U.S. Secretary of Labor, and Heather Murren wrote "Invest in Black women to drive the economy forward"
Alexis Herman, former U.S. Secretary of Labor and a member of Entergy's board of directors, and Heather Murren, founding donor of Howard University's Center for Women, Gender and Global Leadership, wrote "Invest in Black women to drive the economy forward," a commentary published this month on Fortune.com.
"Providing opportunities for Black women to be better represented in an array of fields expands and enriches our national competitive edge in the global economy," they wrote.
Read the Fortune.com commentary.
---