Insights > Celebrate Earth Week by Dedicating a Tree in the Sandyland Sanctuary
Celebrate Earth Week by Dedicating a Tree in the Sandyland Sanctuary
04/13/2015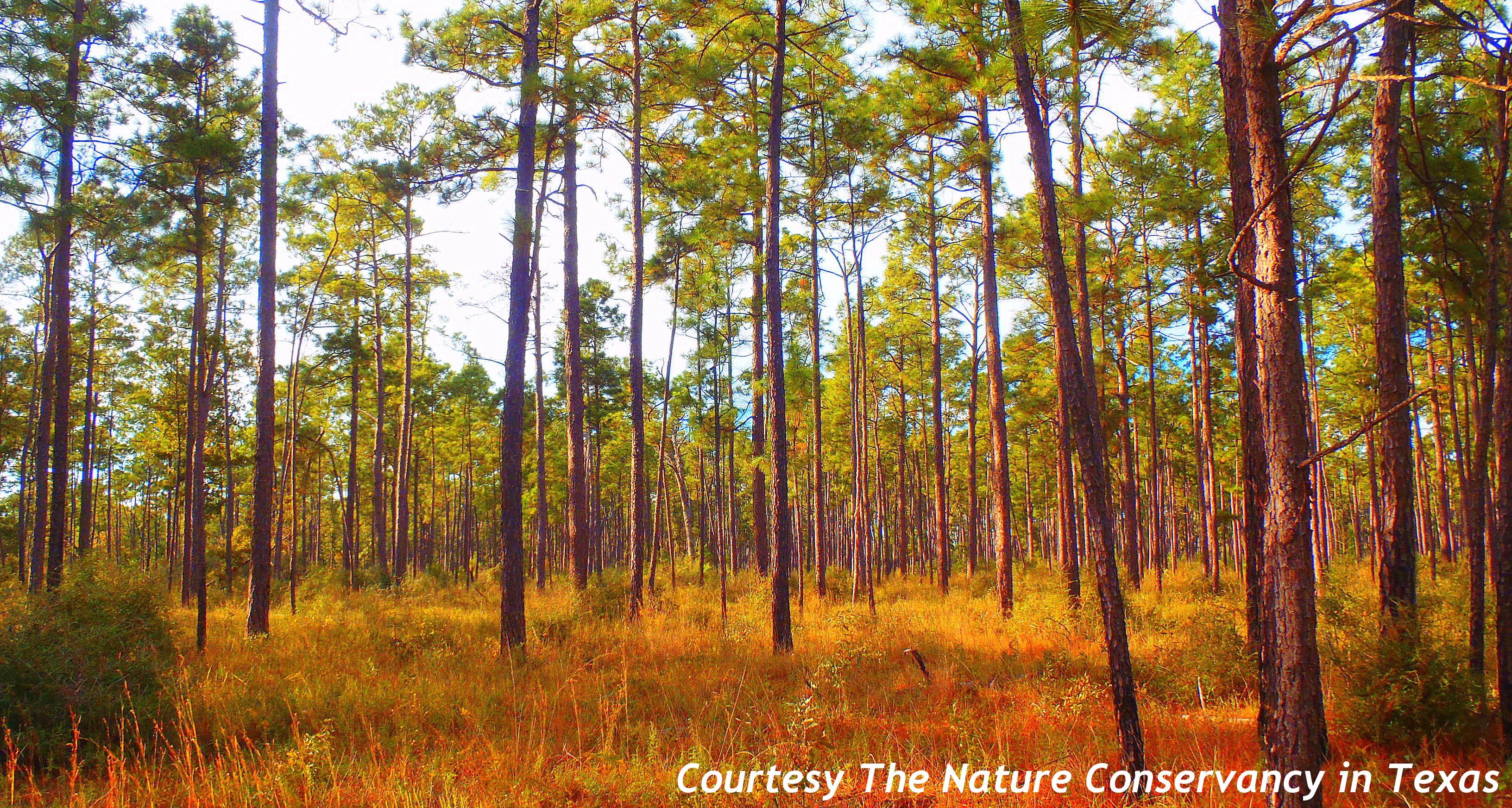 Free Program Allows Entergy Customers, Employees to Honor Family, Friends
The Woodlands, Texas -- Mild temperatures, lots of sunshine and green things growing make April the perfect month to celebrate the great outdoors. Nature lovers are invited to dedicate a tree in the Big Thicket's Roy E. Larsen Sandyland Sanctuary in honor or memory of a special someone. The free program is made possible through Entergy's longtime support of the Texas chapter of The Nature Conservancy.
The dedication program celebrates the 45th anniversary of Earth Day on April 22 as well as Arbor Day on April 24 and recognizes a $500,000 grant from Entergy to support wetland restoration and reforestation in the four states the electric utility serves -- Texas, Arkansas, Louisiana and Mississippi.
Dedications are free of charge and can be made from a computer, smartphone or tablet using the following URL: entergytexas.com/sandyland.
Click here for more information.
---