Insights > Celebrate the magic of energy efficiency this holiday season
Celebrate the magic of energy efficiency this holiday season
11/09/2023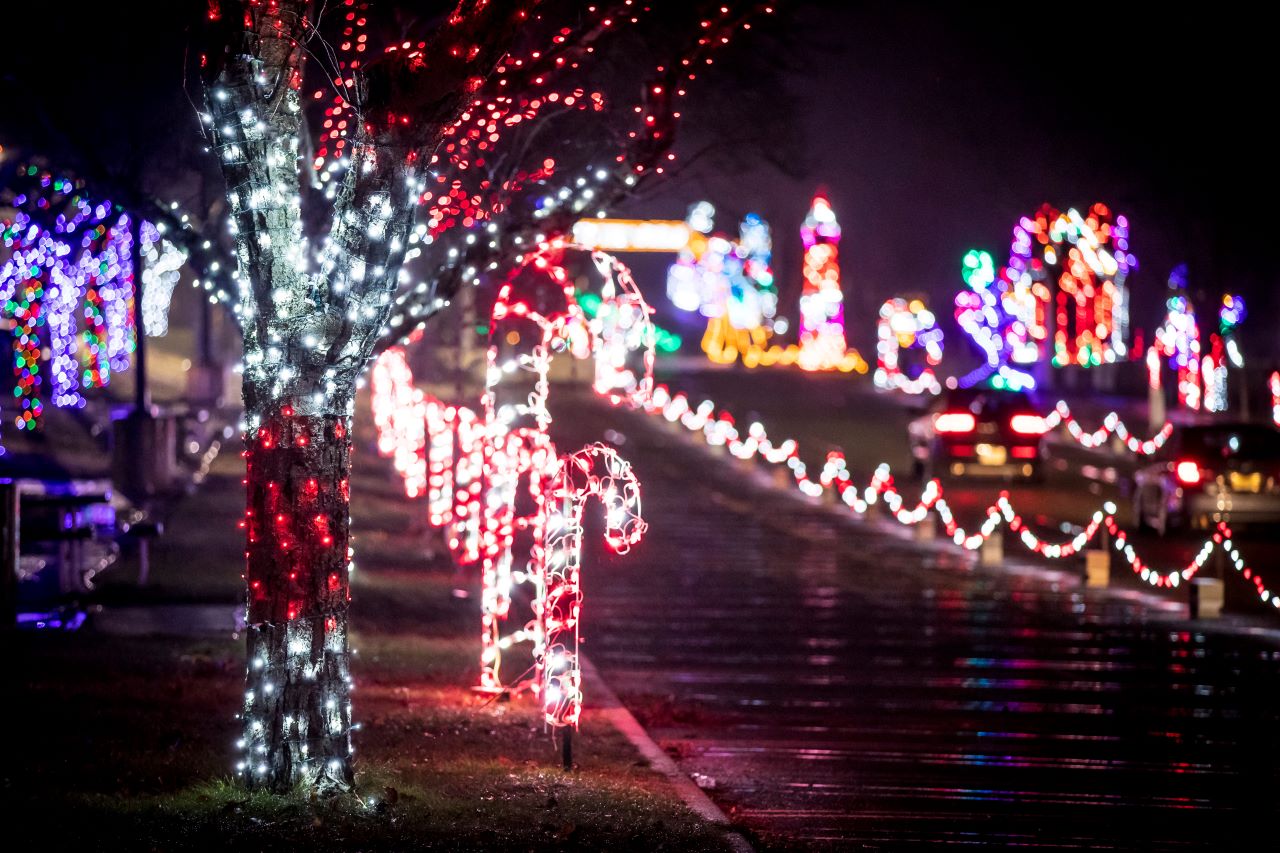 Free energy efficiency kits giveaway at Entergy Magic of Lights
Practicing energy efficiency is one way to stay on Santa's nice list this holiday season. And Entergy Mississippi will be helping customers do just that by giving away free energy efficiency kits at the Magic of Lights. The second annual drive-through holiday lights spectacular at the Brandon Amphitheater will be open Nov. 17 through Dec. 31, and Entergy Mississippi customers have the opportunity to purchase a discounted ticket and receive a free energy efficient kit.
Beginning Nov. 3, Entergy Mississippi customers can enjoy $2 off tickets by visiting magicoflights.com/events/brandon/ and entering the code POWER at checkout.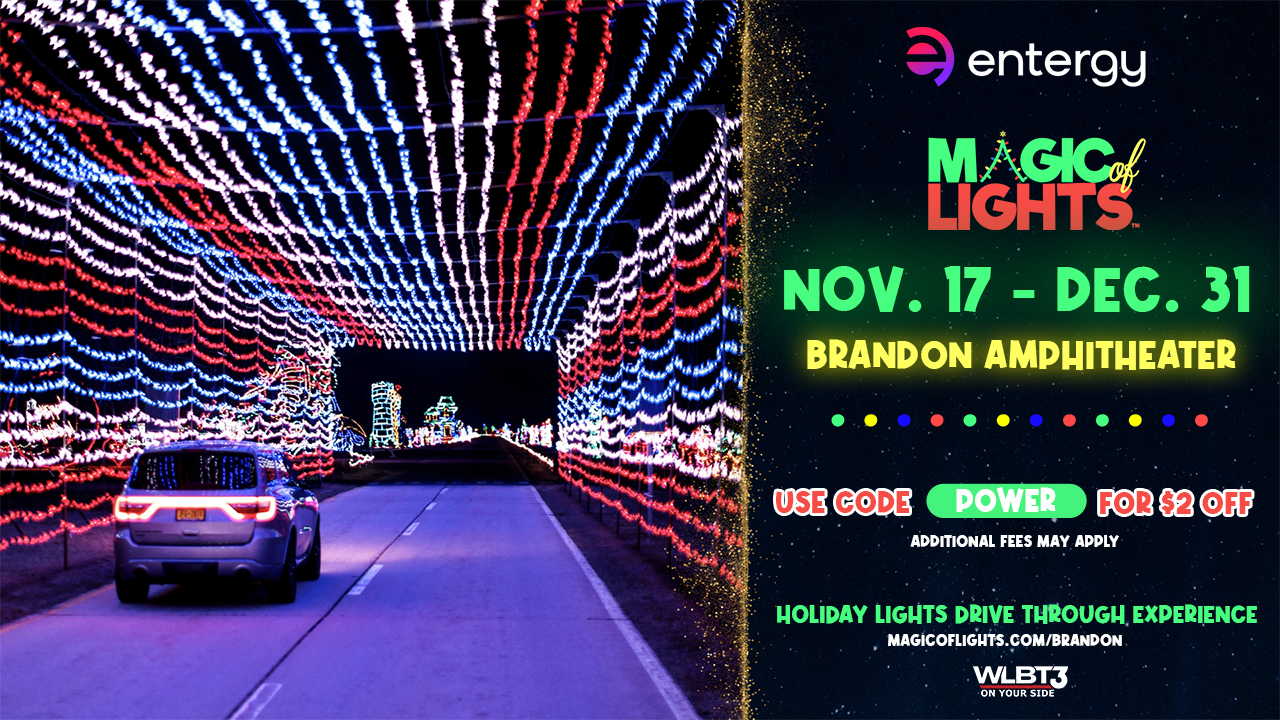 Attendees will delight in more than 2 million vibrant lights on display at the showcase and, on select nights, can pick up Entergy Mississippi's free kit full of products to help our customers make their homes more energy efficient.
On Dec. 7 and 14, each car entering the Magic of Lights will receive a free energy efficiency kit while supplies last. These kits, a $35 value, can help homeowners save up to $60 a year on energy costs.
"As we continue to celebrate 100 years in Mississippi, we welcome the return of Entergy Magic of Lights," said Haley Fisackerly, president and CEO, Entergy Mississippi. "We are excited to support a wonderful activity that families can enjoy together and send them home with tools to help with their energy bills."
Produced by Family Entertainment Holdings, LLC, Magic of Lights features dozens of displays, festive favorites, and digital animation, all constructed with millions of individual LED lights to create a memorable holiday experience for the whole family.
Here are a few quick facts about the event:
6 miles of light cord make up the Magic of Lights display.
3,750 staff hours are required to set up the event.
The steel displays are designed, bent, cut and welded into about 800 frames that are combined in different configurations to create the show's giant winter holiday scenes.
The Magic of Lights show uses about 10 miles of steel to build the displays and 10 miles of LED lighting installed inside the displays.
Guests can also stop inside the Jolly Holiday Village, which allows visitors to walk through a magical out-of-car area featuring Santa Claus, letter writing stations and other holiday activities.
Not able to make it to the Magic of Lights? Entergy Mississippi customers can also order one of the free energy efficiency kits online at Entergy Solutions Marketplace.
---