Insights > Celebrating HBCU Night with the New Orleans Pelicans
Celebrating HBCU Night with the New Orleans Pelicans
02/17/2023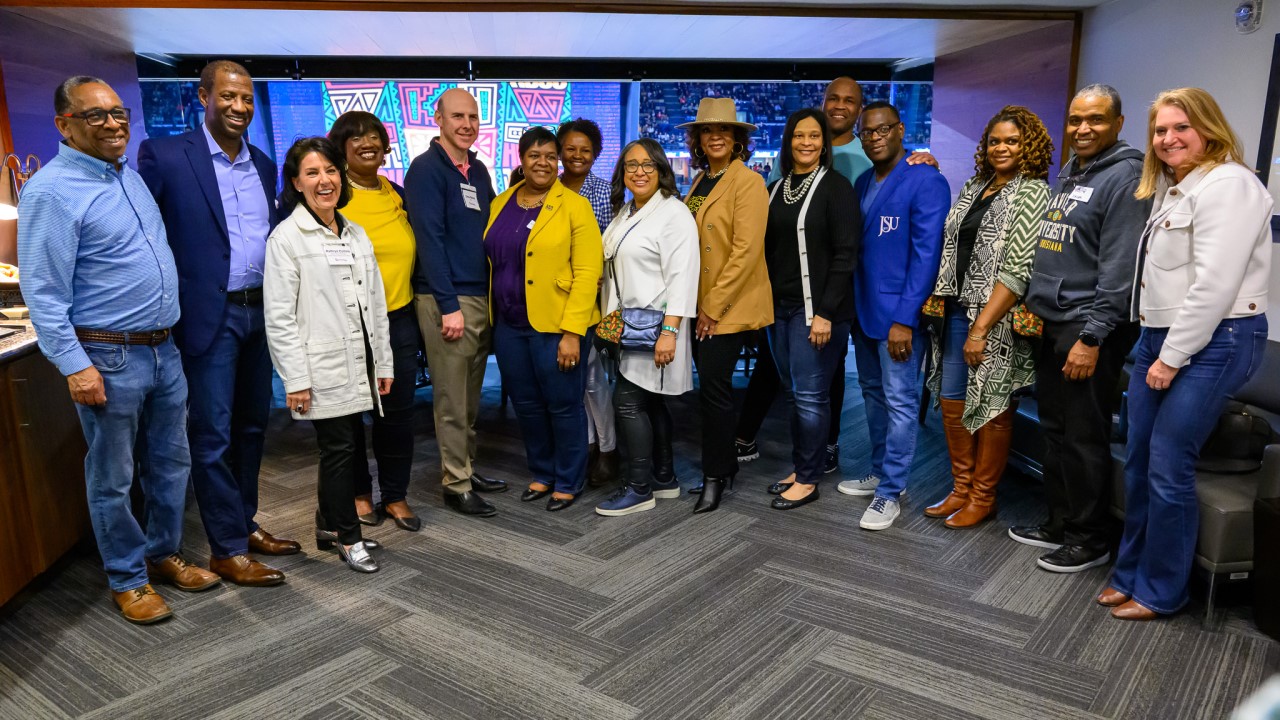 ​On Saturday, Jan. 28, Entergy hosted Dillard University faculty, staff and students, and other Historically Black College and University leaders from across Louisiana during The New Orleans' Pelicans HBCU event at the Smoothie King Center. This event was part of a series of community engagements hosted by the Pelicans to provide resources to empower the Black community.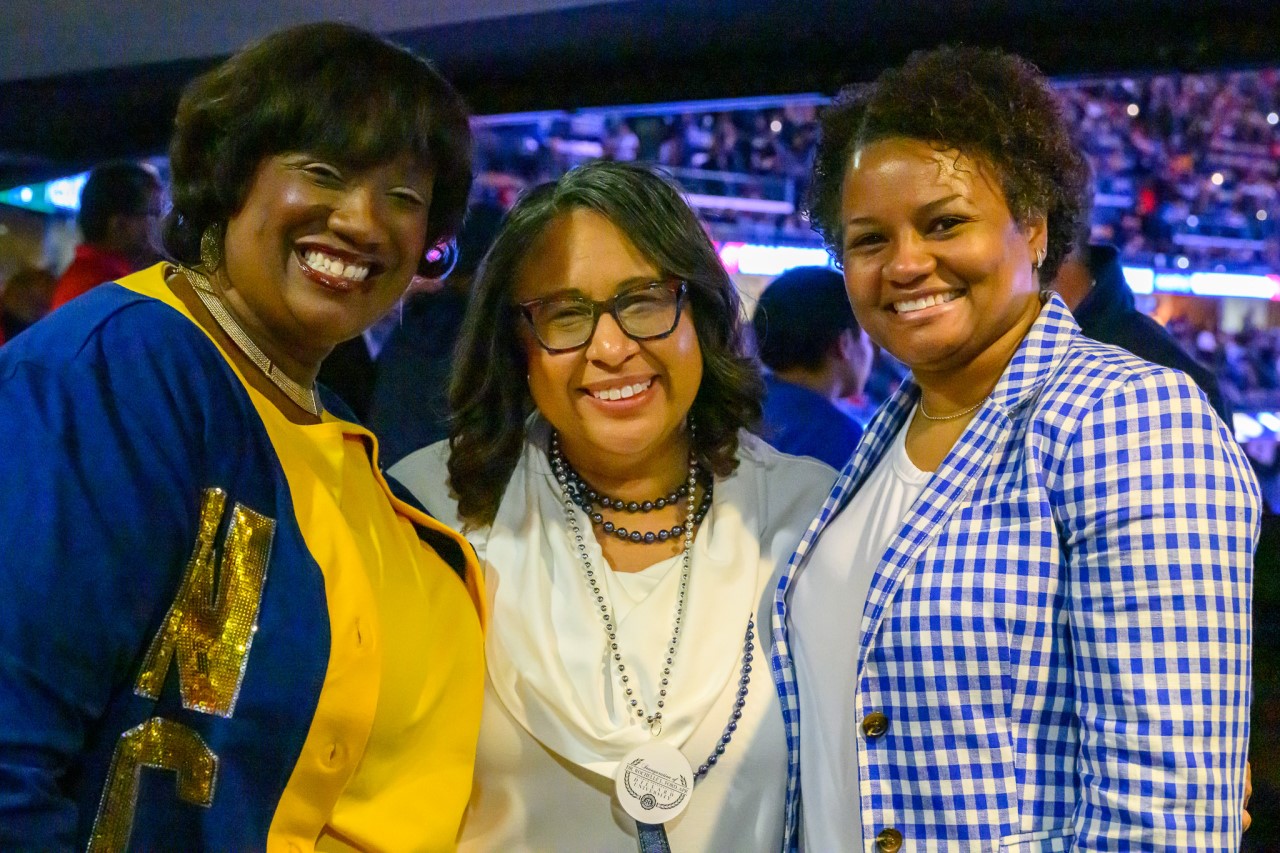 Attendees included: 
Therese Badon, United Negro College Fund, senior vice president of development – Southern Region.
Dr. Felecia Nave, president, Alcorn State University.
Dr. Rochelle Ford, president, Dillard University.
Dr. Thomas Hudson, president, Jackson State University.
Dr. Reynold Verret, president, Xavier University.
Drew Marsh, Entergy chairman and CEO.
Kimberly Fontan, Entergy executive vice president and chief financial officer.
Marcus Brown, Entergy executive vice president and general counsel.
Kathryn Collins, Entergy senior vice president and chief human resources officer.
Taiwan Brown, Entergy vice president, diversity and workforce strategies.
Leroy Nix, Entergy vice president, strategic policy and stakeholder engagement.
Patty Riddlebarger, Entergy vice president, corporate social responsibility.
Entergy is committed to working with local educational institutions to develop a workforce that can support the continued economic development of the Gulf South region as well as support our own workforce needs. A big part of that commitment involves building and retaining a workforce that reflects the rich diversity of the communities we serve.
Through our partnerships, we've contributed more than $7.4 million to historically black colleges and universities located in our service area. We've also established formal mentoring programs, collaborated in research studies, provided intern/co-op opportunities for students, assisted with facility and curriculum improvements, technology, scholarships and career readiness programs.
---