Insights > Community Partnerships Helping Louisiana Thrive
Community Partnerships Helping Louisiana Thrive
11/05/2018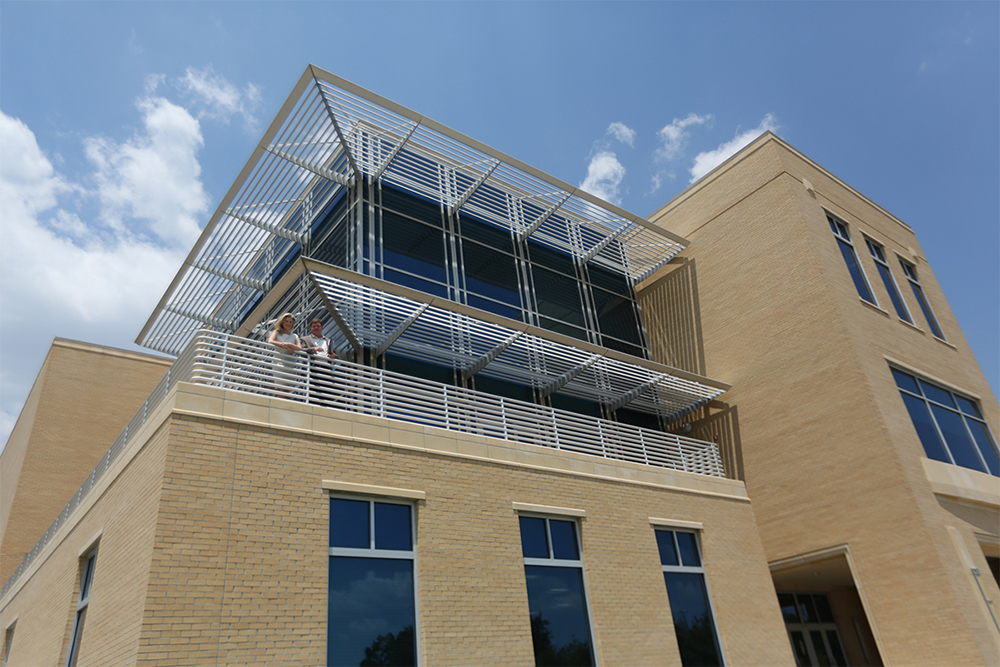 "The outlook is bright both for our region and for our business."
Business owners David Minton and Nathan Jordan are riding the economic success of a booming southwest Louisiana region through a combination of passion and local resources.
Inspired by other emerging startups like Waitr, Minton and Jordan found success using the Southwest Louisiana Entrepreneurial and Economic Development Center Business Incubator in Lake Charles to help turn their dreams into reality.
The business incubation process offered guidance, training and the opportunity to network with other business owners. Further, the affordable rent and equipment decreased overhead costs and allowed Jordan to invest savings back into his business, Principle Engineering Services, LLC,.
"The outlook is bright both for our region and for our business," said Jordan. "We look forward to being part of the positive growth happening in Louisiana and are grateful for all those that support the efforts of the Southwest Louisiana Economic Development Alliance and the SEED Center."
David Minton has also seen his business flourish. Cypress Engineering and Development Group was recently named LED Small and Emerging Business of the Year by Louisiana Economic Development and U.S. Small Business Administration.
 "Our decision to start our business was not necessarily a function of a thriving economy, but a function of passion for what we do and how we can better our community," said Minton. "We look forward to the future of southwest Louisiana in the years ahead."
The SEED Center was created and is operated by the SWLA Economic Development Alliance, an umbrella organization of several economic development groups that support five parishes in southwest Louisiana, with much of the area being served by Entergy Louisiana.
George Swift, SWLA Alliance president and CEO, said Entergy has been a community partner since the Alliance's inception in 2006.
"Entergy has been one of our major partners and investors since we began," Swift said. "Their support of the Alliance and the SEED Center has allowed us to do a number of great things. Right now, our region is leading the nation in industrial projects."
Whether it's through investments to help create jobs and spur community growth, donating to law enforcement agencies to protect officers and residents, supporting the arts and beautifying urban spaces, or aiding local food pantries in an effort to alleviate hunger — Entergy gives back year-round to the communities it serves.
"At Entergy, we believe that we have a responsibility to power life in our communities in ways that go beyond the power grid," said Jody Montelaro, Entergy Louisiana vice president of public affairs. "By investing in community organizations like the SWLA Alliance and others, we are creating opportunities for our friends and neighbors to realize a desired quality of life right here at home."
Examples of other Louisiana programs and organizations supported by Entergy Louisiana grants include:
---