Insights > Conroe project improves reliability, strengthens infrastructure
Conroe project improves reliability, strengthens infrastructure
02/15/2023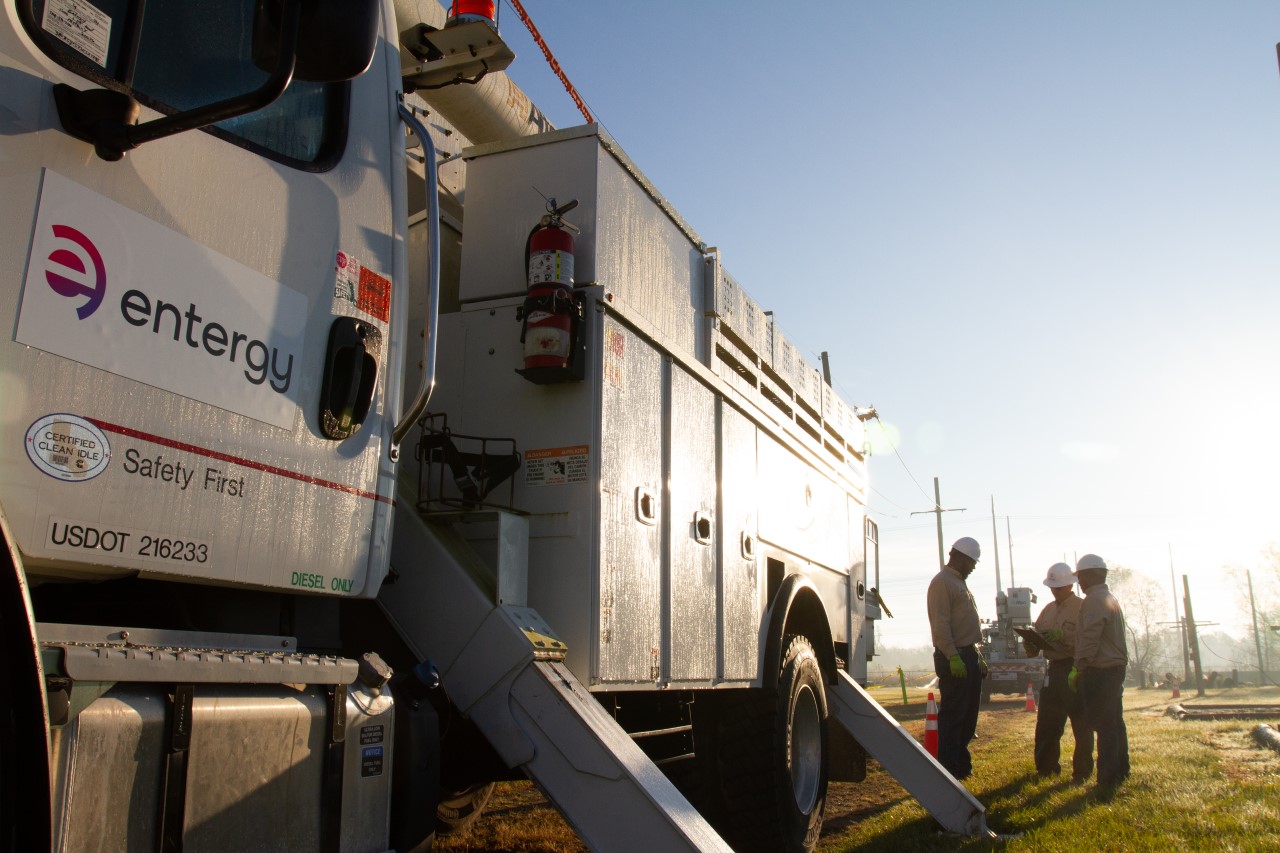 Entergy Texas is committed to safely providing affordable, reliable and sustainable energy to one of the fastest growing areas in our state.
The Conroe region is benefitting from several reliability improvements aimed at strengthening electrical infrastructure and enabling alternative sources of power during outages. Our crews continue to make steady progress, and work is scheduled for completion by the end of this year.
Distribution lines are being relocated to improve accessibility during required maintenance activities, and several overhead lines are receiving upgrades or being replaced entirely. Where possible, lines are transitioning underground as an added preventative measure from inclement weather.
Additional work scope includes:
Installing poles capable of withstanding elevated wind speeds.
Adding smart devices designed to reduce customer outages and prevent momentary power interruptions.
Separating long circuits and utilizing new technology to serve customers from multiple points and further reduce the frequency and length of outages.
As our crews continue this project, customers may experience brief power interruptions. These small windows of interruption are necessary for the work being performed, and outages should be infrequent and short-spanned. The affected areas in Conroe are within Loop 336, primarily East of I-45 and South of SH-105.
For more information about upcoming outages, or to report an outage, view our outage map.
To keep your family safe and comfortable during outages, view tips on how to be prepared.
---