Insights > A Conversation With...Waterford 3's Nikki Lawless
A Conversation With...Waterford 3's Nikki Lawless
10/26/2015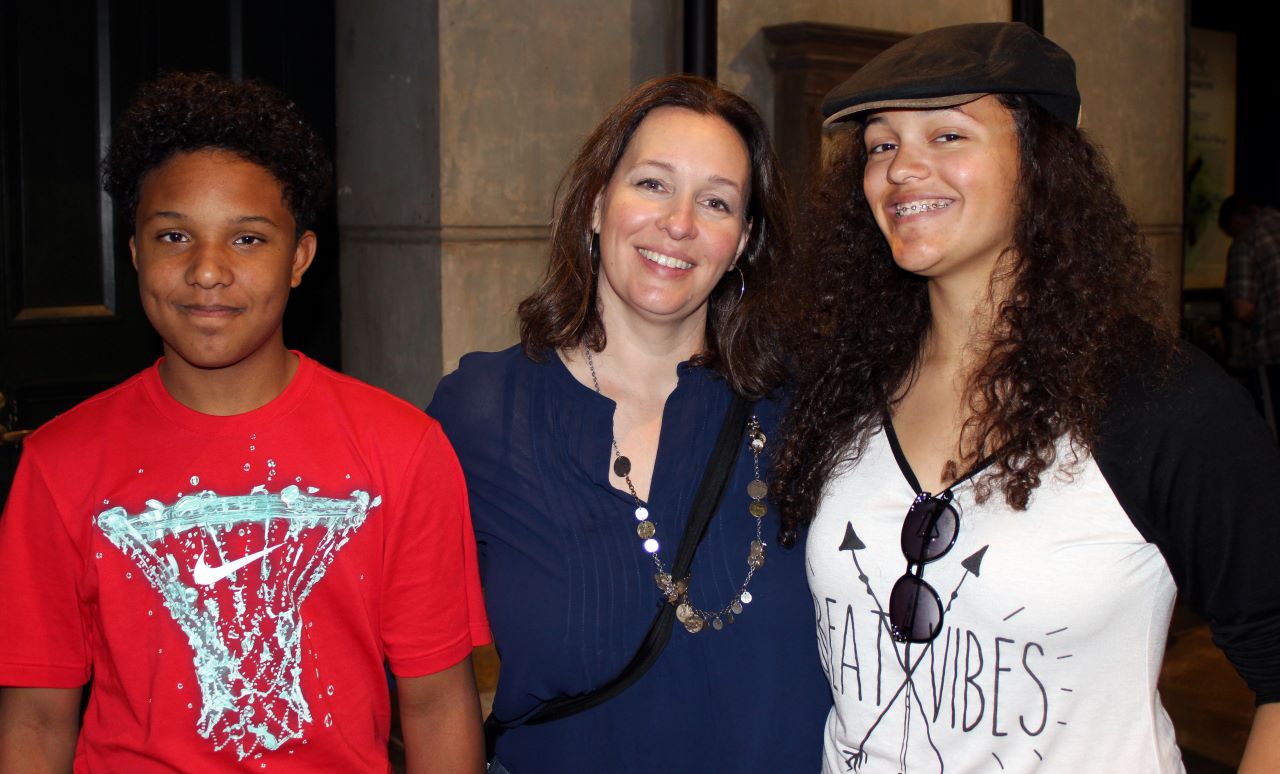 Nikki Lawless is the chemistry manager at Entergy's Waterford 3 Generating Station in Killona, Louisiana and has worked at the plant for 20 years. She resides in Thibodaux with her husband Perry. They have been married 18 years and have two children – Olivia (15) and Mason (12).
Her hometown
I'm from Vacherie, Louisiana – a small town northwest of Waterford 3. It was a great place to grow up because you could fish, ride four-wheelers and always had neighbors and friends looking out for you. 
The first time she learned about Waterford 3
I was in my senior year at Nicholls State University in Thibodaux when I learned that Waterford 3 had chemistry internship opportunities available. Before then, I never realized that a nuclear power plant was located in our community. My father worked there during construction as a pipefitter and later as a pipefitter supervisor, but as a child, I never made the connection.
I was accepted into the internship program, and the rest is history. I've held various positions including chemistry technician, human performance coordinator and maintenance training superintendent.
Her proudest Waterford 3 moment
I have to say that our 2012 maintenance and technical training accreditation renewal was a very proud moment for me. The entire site put a lot of blood and sweat into it to ensure the renewal was successful – and we definitely went above and beyond. It took a lot of people from a lot of departments to make it happen.  This success really was the teamwork exemplified from the craft to management level.
How she balances career and family
I couldn't do everything without the support of my wonderful husband and family. Being a site manager is challenging because emergent issues can happen at any time and you're always on call. But my family understands the importance of what I do, and they know that I make every effort to be at important events in their lives.

What a typical day looks like as a chemistry manager
I typically attend the plan of the day meeting for the site, followed by our chemistry plan of the day meeting.  From there I support plant meetings and build in time to my schedule to spend time with my folks, either being out in the field with my technicians and supervisors or supporting training by being a management observer.
What she wants other people to know about Entergy Nuclear
Entergy Nuclear employees all live near the plants that we work at, so we have a vested interest in the safety, security and reliability of the plant. We truly place safety – nuclear, radiological and industrial – at the forefront of our minds 24 hours a day, 7 days a week.
One thing that sets the nuclear industry apart from any other industry in the world – we work together to gather operating experience and best practices to ensure we as an industry are rooted in excellence. 
Where she sees herself in five years
Professionally, I believe I'll be learning something new at Waterford 3 – I never want to stop developing. Personally, I see my children reaching adulthood and in college.  Spending time with them for the next five years, prior to college, is high on my priority list. 
---