Insights > Correro shatters glass ceiling as president and CEO of Entergy Mississippi
Correro shatters glass ceiling as president and CEO of Entergy Mississippi
04/11/2023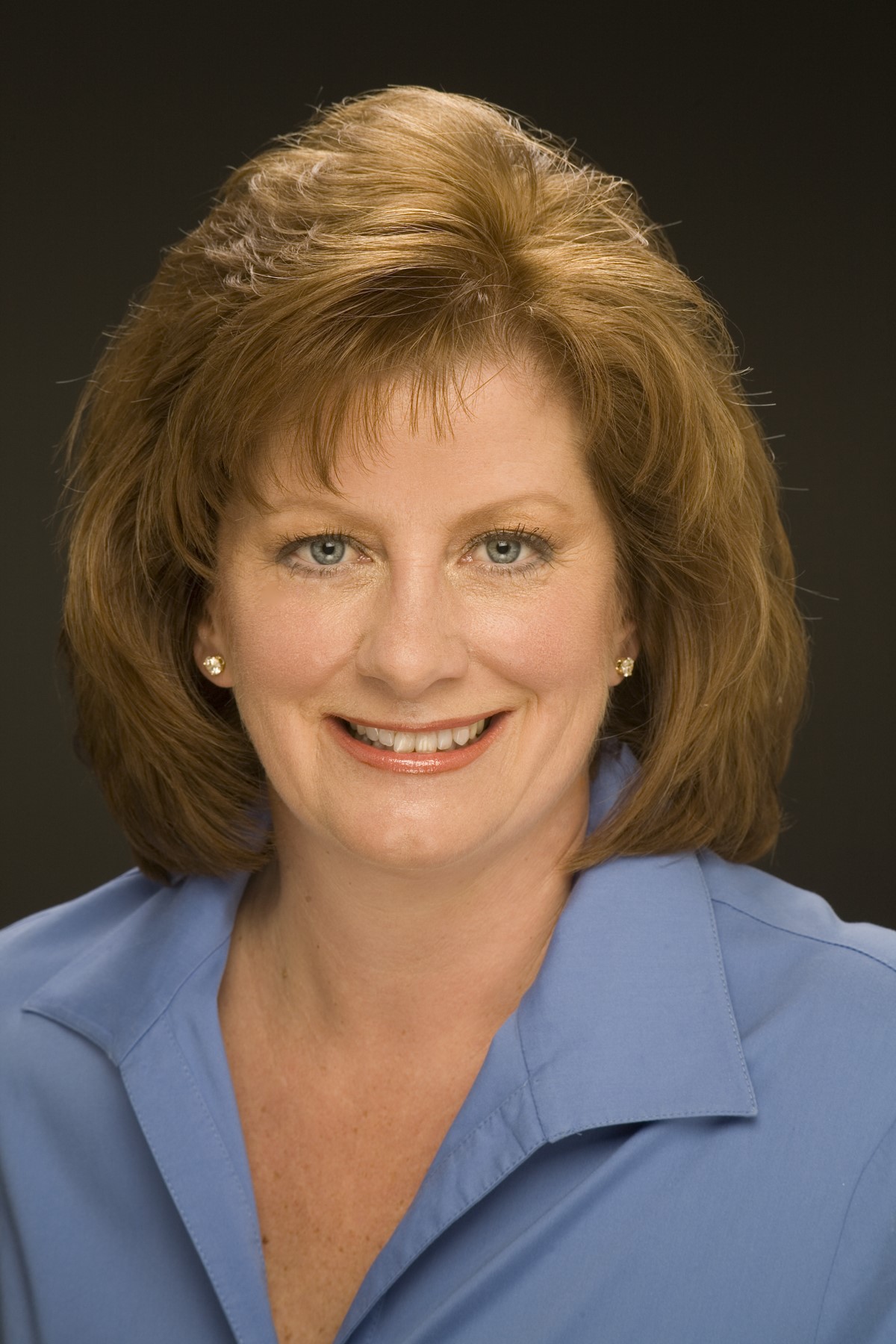 In 1999, Entergy Mississippi achieved a historic milestone in diversity when Carolyn (Shanks) Correro was named president and chief executive officer, becoming the first woman to lead an Entergy operating company.
For those who'd worked with Correro, the announcement was no surprise. Not long after joining Entergy Mississippi in 1983 as an accountant, she began playing key roles in transforming Entergy's nuclear operations, including the consolidation of its generating units, a path that ultimately led to her appointment in 1997 as vice president of finance and administration for Entergy Nuclear.
Although she'd been away a while from Entergy Mississippi when she was named CEO, her multifaceted skills as a leader were well established.
"I credit the organization for making me feel like I belonged," said Correro, who retired in 2010. "Even though I had never run a transmission and distribution business, everyone knew I was open to new ideas and felt comfortable working with teams with different backgrounds and viewpoints. That was an aspect of diversity that I considered to be an Entergy strength."
Women vital part of workforce
Women have been a vital part of Entergy Mississippi since its founding a century ago and in recent decades have made significant gains in Entergy's leadership ranks, making up 21% of Entergy's total workforce and 22% of management positions in 2021. 
Nationally, women comprise around 58% of the workforce, according to the U.S. Department of Labor. In a male-dominated industry that relies heavily on science, technology, engineering and math skills, utilities typically don't align with national statistics. That's one reason Entergy continues investing in education and workforce development initiatives that focus on expanding the appeal of STEM careers to more diverse student populations.
By the time of Correro's promotion to CEO in 1999, diversity as a business imperative had taken root in corporate America and at Entergy. However, news coverage at the time proved it was still a big deal when women rose to top executive positions.
"The headline in the Clarion-Ledger was, 'Woman to Lead Entergy Mississippi,'" Correro said. "But I never felt any pressure about that. I was very eager to learn and always willing to take whatever opportunity was presented to me. The company was facing some challenges, and I was ready to focus on doing what needed to be done to improve performance and our relationship with customers and communities."
Once in office, Correro worked to build Entergy Mississippi's core strengths as an electrical service provider by boosting investments in infrastructure, maintenance, training and safety. Another priority was enhancing communications to keep internal and external stakeholders in the loop.
Diversity strengthens company
Correro said that making gains in so many critical performance areas was contingent on having a diversely talented team in place. 
"I wasn't an expert in every field, and that's why I made sure we had the best people in every position," Correro said. "It helps when you have people with different views, backgrounds, skills and capabilities using their diverse inputs to work on solutions. That makes the group more whole because you have a bigger pool of ideas. When I had staff meetings, it wasn't just a specific group—it was a team of leaders representing all company functions."
Over the next few years, her leadership approach began making a positive impact as Entergy Mississippi steadily improved service, reliability, financial performance, employee engagement and customer satisfaction.
One of the biggest challenges of Correro's career came in 2005, when Hurricane Katrina devastated parts of the electrical grid and knocked out power to three quarters of Entergy Mississippi's service area. Under her leadership, employees responded with unprecedented teamwork and drive, safely restoring power to more than 300,000 customers in 11 days.
After Correro's rise to CEO, other Entergy operating companies followed suit by promoting female leaders to chief executive posts. In 2000, Renae Conley became president and CEO of Entergy Louisiana, and in 2012, Sallie Rainer was named president and CEO of Entergy Texas. Today, Laura Landreaux is president and CEO of Entergy Arkansas, and Deanna Rodriguez is president and CEO of Entergy New Orleans.
"It's been great seeing more women in leadership positions throughout Entergy," Correro said. "When you value diversity, it opens up possibilities for people with different characteristics to contribute to the company's success. It also helps develop more leaders who understand the importance of diversity in responding to the needs of customers and communities and preparing Entergy for the future."
---