Insights > Crews Expect to Restore Remaining North Louisiana Customers Affected by Laura Tonight
Crews Expect to Restore Remaining North Louisiana Customers Affected by Laura Tonight
09/06/2020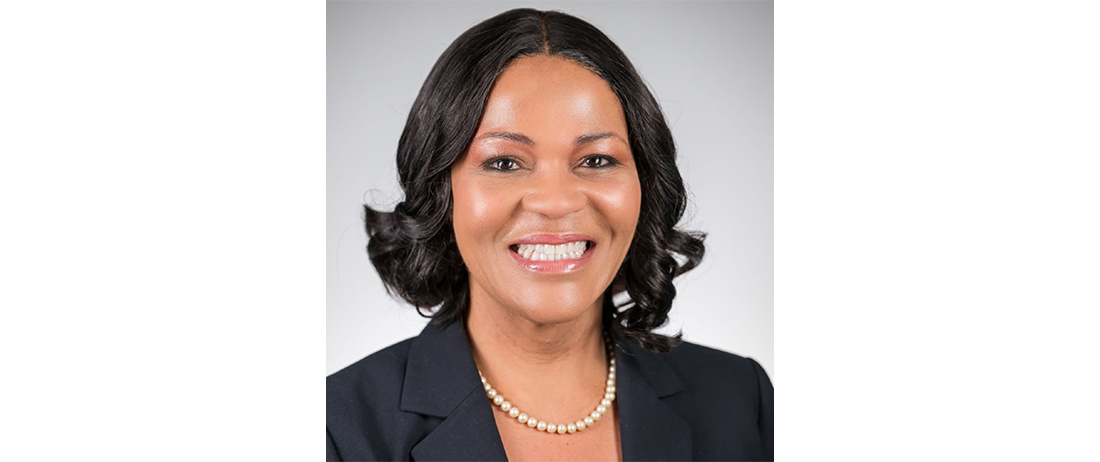 Crews expect to restore power to the remaining North Louisiana customers who can safely receive service by tonight after Hurricane Laura, which maintained hurricane status even into north Louisiana, knocked out power to approximately 130,000 in the region.
The storm damaged transmission and distribution infrastructure across the state, including in North Louisiana. Damages to Entergy's distribution system in North Louisiana totaled approximately
1,340 poles
3,070 spans of wire
290 transformers
1,540 crossarms
In North Louisiana, crews worked through challenging and oftentimes heavily wooded terrain to make repairs or rebuild the electric system. In some locations, especially in Winn Parish, crews had to use special off-road equipment to reach damaged infrastructure and make repairs.
Louisiana power outages fell below 100,000 for the first time yesterday, with about 90,000 without power in southwest Louisiana at 7 a.m. Sunday. We use peak outages, which measure a moment in time, to indicate our restoration progress. Over the course of the storm and our restoration, the company has restored 361,733 individual outages in Louisiana as of 7 a.m. Sept. 6.
Yesterday, crews reached a major milestone by bringing power back to approximately 2,000 customers in the Toomey and Starks areas of southwest Louisiana. To learn more about this milestone, visit: https://www.entergynewsroom.com/news/first-lights-back-on-in-calcasieu-parish-following-hurricane-laura/.
###
---