Insights > Cristian Figueroa pursues career close to home
Cristian Figueroa pursues career close to home
04/06/2023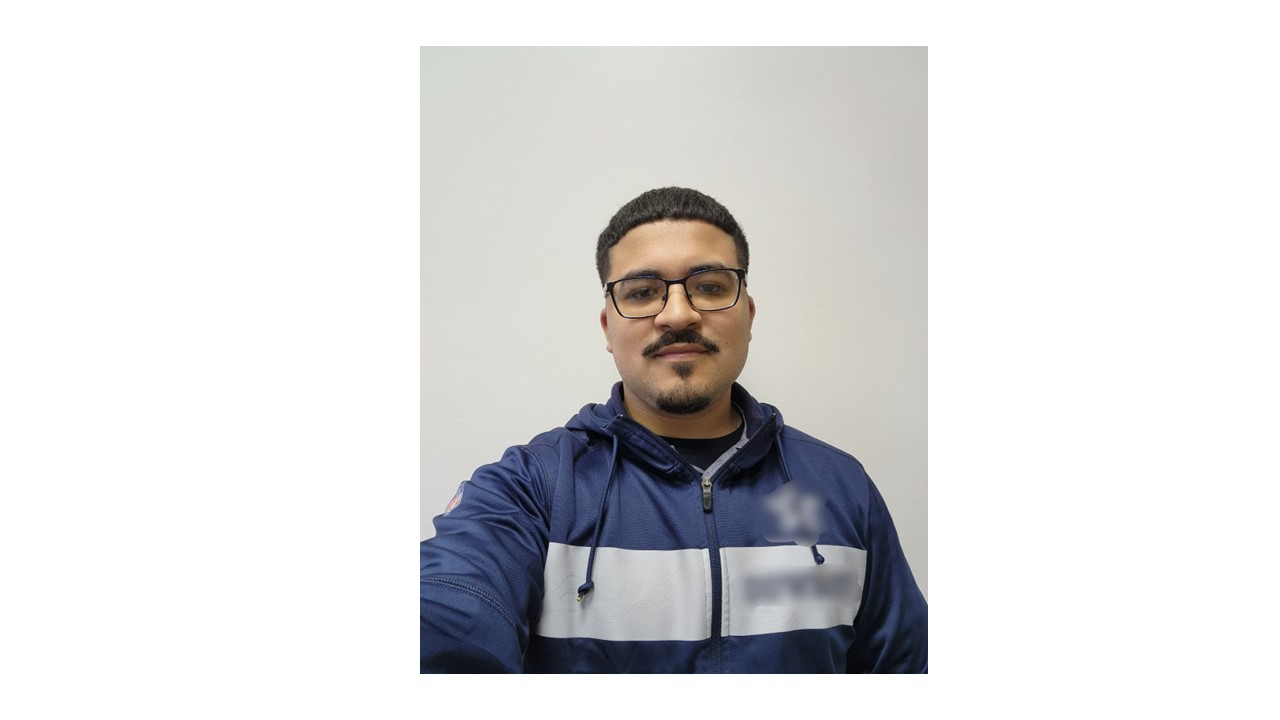 Get to know our interns at Entergy Texas
Meet Cristian Figueroa, an intern at the Entergy Texas distribution operations center. He's currently a student at Lamar University (Go Cardinals!) and is expected to graduate with a degree in electrical engineering. 
Born and raised in Port Arthur, Texas, he's no stranger to the opportunities that our service area has in terms of industry, spanning from oil, gas, construction, utilities and more. 
His current role at the DOC consists of shadowing distribution engineers and operators and learning software and procedures. 
Growing up around industry, Cristian was considering process operating and instrumentation, but one of his brother's friends inspired him to do something different and challenging, so he decided to go with engineering. 
He chose electrical specifically because he thought the subject was more interesting than the others and it was a good career path, since there was always a need for electricity. 
"Since this is my first job in the field I'm going for, I'm learning everything I need to know, and I feel like that will help me through my engineering experience."
Outside of learning the electrical industry ropes and doing his course work, he enjoys fishing, cooking and going to the gym. 
When asked about what's his go to food?
"Steak, burgers and tacos! I'm pretty good!"
We're excited to see Cristian go far while staying close to home.
---