Insights > Record heat, inflation prompt Entergy Arkansas to double-down on relief efforts
Record heat, inflation prompt Entergy Arkansas to double-down on relief efforts
08/01/2023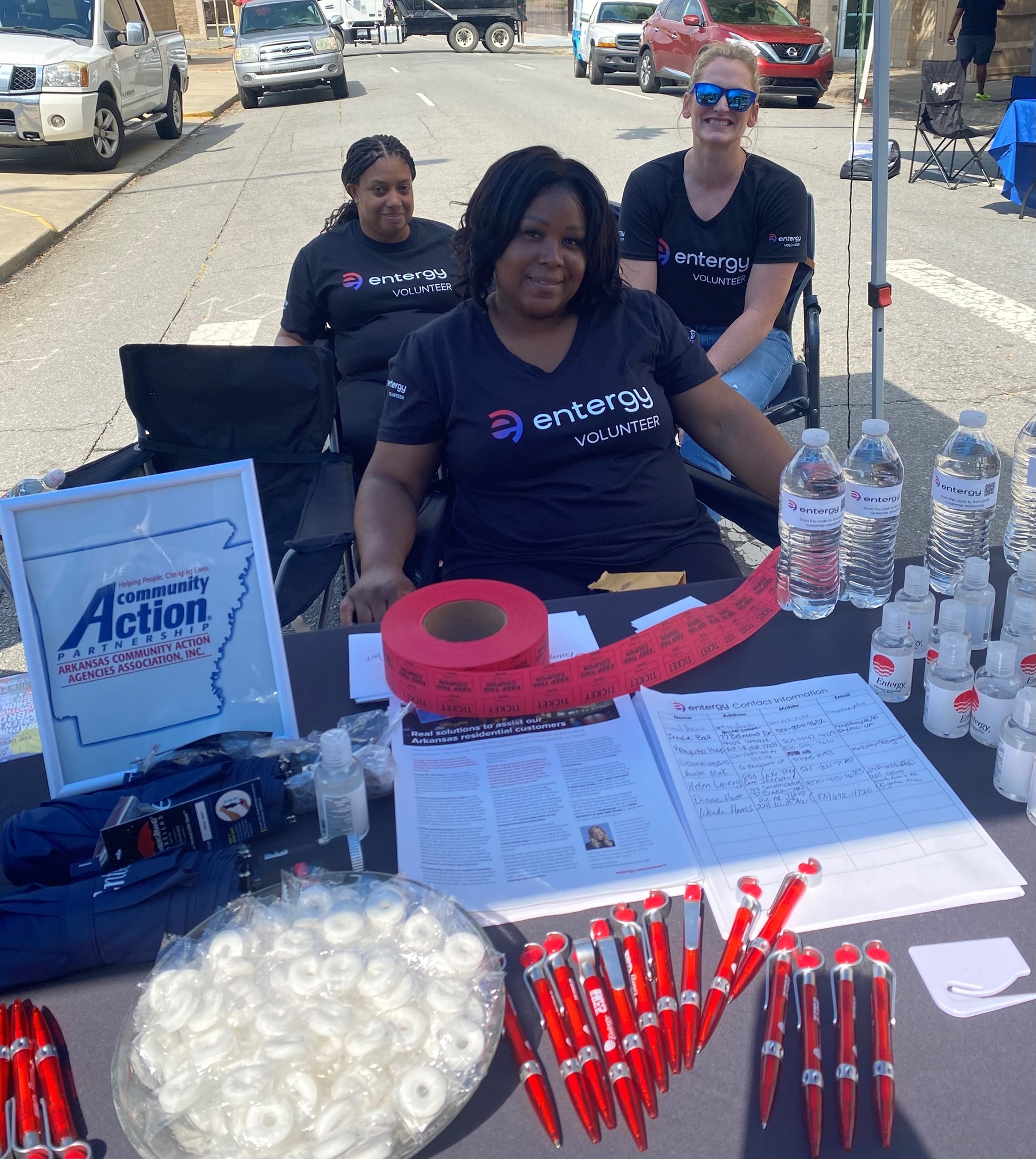 Customers like Brenda Williams know all too well how hot it can get during the summer without proper air conditioning.
The Little Rock resident is the recipient of a new air conditioner, thanks in part to the Entergy Solutions program.
"Mine went out and I couldn't afford one," she said. "I feel like a million bucks that Entergy is doing this for me, because I had no way to do it.
Another customer, Ella Goss, got a new roof, thanks to the same Entergy Solutions program. The new roof should help lower her energy costs immensely.
Efforts like these are just some of the ways that Entergy Arkansas is helping customers beat the summer heat.
Just like the rising temperatures, customers have had to also deal with higher prices, including everything from gas to groceries.
Last year, Entergy Arkansas expanded its corporate contributions by $1.8 million and implemented a series of measures to assist their customers and communities. This year, additional dollars are being added to funds that help customers pay their electric bills, as well as help with other expenses like food and school supplies.
These activities have included food bank donations, free back-to-school haircuts and backpack giveaways, fan distributions, energy efficiency kits and weatherization projects to help customers with long-term home improvements that create ongoing bill savings.
Volunteers also participated in public events to educate customers on what Entergy Arkansas could provide in the way of bill assistance and other programs.
Other initiatives included:
Increasing contributions for bill assistance to The Power to Care. The Power to Care is an Entergy Arkansas program that is administered by the Salvation Army to assist qualified elderly and disabled customers in paying their electric bills.
Expanding an Entergy-designed platform to better assist customers with Low Income Home Energy Assistance Program. LIHEAP lowers the energy burden for households by helping with home energy bills.
Providing qualified customers with products and services to improve their home's energy efficiency, which range from HVAC and window replacements to new floor insulation and roof repairs. These home improvement projects across the state were through several nonprofit organizations including Habitat for Humanity, Mississippi County Arkansas Economic Opportunity Commission and Better Community Development with Entergy Arkansas trade allies.
Conducting energy efficiency audits and implementing low-to-no-cost solutions for residential customers through Entergy Solutions.
The company also offers several bill management tools that allow customers to gain a better understanding of their energy use and better manage their payment options. 
myEntergy offers several flexible options to choose how your energy bill is calculated, as well as when, where and how you pay it. Customers can log in to their myEntergy account and their myAdvisor dashboard to access a number of useful resources, usage and cost, bill history, bill projection, bill analyzer and more. 
Pick-A-Date allows customers to take full control of their budget by paying their bill on the date that works best for them. 
Level Billing allows customers to keep their Entergy bill around the same amount each month. 
Entergy Arkansas believes we can all play a role in helping others in the community. From stocking food banks and providing school supplies to waiving fees, offering bill credits and making customers' homes more energy efficient, Entergy Arkansas does everything it can to help its customers make it through the hot summer months.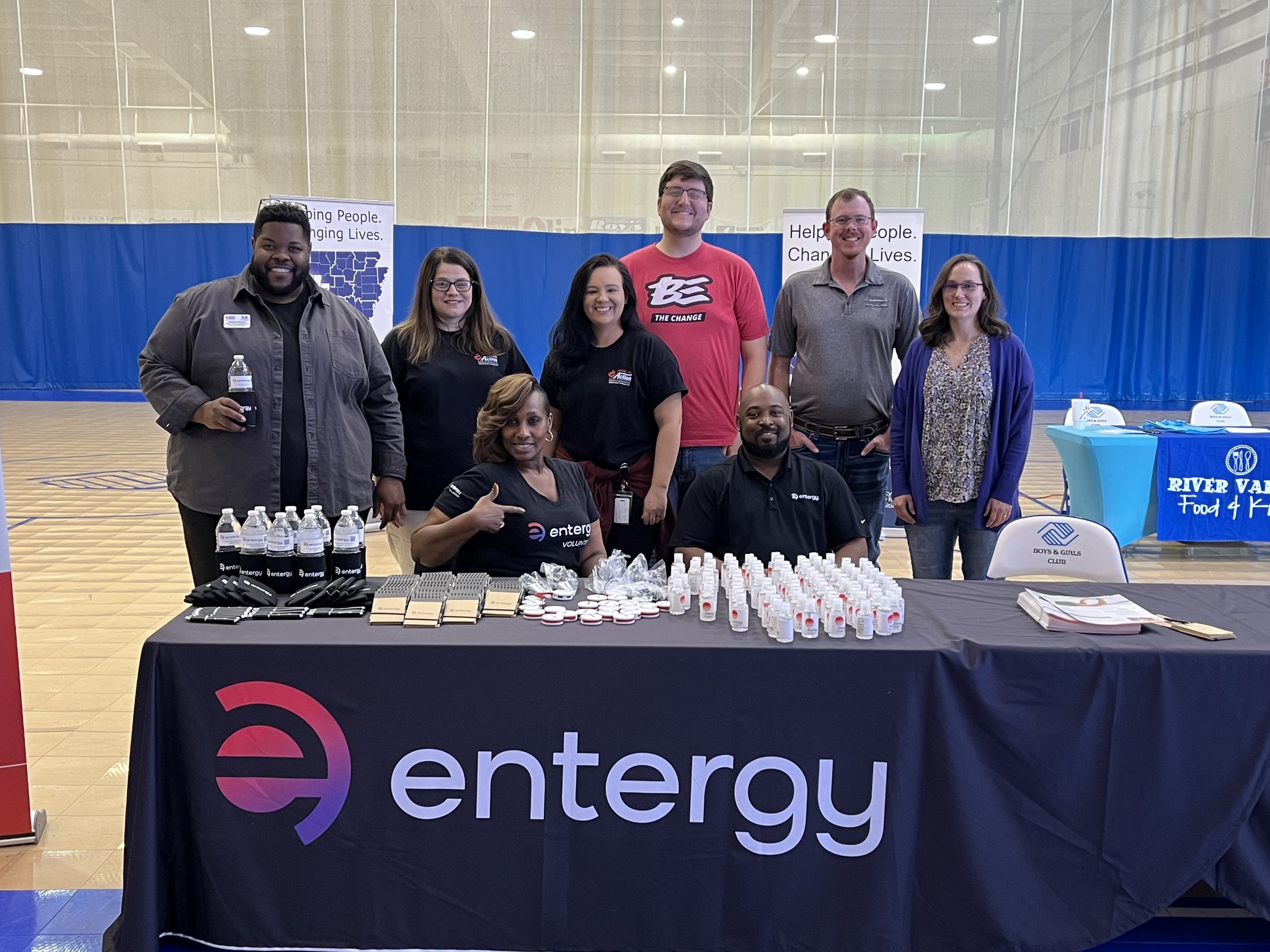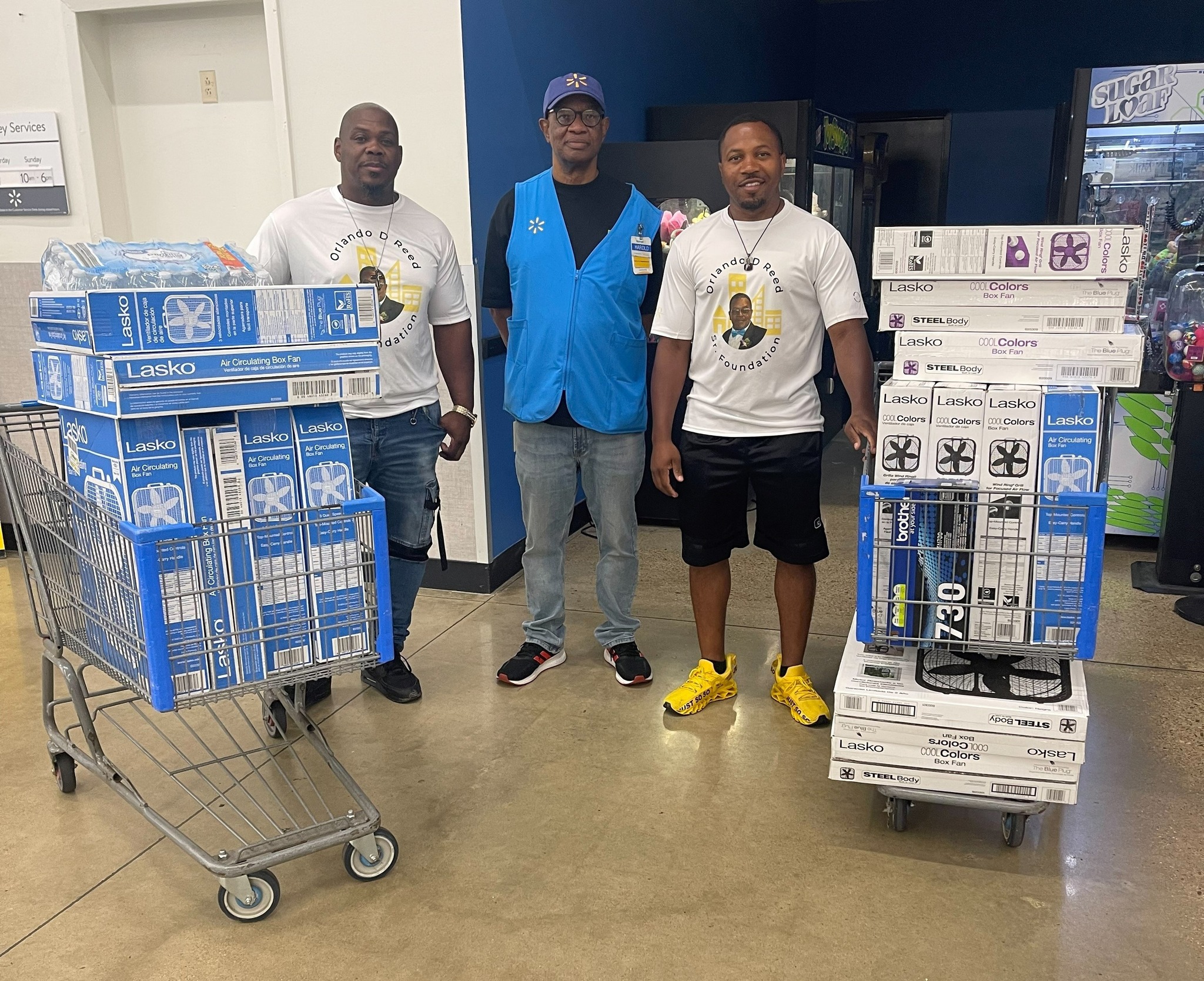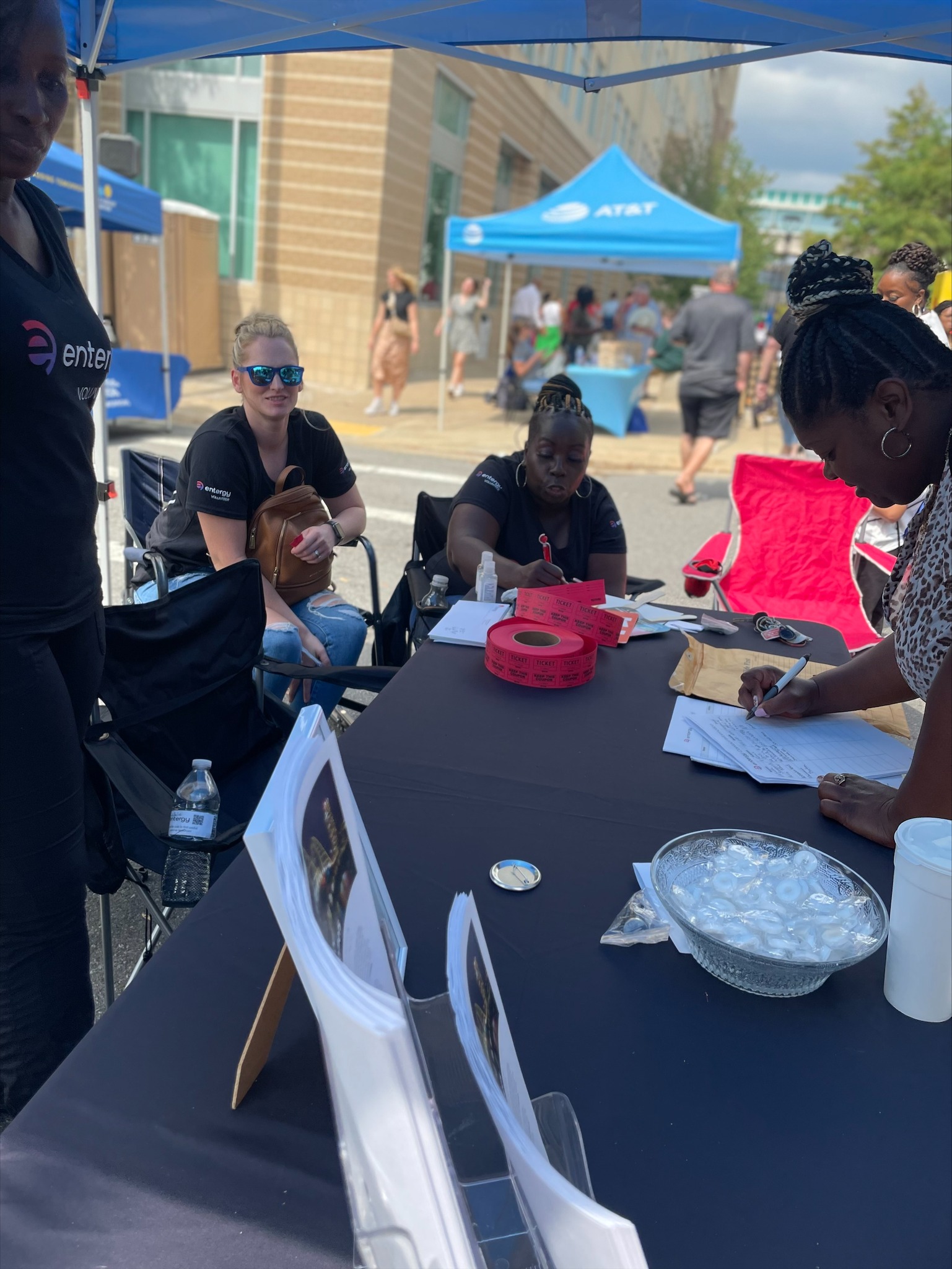 ---