Insights > Customers benefit from new Entergy platform to access federal bill payment assistance
Customers benefit from new Entergy platform to access federal bill payment assistance
08/11/2023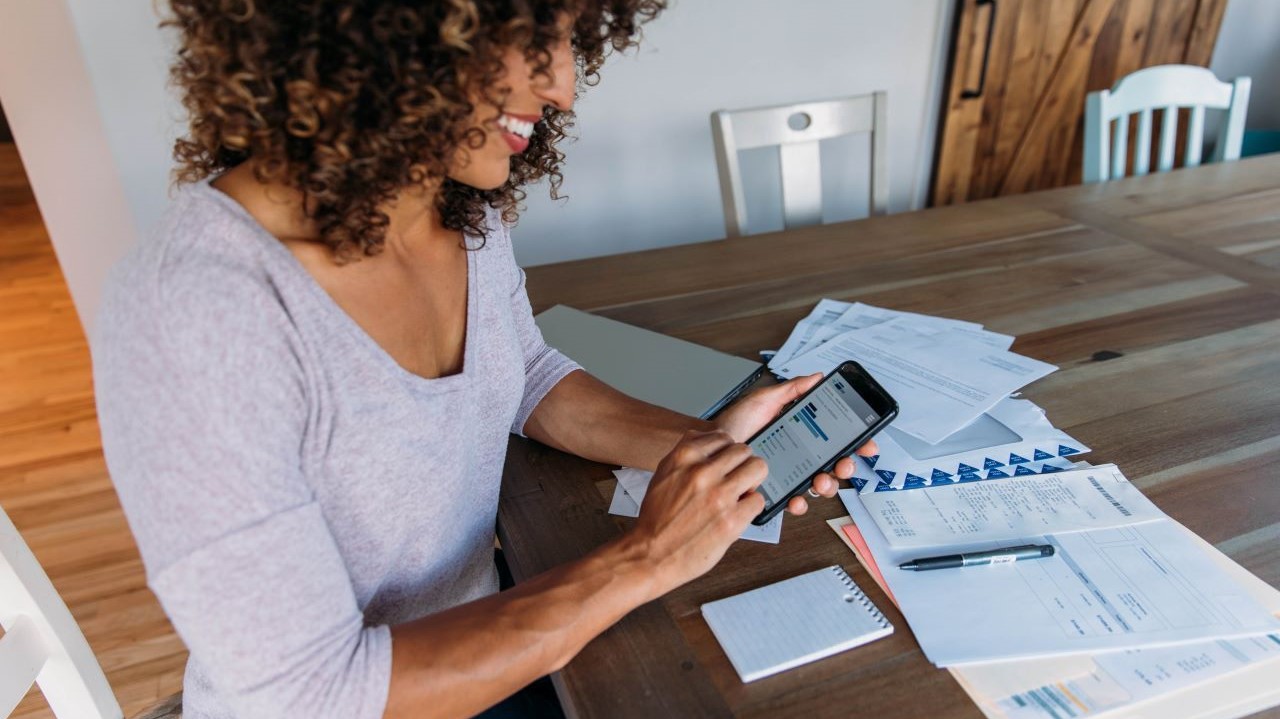 While the federal Low-Income Home Energy Assistance Program offers energy bill payment assistance, the typical application process is cumbersome, paper based and error prone – meaning it can take days, weeks or even months for qualifying individuals to receive the help they need.
Statewide online applications are limited within our service areas spanning Arkansas, Louisiana, Mississippi and Texas. Consequently, applying often requires traveling to community action agencies, which leaves many people in need yearning for faster and less burdensome financial assistance options.
The pandemic exacerbated these frictions, introduced health and safety concerns and widened the scope of LIHEAP-eligible households due to unemployment and rising need. We quickly recognized that the status quo was no longer acceptable. The LIHEAP application process was primed for improvement.
Our digital LIHEAP application tool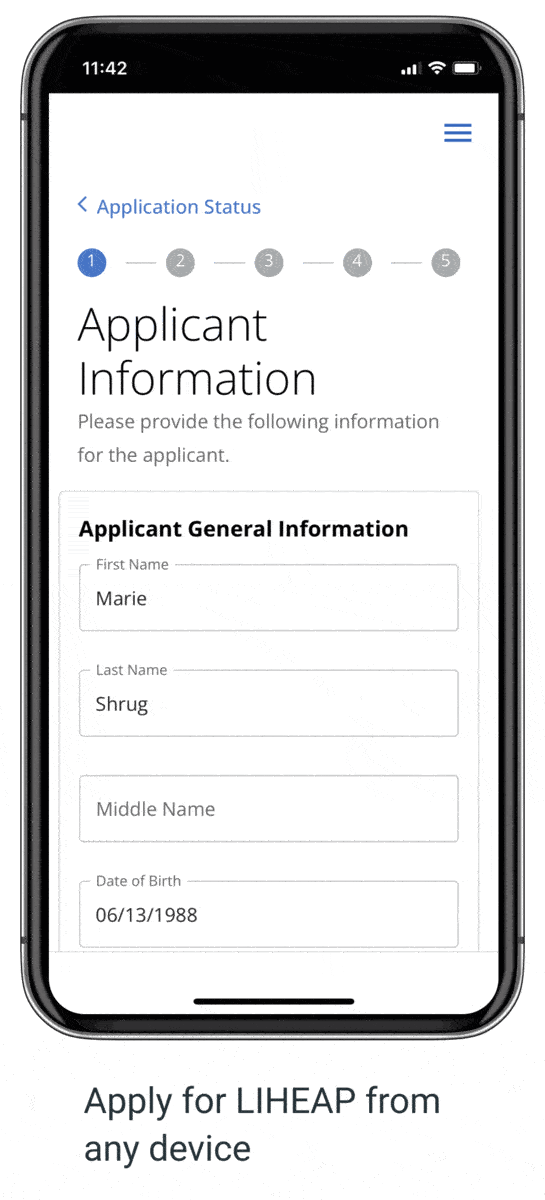 Our service areas encompass some of the country's largest pockets of poverty. This stark reality drives us to do more for our customers. To ease the burden, and in collaboration with external partners, we assembled a multi-disciplinary task force to explore solutions to connect customers to LIHEAP and simplify the application process.
Through this effort, our digital LIHEAP application tool was born. The user-friendly platform empowers our customers to apply at getLIHEAP.com from anywhere, on any device – thus no longer requiring their physical presence at community action agencies. The platform also offers community action agency-specific modules that simplify caseworkers' application reviews and determinations.
Using a phased innovation approach, we first launched a limited pilot at one community action agency with 15 customers in Arkansas. Using what we learned, we have continuously built, measured and enhanced the application tool to better meet customer and caseworker needs. The platform is now operational at five Arkansas community action agencies. It has helped thousands of low-income Arkansas households with accessing federal funds to cover their energy bills. 
We have also leveraged the technology to solve other customer needs. In the summer of 2022, soaring natural gas prices, peak inflation rates, extreme weather events, record temperatures and mounting energy usage plagued the U.S. power and utilities sector – producing some of the highest electric bills our nation has ever seen. As a result, thousands of Entergy-powered households faced financial strain. In a matter of weeks, we adapted the digital LIHEAP application platform to help administer a novel direct bill payment assistance program to low- to moderate-income customers, including those who do not qualify for programs like LIHEAP.
| | |
| --- | --- |
| Challenges | Early outcomes |
| The traditional LIHEAP application process is cumbersome, paper based and error prone – meaning it can take days, weeks or even months for qualifying individuals to receive financial assistance. | LIHEAP applicants have received determinations up to 24 days faster by using our digital platform, which has modernized the traditional application process for participating community action agencies in Arkansas. |
| Many customers were in need, and federal funds were available, but those funds weren't efficiently getting to all who qualified for them. | Due to growing platform adoption, the number of approved Arkansas applications – and total approved funds – more than doubled during our winter heating season program compared to the summer cooling season. |
| Not all eligible customers were aware of the financial assistance available to them, and many were unable to access it due to LIHEAP application process limitations. | 28% of approved Arkansas applicants in our summer cooling season program were first-time LIHEAP recipients – indicating our modernized, digital process is linking new customers to federal funds. |
We are continuously exploring new opportunities to help our customers thrive. To learn more about how we're innovating to make customers more successful, visit keystringlabs.entergy.com.
This content was originally published on energycentral.com.
---