Insights > Dawson Holly continues his family legacy in the electric industry
Dawson Holly continues his family legacy in the electric industry
03/06/2023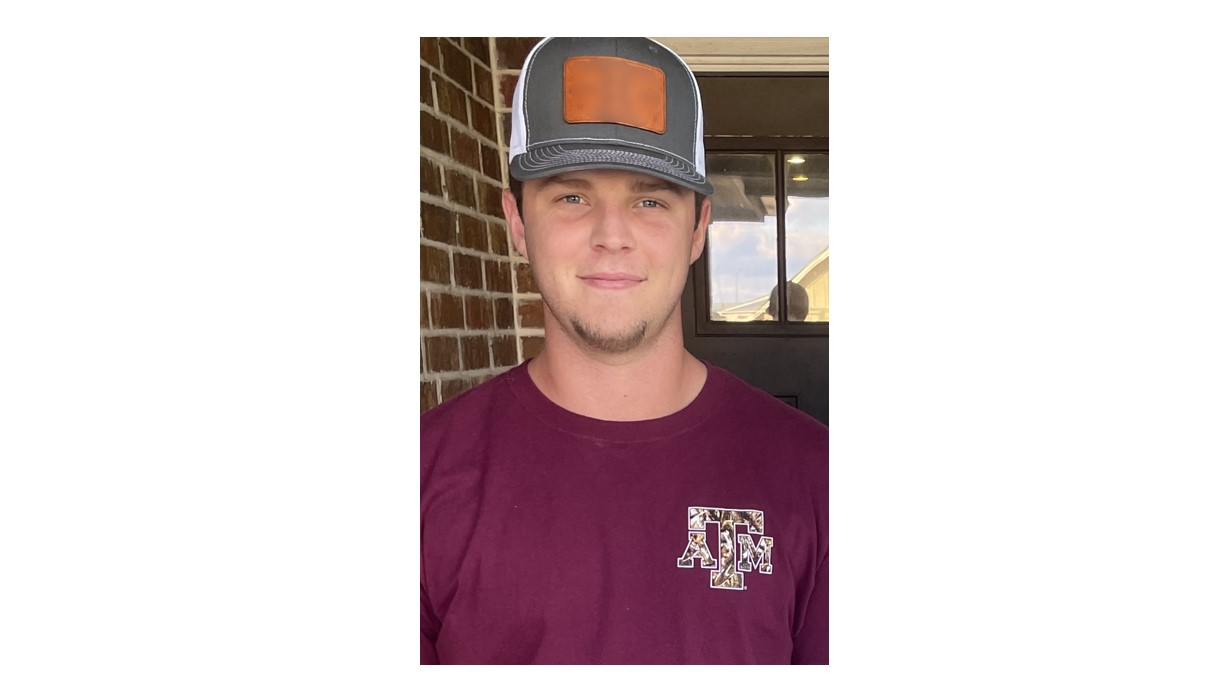 Get to know our interns at Entergy Texas
Meet Dawson Holly, an intern at the Entergy Texas distribution operations center. He's currently a student at Texas A&M (Gig 'em, Aggies!) and is expected to graduate in May 2024 with a degree in electrical engineering.  
Previously interning at other companies, Dawson wanted to try something new by learning a different side of electrical engineering that focused on what most would consider behind-the-scenes operations. 
His current role at the DOC consists of assisting with switching planning and reviewing procedures. He's also gaining insight on the field side of operations, allowing him to see all angles of what it takes to be an electrical engineer in utilities.  
"I like the mix of field and office work; it lets me see the problem at hand and then I get to write a plan and watch the work get executed." 
Dawson is no stranger to the electrical industry. His dad worked as a high voltage supervisor at a plant, so growing up, Dawson had some insight to what working in the industry entailed.  
"I grew up with my dad doing electrical work around the house, and hearing stories about what he did at work always drew me in," said Dawson. 
Additionally, his uncle graduated from Texas A&M and works in electrical engineering. Through his dad and uncle, he learned that the energy industry provides a variety of job opportunities that sparked his interest.  
"The power industry will always grow, and it provides job security," said Dawson. "My biggest goal at Entergy is to learn the whole experience, learn the entire business." 
Outside of working, Dawson enjoys the great outdoors by hunting and fishing.  
As he approaches the last stretch of his electrical engineering degree and continues his hands-on work at Entergy Texas, we are inspired by Dawson's journey toward a bright future.  
---