Insights > Dress for Success – helping women thrive in work and in life
Dress for Success – helping women thrive in work and in life
04/07/2023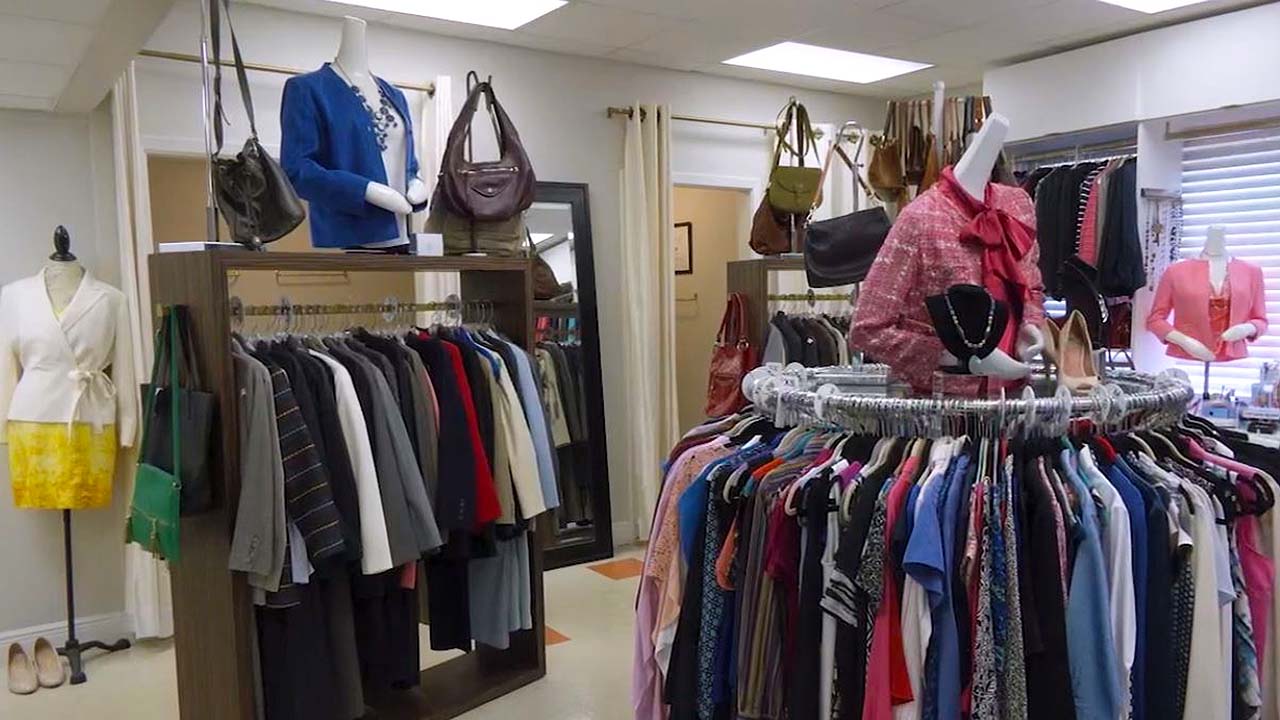 At Entergy, we strive to attract, develop and retain a high-performing workforce that mirrors the rich diversity of the communities we have the privilege to serve. As we reflect on Women's History Month, we salute all the women and supporters that keep the doors open at Dress for Success New Orleans. Since 1997, members of the community have donated their personal items and time to energize, inspire and prepare women for the workforce.
Dress for Success New Orleans is one of 140 affiliates with the mission of empowering women. They offer several programs that impact local women, including a suiting program, where clients can receive professional interview attire. DFSNO also sponsors an employment retention program, workshops to help women embrace technology, mentoring programs and assistance with resumés, cover letters and interview skills.
The mission of Dress for Success is to empower women to achieve economic independence by providing a network of support, professional attire and career development tools to help women thrive in work and in life.
When women succeed, societies succeed. Women's economic empowerment boosts productivity, and increases economic diversification and income equality, in addition to other positive development outcomes.
The Dress for Success vision is a world where women do not live in poverty, are treated with dignity and respect, and are strengthening their families and shaping their communities. Our employees are proud to volunteer with this organization to enhance our communities, and we were pleased to recently host DFSNO clients to a night at the theater as part of Broadway in New Orleans presented by Entergy (photo below).   
Learn more about DFSNO at https://neworleans.dressforsuccess.org/.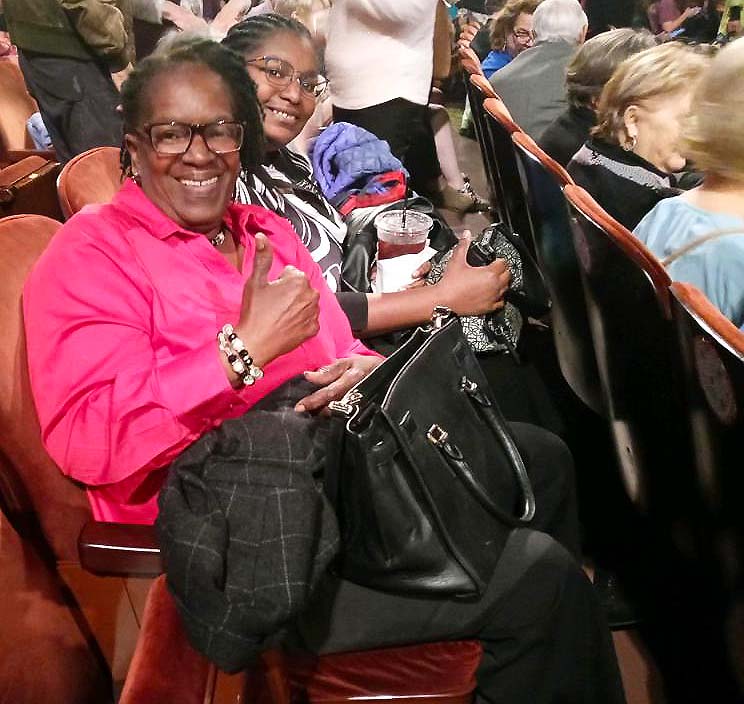 ---