Insights > Economic Development Week in Arkansas 2022
Economic Development Week in Arkansas 2022
05/09/2022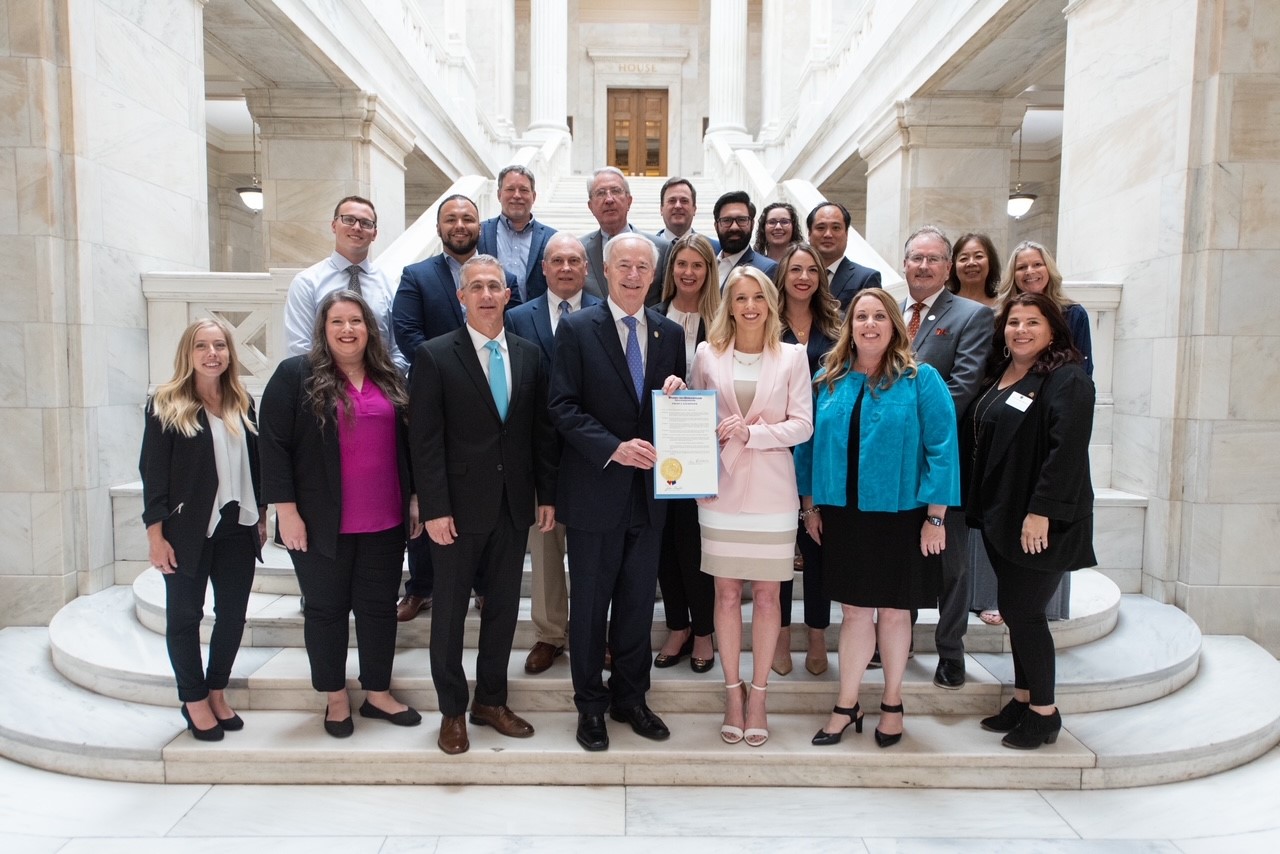 By Danny Games, Entergy Arkansas Business and Economic Development Director
The week of May 9-13, 2022, is being recognized by numerous officials in Arkansas and across the country as Economic Development Week. It coincides with the International Economic Development Council celebration. Economic Development Week was created by IEDC in 2016 to increase awareness of local programs that create jobs, advance career development opportunities, and improve the quality of life in communities everywhere.
Such proclamations, including one by Gov. Asa Hutchinson, help to highlight the state, regional, and local organizations engaged in the important work of helping create jobs and economic opportunity and improving the quality of life in their states and communities.
To begin with, economic development is more than just jobs. As one of the deans of the trade Dr. Ron Swager has succinctly stated, the definition is in the name – the development of the economy. Accomplishing such takes a lot of local and state leaders working well together, often in many unsung ways.
I want to use this space to call out three groups in Arkansas who help ensure the development of the Arkansas economy beginning with the Arkansas Economic Development Commission (AEDC). The AEDC team labors every day to proudly prepare and promote Arkansas as a great place to live and do business, under the leadership of Gov. Hutchinson, Secretary Mike Preston, and Deputy Directors Clint O'Neal and Jim Hudson. 
Secondly, our local chamber of commerce and economic development organizations and their boards do a lot of heavy lifting to address challenges, prepare good sites and buildings, and help create great communities. 
Lastly, of increasing importance, are our elementary, secondary, vocational, and post-secondary educational providers – including two-year colleges and four-year universities. We need a ready pipeline of talent for our employers, so they are essential.
One last word of recognition goes to the leadership of Entergy Arkansas and our dedicated Business and Economic Development team. All utilities have to set priorities, and I am proud to be part of one with an unwavering commitment to the State of Arkansas and our communities dating back more than 100 years … with an eye on the future. You can find more information about incentives, resources and our team on this webpage - https://www.entergy-arkansas.com/business-economic-development/. #EconDevWeek22
---