Insights > Entergy, Anti-Defamation League Celebrate 10-year Partnership
Entergy, Anti-Defamation League Celebrate 10-year Partnership
01/24/2020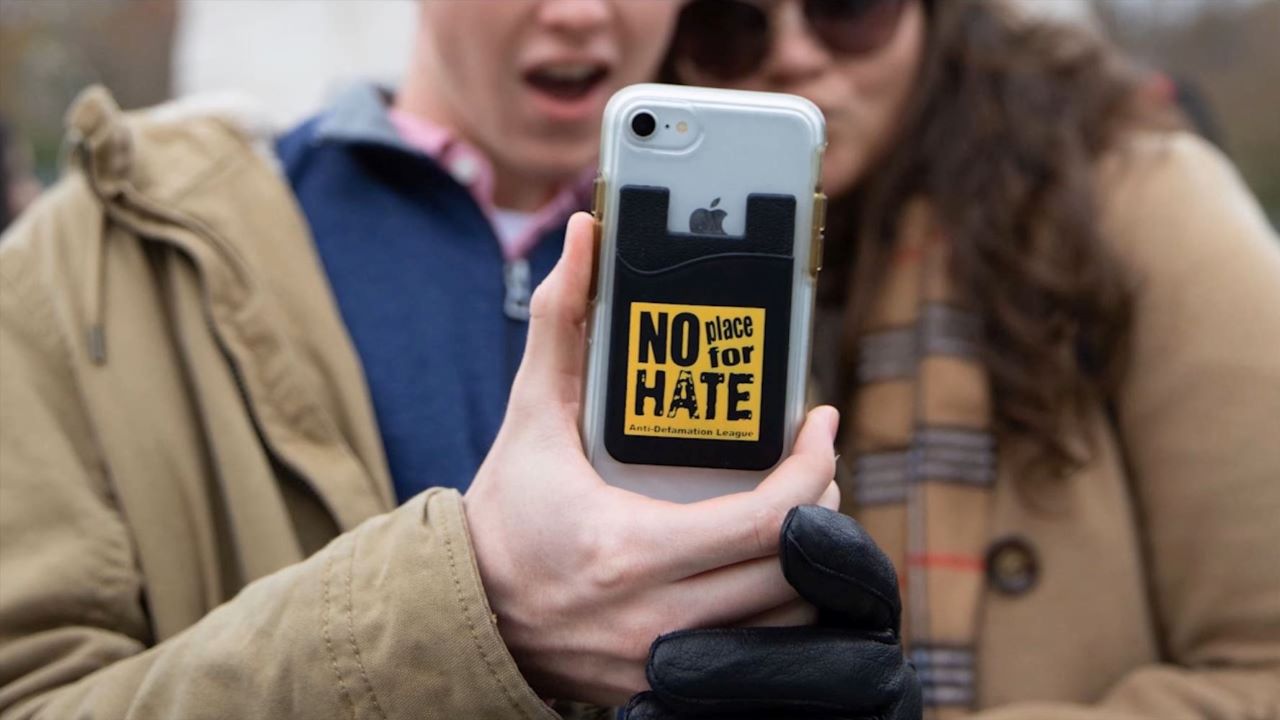 One in every four K-12 students is bullied.
The Anti-Defamation League, the world's leading anti-hate organization, created No Place for Hate in 1999 to stop bullying and hatred at its roots. 
No Place for Hate is a school-based program that provides educators and students with resources to combat all forms of bigotry, bias and prejudice, eliminate bullying, and promote respect for diversity. The program teaches students to navigate bullying and hate and to become leaders and allies in the fight against hate on their campuses in its many forms. 
Entergy first partnered with ADL in 2009 to fund No Place for Hate. At the time the program was offered in only a handful of schools in Orleans Parish. Entergy realized the need to expand the program and encouraged the organization to think bigger. 
"We saw the potential to bring this program to so many more schools," said Patty Riddlebarger, vice president for social responsibility. "The fact that the ADL's South Central Chapter aligns well with our service territory made it a perfect fit." 
Since then, Entergy shareholders have contributed $530,000 to ADL to expand the program. As a result, No Place for Hate has reached more than 300,000 students in nearly 100 schools across Louisiana, Mississippi and Arkansas. And more schools are participating every year. 
"We are focused on creating thriving and inclusive communities of opportunity for all people, where everyone is treated with dignity and respect and no one is subjected to discrimination, bigotry or bullying," said David Ellis, Entergy New Orleans president and CEO. "Helping school leaders instill these values in children is a great place to start." 
ADL celebrated its 10-year partnership with Entergy and honored former Chairman and CEO J. Wayne Leonard at its A.I. Botnick Torch of Liberty Awards Dinner in October 2019. ADL also produced videos highlighting the partnership. 
"Entergy's support came at a critical moment and served as a catalyst to expand the program exponentially," said Aaron Ahlquist, ADL regional director. "Together, Entergy and ADL have shown how corporate commitment to social and civic engagement can be effectuated and enhanced through partnerships with organizations who share those values."
---