Insights > Entergy Appreciates Customer Patience, Provides System Update
Entergy Appreciates Customer Patience, Provides System Update
02/08/2018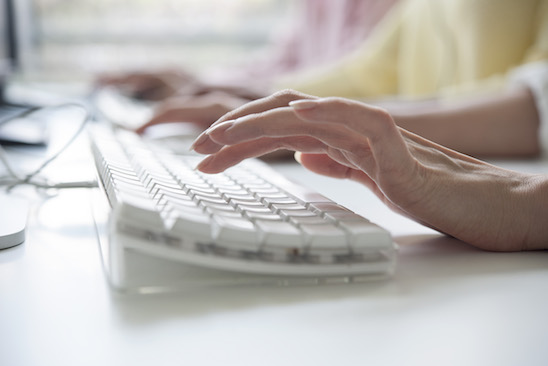 Earlier this week, Entergy Corporation's internal cyber-security monitoring systems detected issues on its corporate network. The issues have been isolated, a remedy has been deployed, and the systems are coming back online. 
We greatly appreciate the patience of our customers who may experience slower than usual online response time and delays in reaching our customer contact representatives.
In order to provide some relief to our customers who were not able to contact us due to high-call volumes experienced in connection with our corporate network outage, Entergy is temporarily suspending disconnects, opening call-in centers this Saturday and waiving late fees for customers.
For our Texas customers, all customer disconnects have been suspended until Feb. 14. In addition, call-in centers will be open from 8 a.m. to 5 p.m. this Saturday, Feb. 10, to assist with all billing and payment inquiries.
All systems are currently available for use; however, customers may continue to experience delayed response times as we bring our systems back to normal. To avoid prolonged call-in wait times, if possible, please wait to call until after Monday, Feb. 12.
We thank you for your patience as we work through these issues.
As we achieve full capacity, we ask that customers continue to hold on contacting us if the request is not safety related, but suggest the following tips for timely issues:
For customers trying to pay their bill:
To report an outage:
Registered customers can text OUT to 368374. To register a cellphone text REG to 368374 and follow the instructions.
Call 1-800-9OUTAGE (1-800-968-8243). Also use this line to report emergencies.
And, we remind customers to avoid being the victim of a scam. Protect yourself and your Entergy account by using only Entergy-authorized methods to pay your bill.
---