Insights > Entergy Arkansas Champions ALICE, Invites Business Leaders to Join Network
Entergy Arkansas Champions ALICE, Invites Business Leaders to Join Network
11/11/2021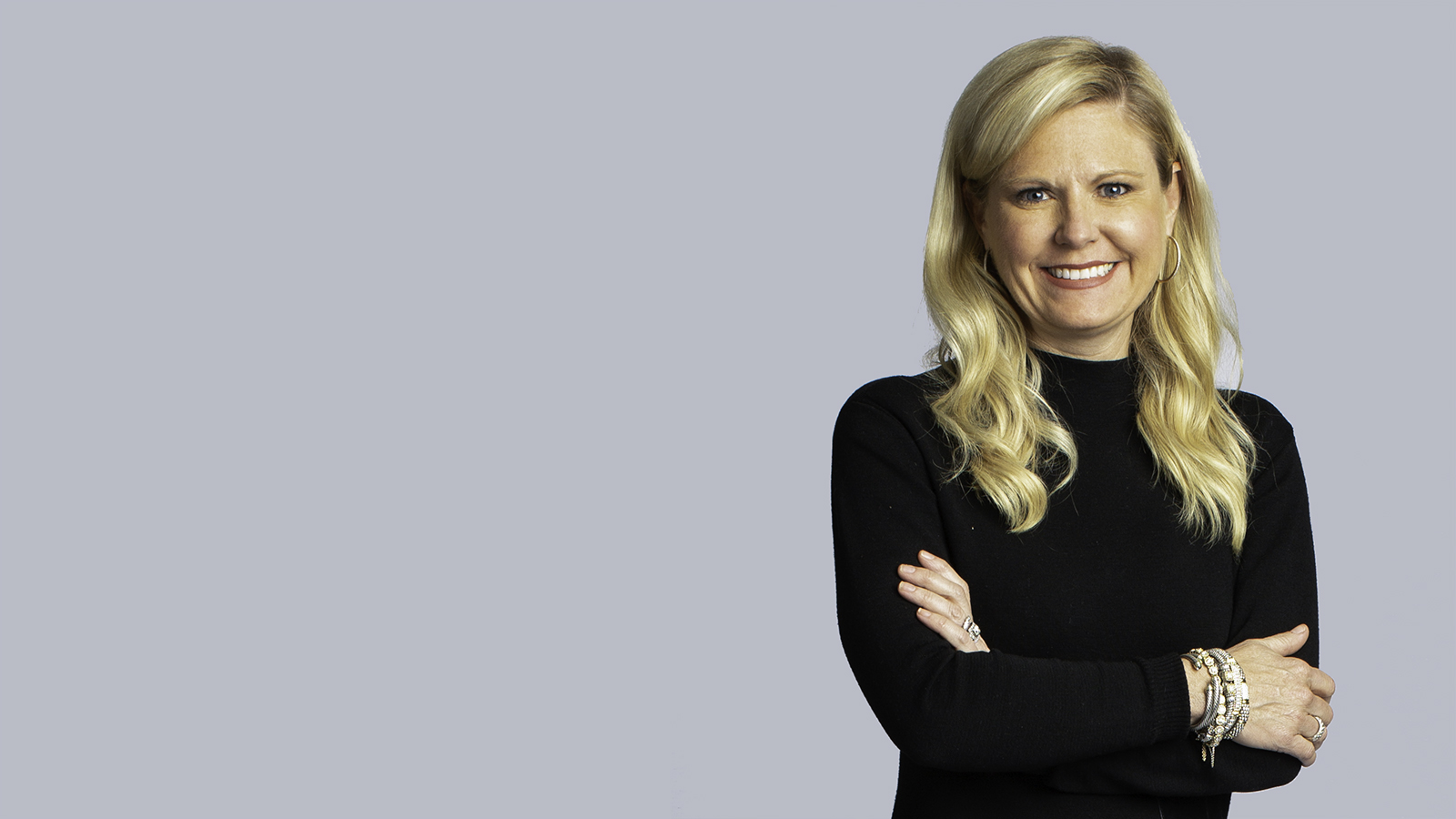 Entergy Arkansas is proud to be a Champion for ALICE, which are those who are Asset-Limited Income-Constrained Employed – working men and women who have a difficult time making ends meet. ALICE could be our neighbors, friends, family or even co-workers.
The Arkansas Asset Funders Network recently invited more than 50 business leaders to become champions for ALICE. The Arkansas AFN is the regional chapter of grantmakers who invest in opportunities for low- and middle-income individuals and families to build economic well-being. The business leaders were encouraged to join the network to help identify opportunities, reduce barriers and support the upward mobility of working Arkansans. 
Entergy Arkansas President & CEO Laura Landreaux shared with the group how Entergy Arkansas supports ALICE and why other businesses should, too. In a video during the event, she shared the following regarding the importance of getting involved.
"Research indicates 46 percent of working households in Arkansas are ALICE. Many of these individuals and their families are Entergy customers and also our neighbors. They are in every county in the state, represent all colors and races, and include families with young children and older adults and every age in between. ALICE applies to both families and single individuals.
This statistic means that nearly half of working households in Arkansas live paycheck to paycheck and are often forced to decide between food, childcare, reliable transportation, rent and utilities and healthcare.
ALICE employees are typically in hourly positions and fulfill essential roles in our communities, such as hospitality, retail, manufacturing, construction, childcare, healthcare and more. In fact, 60 percent of Arkansans work hourly jobs.
Unfortunately, hourly wages have not kept pace with inflation and the cost of household necessities, and the pandemic has only exacerbated the financial strain on hardworking Arkansans.
Since the pandemic started in the spring of 2020, the price of everyday essentials like milk, bacon, and eggs have risen in some areas by 40 percent.
Arkansas needs ALICE workers, and ALICE needs your help. If we want businesses to grow and the Arkansas economy to thrive, investing in ALICE is essential for success. That's why it's time to focus on ALICE.
The basic cost of living per year in Arkansas is $46,000 for a family of four and $18,000 for a single adult. This is much higher than Federal Poverty Line estimates, which are $25,000 for a family of 4 and $12,000 for a single adult.
Studies have shown that if ALICE families in Arkansas met the minimum Household Survival Budget, they would be able to spend an additional $884 million dollars on food, $337 million dollars on entertainment, and $210 million dollars on apparel with businesses like yours.  
Entergy is proud to be a champion for ALICE. As an employer, Entergy Arkansas supports ALICE through our commitment to providing living wages and generous benefits to our employees; quality health insurance for employees and their spouses, partners and children; and parental leave for mothers AND fathers. We also support ALICE through our charitable foundation and partnership with non-profit agencies to connect our customers to funds available for utility assistance.
Reliable research is necessary for effective policy, programs and engagement. That's why Entergy co-funded the ALICE in Arkansas report. The study identified the minimum income required to support a household in each county of the state.
The research is clear – when ALICE families prosper, all of Arkansas prospers.
I challenge you – the business owners, community leaders, and influencers throughout the state – to become an Ally for ALICE. You can join the movement and find ways to help www.AliceInAR.org."
---