Insights > Entergy Celebrates Long-term UNCF Partnership
Entergy Celebrates Long-term UNCF Partnership
04/15/2021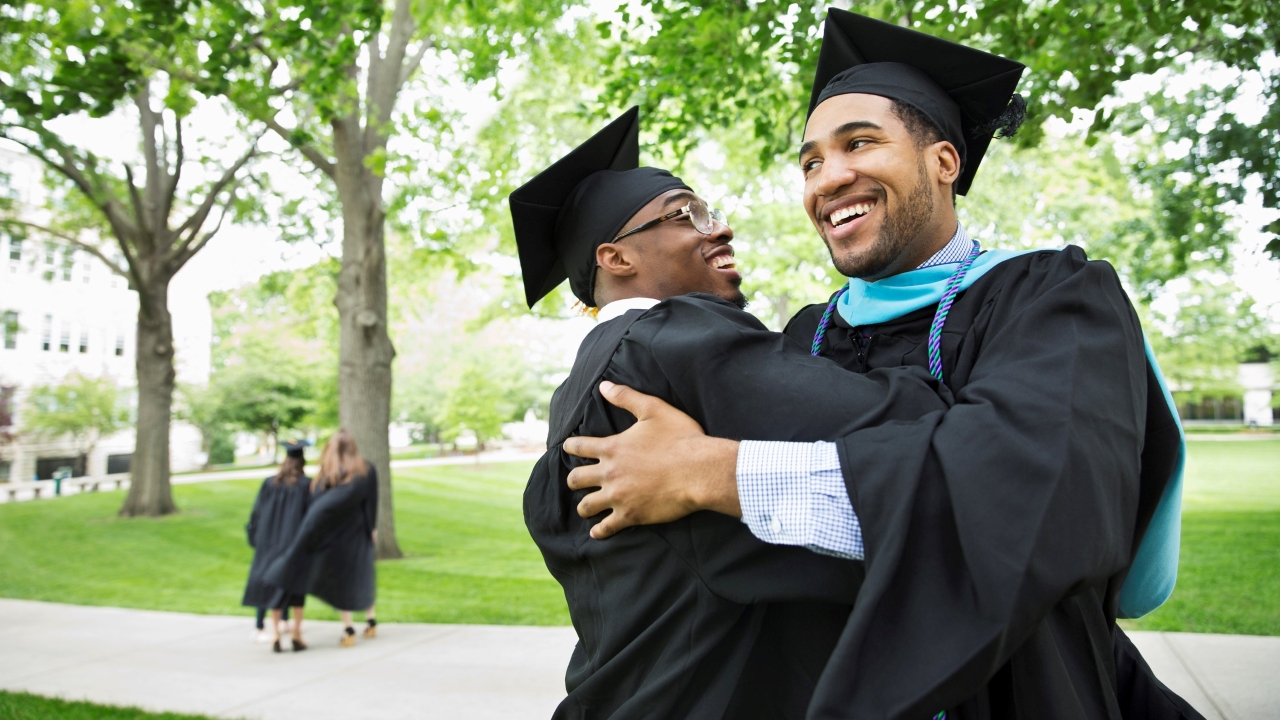 Entergy was proud to once again sponsor one of New Orleans' signature fundraising events, the UNCF Mayor's Masked Ball, held virtually March 20. 
The annual fundraising gala honors local supporters of the United Negro College Fund. It is hosted by a diverse group of corporate sponsors and individuals, and includes celebrities, dignitaries, civic leaders, public officials and others who support UNCF's mission of investing in America's future by getting students to and through college. 
Leveraging more than $2 million in shareholder contributions into sustainable, educational value, Entergy's long-term partnership with UNCF helps ensure every young person has access to the resources and opportunities they need to achieve their full potential – regardless of race, ethnicity, gender, sexual orientation or socioeconomic status. 
Sandra Miller, vice president of customer service for Entergy New Orleans, discussed Entergy's partnership with UNCF for a segment highlighted at the UNCF Mayor's Masked Ball. 
Miller discusses how education has been at the heart of our charitable giving for more than 20 years, as strategically investing in early care and education gives people choices – choices that determine their personal success and, in the long run, the success of our society. 
"We desire to attract, hire and retain a skilled, high-performing workforce that resembles the communities we serve," Miller said. "We're proud to partner with organizations like the UNCF and historically Black colleges and universities to make sure that we are building that pipeline."
UNCF was founded in 1944 to help more African American students attend and graduate from college. Since then, they've helped to more than double the number of minorities attending college. Today, UNCF enables more than 60,000 students to attend historically Black colleges and universities and other colleges every year. They also help more than 8,000 students to receive degrees by providing operating funds, awarding scholarships and internships, and serving as a national advocate for the importance of HBCUs, minority education and college readiness. 
For more information on Entergy Corporation's commitment to education, click here. 
Corporate Social Responsibility at Entergy
For more than 100 years, Entergy has powered life in our communities through strategic philanthropy, volunteerism and advocacy. Entergy's corporate social responsibility initiatives help create and sustain thriving communities, position the company for sustainable growth and are aligned with the United Nations Sustainable Development Goals. Our top CSR priorities are education/workforce development, poverty solutions/social services and environmental programs. Entergy annually contributes $16-$18 million in shareholder-funded grants to approximately 2,000 nonprofit organizations in the communities where we operate. In addition, our employees volunteer approximately 100,000 hours annually in our communities valued at more than $3 million.
---