Insights > Entergy Corporation Among Nation's 100 Best Corporate Citizens
Entergy Corporation Among Nation's 100 Best Corporate Citizens
05/04/2015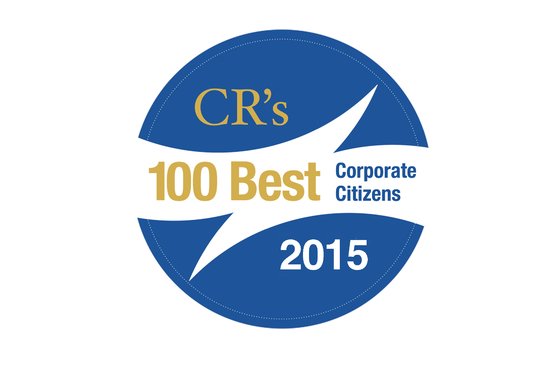 By taking responsible actions to ensure the sustainability of its operations and being committed to transparency in making company information publically available, Entergy Corporation has achieved inclusion on Corporate Responsibility Magazine's annual list of the 100 Best Corporate Citizens. This is the sixth time the company has been included on the list. Entergy is ranked 36, the highest rating for electric utilities.
"Powering life is an awesome responsibility," said Leo Denault, Entergy's chairman and chief executive officer. "The actions and reporting noted by our inclusion on the 100 Best Corporate Citizens list fulfill Entergy's mission to operate a world-class energy business that creates sustainable value for all our stakeholders. We are pleased that the work we do every day has been recognized by CR Magazine, but more important, we are proud to uphold our commitment to our owners, customers, employees and communities we serve."
The list includes companies who meet more than 300 criteria in the areas of human rights, employee relations, philanthropy and community support, environment, climate change, governance and finance. Entergy's highest ratings included the areas of philanthropy and environment.
CR Magazine is America's leading voice on corporate responsibility, providing case studies, analyzing best practices, and tracking trends in corporate responsibility.
"Companies that make our list make a tremendous effort to learn and disclose how their businesses impact employees, communities and the environment," said Bill Hatton, editor in chief of CR Magazine. "They engage in a wide range of responsible business practices, and they do so while succeeding financially as businesses. They exemplify good corporate citizenship."
The 100 Best Corporate Citizens List can be viewed here. For more on Entergy's sustainable business practices, see the company's 2014 integrated report, including a video message from Denault about Entergy's commitment and work in powering life.
---