Insights > Entergy Corporation Named to Fortune 500 List for 25th Year
Entergy Corporation Named to Fortune 500 List for 25th Year
06/07/2019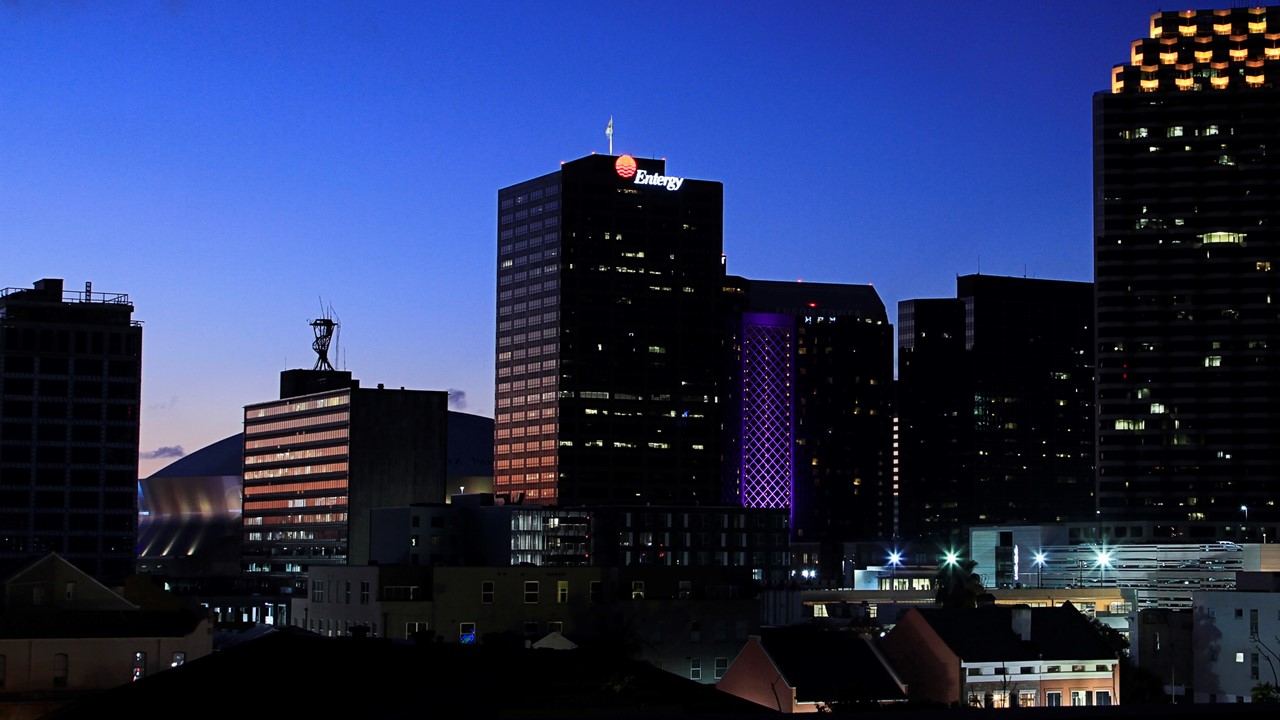 Entergy is pleased to be named to the list of Fortune 500 companies for the 25th consecutive year. Entergy was first included on the annual list in 1995.
"We are honored to maintain our position among the elite corporations in the nation," said Leo Denault, Entergy's chairman and CEO. "Our focus on customer satisfaction, innovation, environmental stewardship and commitment to our communities has shaped this 100-plus year organization into one that our customers, employees, communities and owners can all be proud of. We plan to continue to improve our customers' lives and create even greater value for all our stakeholders in the years ahead."
Fortune magazine ranks the top 500 corporations in the United States based on total revenue each year and is an industry standard in ranking America's largest companies. View this year's full Fortune 500 list here.
To learn more about Entergy, read our 2018 Integrated Report, which outlines the company's goals, values and strategic plans for the future.
---