Insights > Entergy Earns Prestigious Awards for Climate Report
Entergy Earns Prestigious Awards for Climate Report
06/16/2020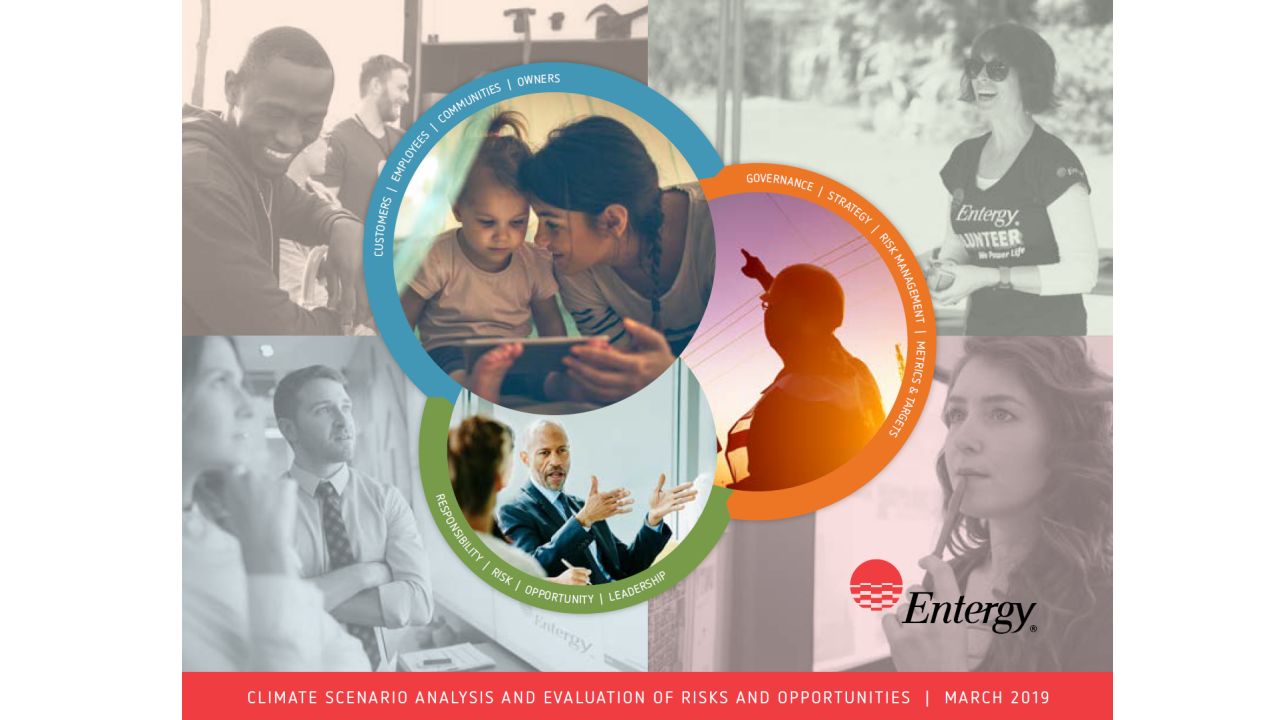 Entergy was named the winner of a Bronze Stevie® Award during the 18th annual American Business Awards®. Entergy was recognized in the "Other Publications" category for its 2019 report, "Climate Scenario Analysis and Evaluation of Risks and Opportunities," where the company announced new steps it is taking to deliver cleaner energy solutions and promote a lower carbon future for all its stakeholders. The report was produced almost completely with internal Entergy resources, from statistical analysis and writing to design and layout.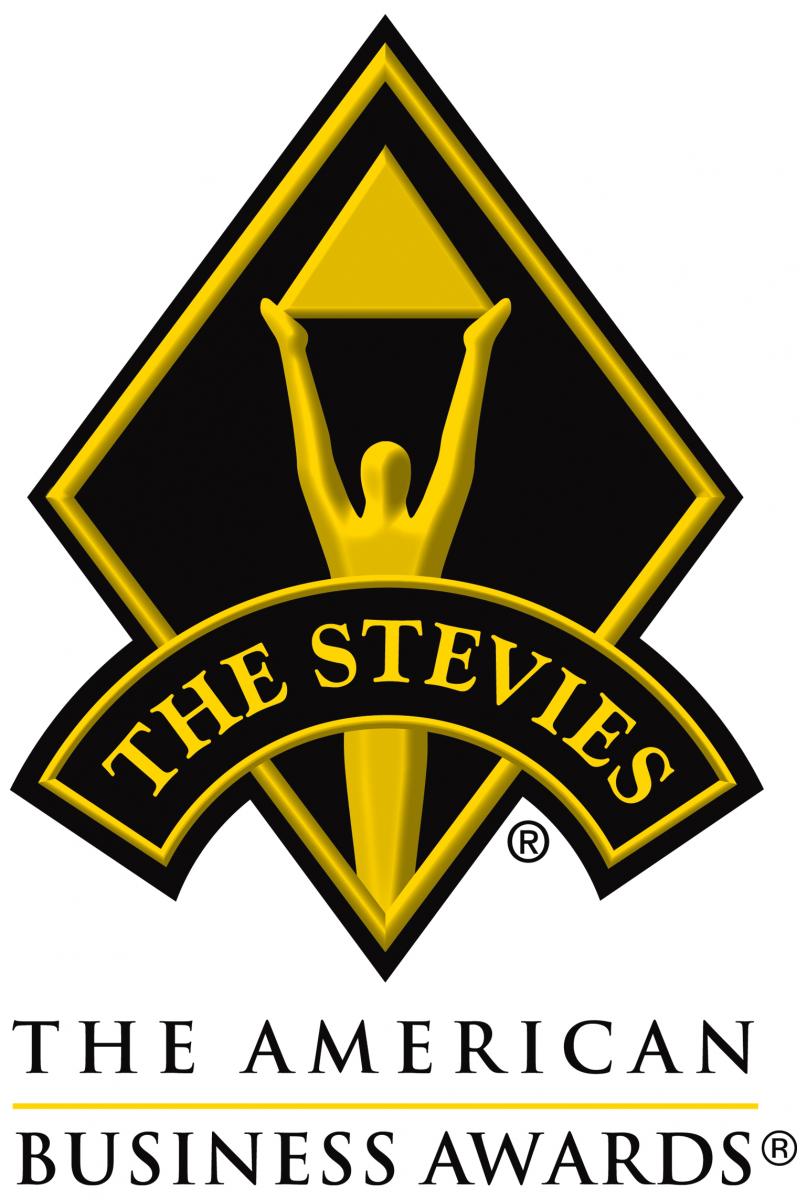 The American Business Awards is an organization focused on recognizing outstanding achievements among the nation's business community. More than 3,600 nominations from organizations of all sizes and in virtually every U.S. industry were submitted this year for consideration in a wide range of categories.
The "Stevies" is nicknamed for the Greek word meaning "crowned." Judges for the Stevie Awards described the report as a "valuable work and report in addressing climate change risks through reducing carbon dioxide emissions" and "both writing and imagery are relevant, appealing and clear."
Information about The American Business Awards and the list of 2020 Stevie winners are available at StevieAwards.com/ABA.

The company was also recognized with an Award of Merit for the climate report in the "Publications" category of the 2020 Gold Quill Awards.
The Gold Quill Awards are the International Association of Business Communicators' premier awards program recognizing and fostering excellence in the field of business communication. The program has recognized and awarded excellence in strategic communications worldwide for more than 40 years.
The IABC describes the Gold Quills as recognizing award-winning work that is innovative, strategic and delivers significant results. This year's winners were selected from 550 entries and represent 12 countries. Plans are in the works for the 2020 awards to also be presented in an upcoming virtual event. More information on the Gold Quill Awards is available at iabc.com.
"I'm delighted that Entergy's climate report has garnered recognition from these respected programs," said Chuck Barlow, Entergy Corporation's vice president of sustainability and environmental policy. "This report lays out the company's twenty years of action on climate change and a clear plan for continued leadership in reducing carbon emissions for the benefit of our key stakeholders – customers, employees, communities and owners."
---