Insights > Entergy is Helping Customers Receive Tax Credits to Improve their Lives
Entergy is Helping Customers Receive Tax Credits to Improve their Lives
02/12/2019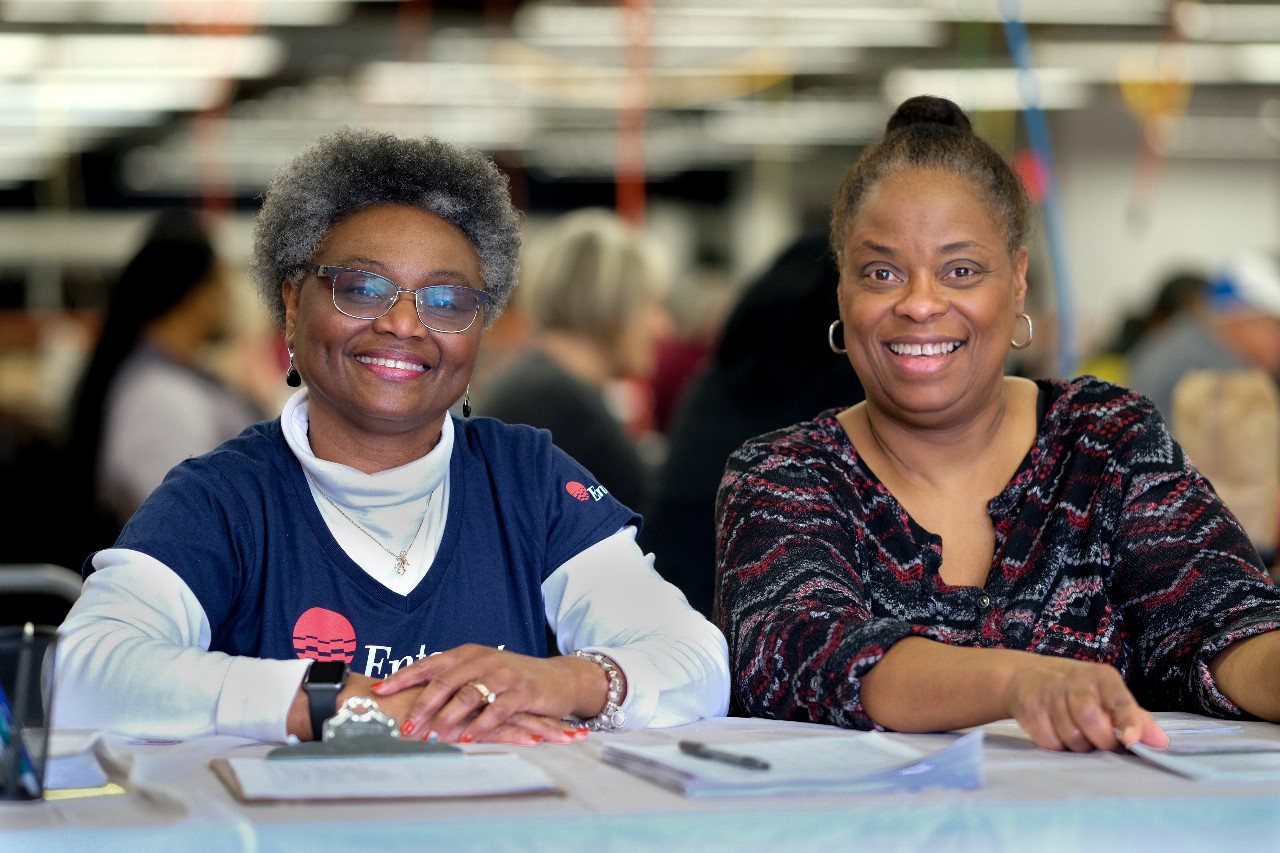 What would you do with an extra $2,500? Hint: Most of our low-income customers won't be taking fancy vacations.
Entergy is not H&R Block or TurboTax. So why would a utility company be in the tax preparation business?
That's right. Entergy is offering qualified customers help with their taxes. For free.
That's because at Entergy, our vision of "We Power Life" means we are working together to improve lives, create opportunities, strengthen communities and proactively find solutions to life's challenges.
Some of the most disadvantaged but hard-working people in the country live in our service area of Arkansas, Louisiana, Mississippi and Texas. This tax season, many of them will be eligible for the Earned Income Tax Credit – a benefit for working people with low to moderate income – but they aren't aware of it. With an average refund of $2,500, the EITC has the power to help lift these people out of poverty. In fact, the tax credit helped 5.8 million people, including 3 million children, out of poverty in 2016 and made 18.7 million people less poor.
One out of five families who qualify for this extra tax refund don't claim it. So, it seemed logical to us to help five out of five families claim the money they have earned. This is a direct way Entergy helps improve the lives of our customers and the economic health of our communities.
EITC is one of the nation's most effective means of lifting Americans out of poverty – providing additional income and boosting employment for low-income workers.
Hardworking Americans use the EITC to pay their monthly bills, build credit, save for a down payment on a home, pursue education or save for unexpected expenses like a leaky roof, a flat tire or medical costs. The tax credit has proven to provide a necessary economic ladder that helps families advance to the next level, so that maybe one day they'll be able to take that fancy vacation, too. Roughly one-third of EITC-eligible taxpayers achieves higher income levels the following year, but new families continue to qualify for the help that the tax credit provides.
2019 marks Entergy's 10th year of promoting the EITC and sponsoring free tax preparation sites throughout our service territory. We have trained and placed hundreds of employee volunteers in communities throughout our four-state region. Entergy provides about a half million dollars in grants to local Volunteer Income Tax Assistance sites annually.
In all, Entergy has helped approximately 127,000 customers receive $224 million through the EITC program since 2011. The company has received national recognition by the U.S Chamber of Commerce Foundation for implementing the best economic empowerment program in the country.
Free tax preparation services are provided at VITA sites throughout the 2019 tax season. In some VITA locations, local community partners are offering scheduled appointments for tax preparation services, drop-off tax prep services, financial coaching, budget workshops, free legal services and more.
For more information on Entergy's Super Tax Day and VITA and to see if you or someone you know qualifies, visit entergy.com/freetaxhelp.
---