Insights > Entergy Louisiana Secures New Toledo Bend Hydropower Agreement
Entergy Louisiana Secures New Toledo Bend Hydropower Agreement
11/05/2018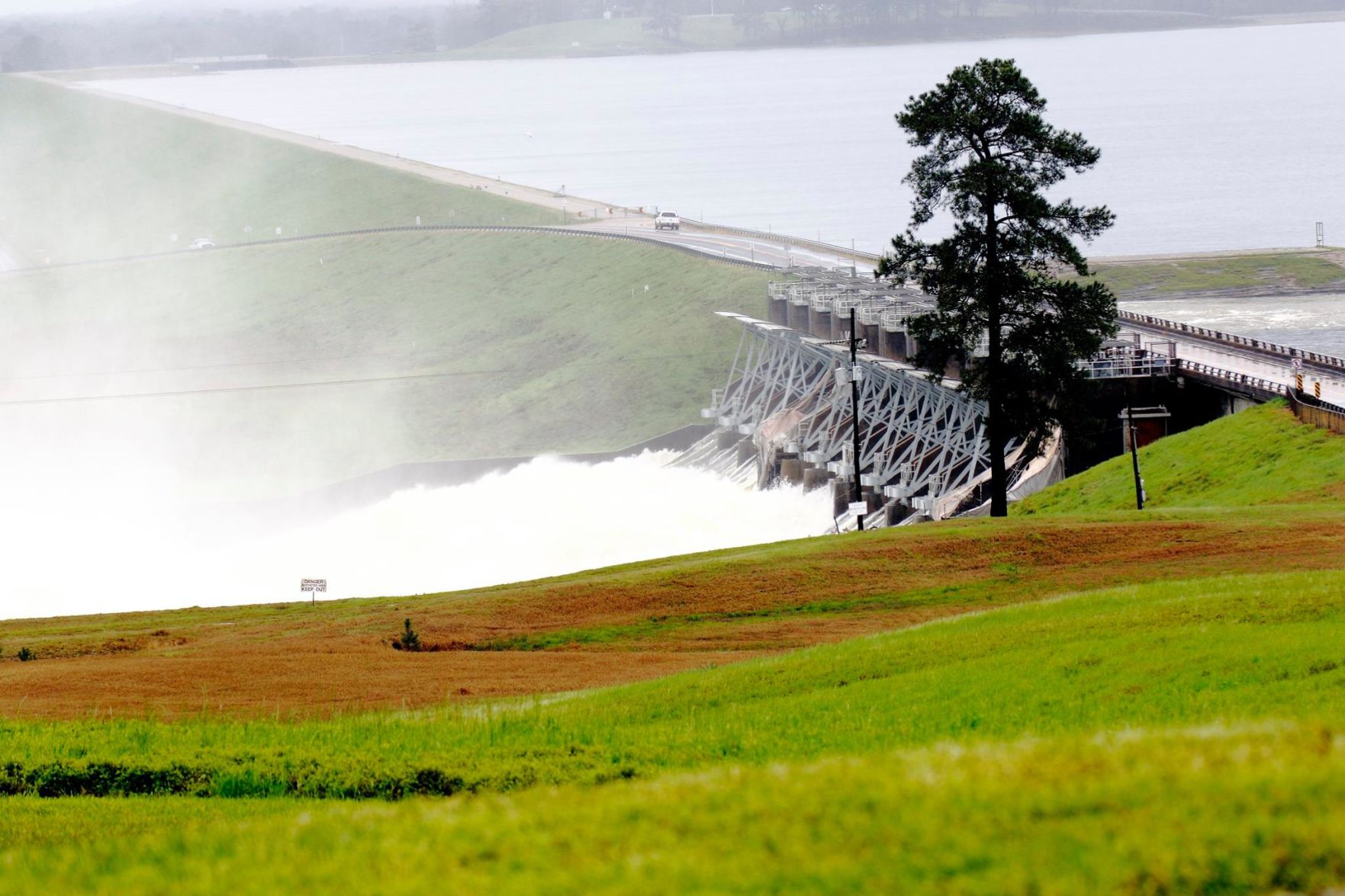 BATON ROUGE, La. - Entergy Louisiana customers' homes and businesses will continue to be powered by emission-free energy from the Toledo Bend hydroelectric plant under a recently approved agreement. 
The five-year contract calls for Entergy Louisiana to purchase up to 43 megawatts of the power generated by the 80-MW hydro plant, which is owned by the Sabine River authorities of Louisiana and Texas. Two other Louisiana utilities will share the remainder of the plant's output. The new power purchase agreement replaces a 50-year contract that expired earlier this year.
The Louisiana Public Service Commission approved the agreement at its Oct. 26 meeting.
"The commission's decision means Toledo Bend will remain a valuable part of our renewable energy portfolio," said Phillip May, president and CEO of Entergy Louisiana. "It is another step in meeting our commitment to provide clean, affordable and reliable power so our communities can prosper."
The power from the Toledo Bend facility is part of Entergy Louisiana's 180 megawatts of renewable resources, which also includes run-of-river hydro, biomass and waste heat recovery.
"We are working to expand our renewable portfolio with a proposal currently pending with regulators to purchase the output of a planned 50-MW solar facility in West Baton Rouge Parish. We hope to receive regulatory approval for that in the near future," May said.
Entergy Louisiana's portfolio already includes the state's two largest sources of emission-free energy – Waterford 3 and River Bend nuclear units.
Toledo Bend is one of the largest manmade reservoirs in the nation.
Entergy Louisiana, LLC provides electric service to more than 1 million customers and natural gas service to nearly 93,000 customers in the greater Baton Rouge area. With operations in southern, central and northeastern Louisiana, the company is a subsidiary of Entergy Corporation.
---