Insights > Entergy, LSU Partnership Seeks to Power the Workforce
Entergy, LSU Partnership Seeks to Power the Workforce
12/12/2018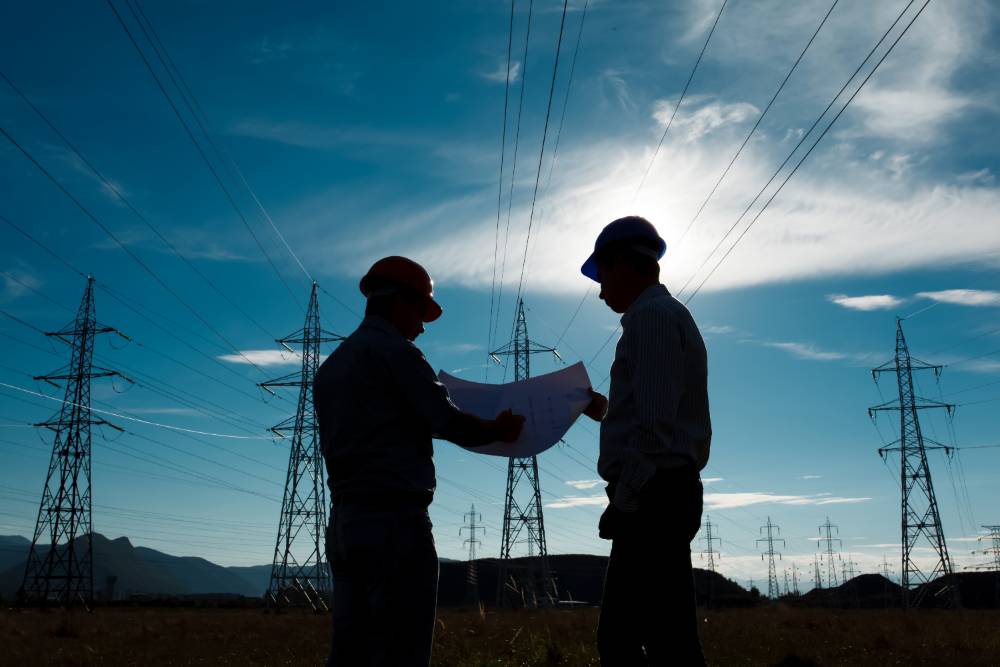 Entergy's transmission organization has awarded the Louisiana State University Electrical and Computer Engineering department a grant that will total $242,880 over three years.
The Electrical and Computer Engineering faculty will use the grant to develop a program at LSU that will help train the next generation of the power industry workforce.

As part of the three-year agreement, undergraduate and graduate courses will be developed within the LSU Division of Electrical and Computer Engineering's Power Engineering program to teach software tools and analysis methods used by power companies, particularly the transmission operation and planning teams.
Currently, there's a need for coursework that prepares graduates with the depth of understanding to contribute immediately to new employers. A program designed to equip LSU students with the knowledge and skills required to contribute earlier in their careers would benefit the university and Entergy.
"This is an exciting opportunity to partner with LSU and advance our common goal of supporting programs to develop the next generation of engineers," said Jim Schott, vice president of transmission. "With our diverse and talented workforce, we look forward to sharing our expertise and knowledge with the LSU team."
Additionally, the grant includes support for graduate assistantships; consultation by transmission employees to develop lecture material, lab experiments and manuals; and lectures and lab visits by transmission representatives.
"We believe that through this program, our graduates will become highly competitive in the job market, as they will be trained with the skills needed by [power companies]," said Mehdi Farasat, assistant professor, Division of Electrical and Computer Engineering. "This will improve the visibility of our program in the state and nationwide. Further, Entergy engineers will attend lectures and labs. This will provide an opportunity for our students to be recruited as interns or possible full-time employees."
---