Insights > Entergy Mississippi Completes Winter Storm Restoration
Entergy Mississippi Completes Winter Storm Restoration
02/24/2021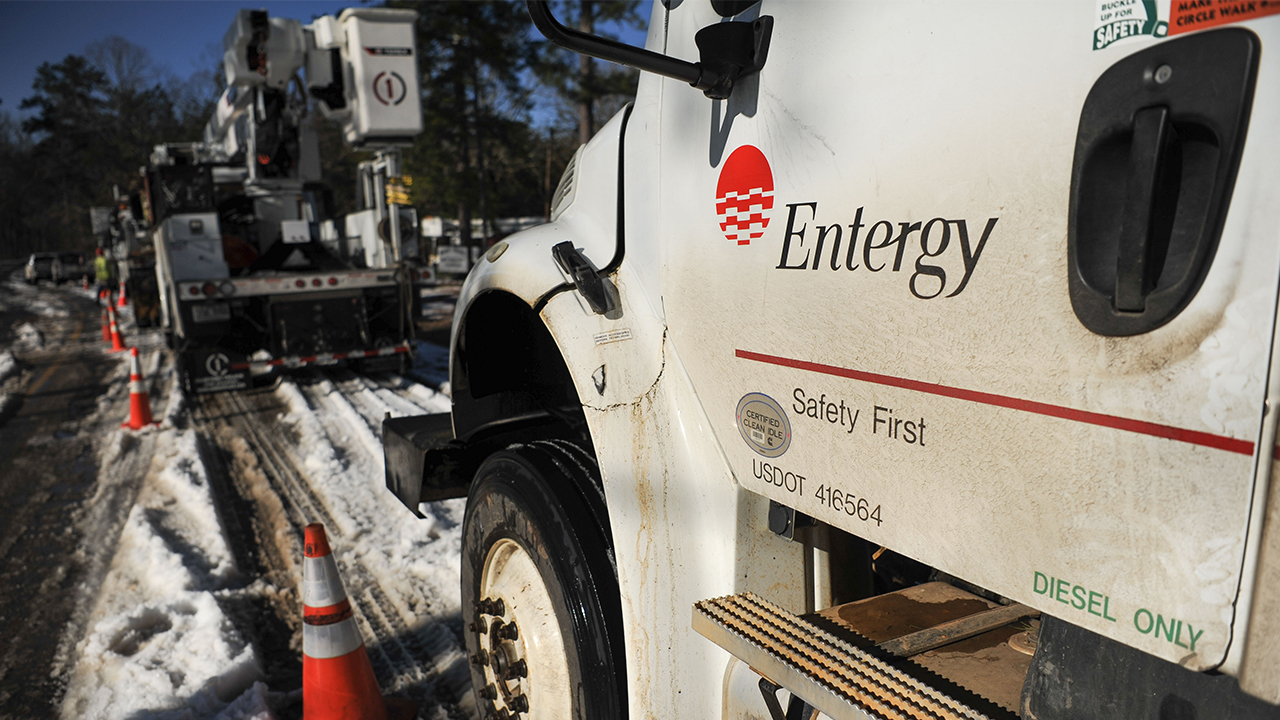 Entergy Mississippi has restored power for all customers whose service was disrupted when a winter storm swept through our service area Wednesday, Feb. 17, causing about 90,000 outages at peak. All customers who can safely accept electrical service have been restored. If you are still without power, check for damage to your electrical equipment attached to your home or business. If your electric meter or the wiring is damaged, contact an electrician to make repairs. If your electric equipment appears undamaged, contact 1-800-9OUTAGE (1-800-968-8243) or text OUT to 368374.
This was an unprecedented storm, one our area hasn't seen in more than 25 years. About 1/5 of our customers were without power. The icy weather caused significant equipment damage, including 147 broken poles, 1,081 spans of wire down and 46 damaged transformers. The effort to repair or replace these damages was monumental. For example, the number of spans downed in this storm was equivalent to about 56 miles of wire, which is enough to stretch across the entire state of Rhode Island and back.
A workforce of more than 2,300 lineworkers, contractors and support staff from across the United States and Canada were engaged in the restoration efforts, working through extreme cold while also maintaining social distancing and other safety measures throughout the restoration.
Thank you for your patience and understanding as our crews safely restored power. For more information on how we prepare and respond to storms visit stormcenter.entergy.com.
---