Insights > Entergy Mississippi Opening Customer Information Center
Entergy Mississippi Opening Customer Information Center
04/15/2019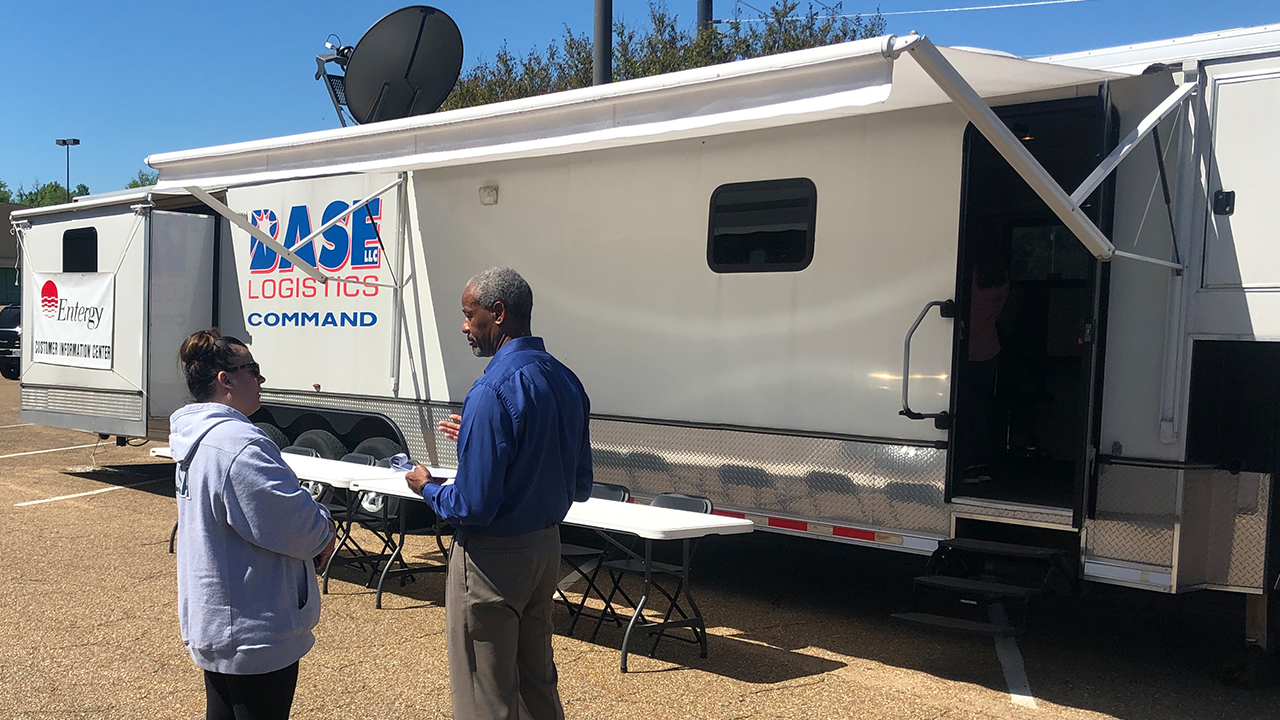 To offer customers the opportunity to discuss their outage directly with Entergy Mississippi representatives and provide other services, the company has opened a Customer Information Center at the Outlets of Vicksburg outlet mall.
Who: Entergy representatives
When: April 15, 10 a.m. – 6 p.m.
Where: Outlets of Vicksburg Outlet Mall, 4000 South Frontage Rd, Vicksburg, Mississippi
What: Services to be provided:
Mobile device charging stations.
Access to customer service personnel who can provide restoration information.
Water for customers who are charging devices or talking to customer service personnel.
---