Insights > Entergy Mississippi Winter Storm Update – 2/15/21 @ 6:30 p.m.
Entergy Mississippi Winter Storm Update – 2/15/21 @ 6:30 p.m.
02/15/2021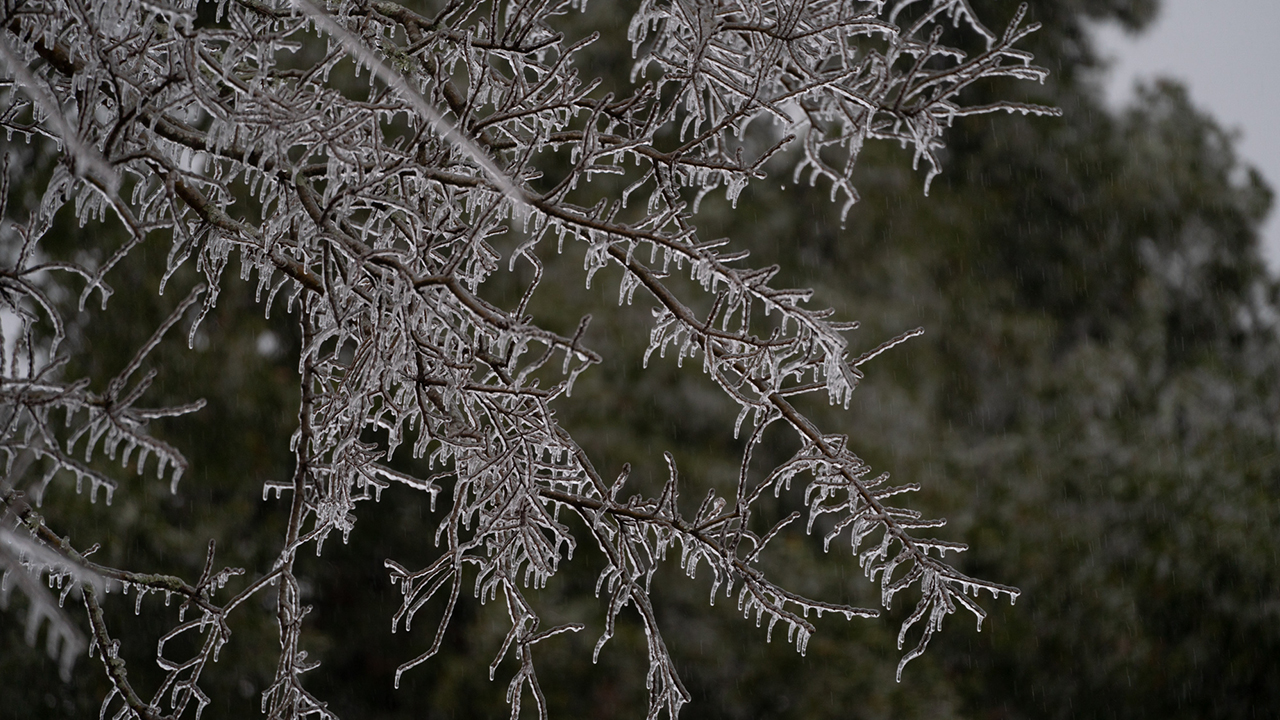 Historic cold weather continues to impact the state and Entergy Mississippi needs your help.  During extremely cold weather, the electric load increases significantly in comparison to "normal" cold weather conditions. We are asking customers to voluntarily reduce their electricity usage, especially between 5 p.m. and 9 p.m. today, Monday, Feb. 15.
Our reliability coordinator, the Midcontinent Independent System Operator, has made this request to Entergy and other utilities in its footprint, including other utilities in our area. This unusual request is due to the demand for electricity potentially exceeding the available generation due to the extreme cold and weather conditions currently impacting our service territory. Current load forecasts are approaching an all-time peak, even greater than those experienced during the polar vortex of January 2019.
While we are working hard to address any power problems that occur, please take action now to help keep the power flowing. Reduce the strain on the electric system by immediately implementing safe energy conservation efforts, if possible.
Lower the central thermostat to 68 degrees or lower if possible.
Don't allow warm air to escape from the home.
Delay laundry, washing dishes, bathing and other non-essential uses of electricity.
Wash clothes with cold water, cook foods at the lowest possible setting and limit opening oven doors while baking.
Turn off or don't use non-essential lights and electric appliances.
Doing your part to conserve energy will prevent unwanted, forced outages that are occurring around the country during this winter storm.  It can also reduce the consumption on your electric bill.
Our crews are restoring power as safely and quickly as possible while also continuing to practice social distancing. For our safety and yours, please stay away from our work zones.
We appreciate your patience and your conservation efforts. For more tips and storm updates, visit entergy.com/winterweather. You can also follow Entergy Mississippi at Facebook.com/EntergyMS or Twitter.com/EntergyMS..
---